ITASHAWEEK CHAMPIONSHIP 2017(1/25)

There was a huge gathering of itasha from all over the country!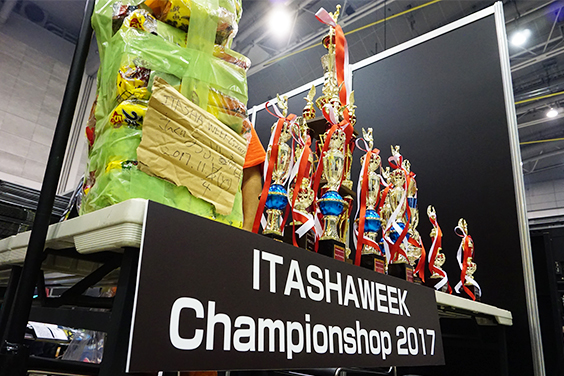 The winner of the first day was awarded a stack "Umakka-chan" Kyushu-limited edition instant ramen!
A special "CHALLENGE CLASS" event was held on the first day of the "ITASHAWEEK CHAMPIONSHIP 2017." The cars that were put on display were selected at random and chosen by lottery. A "CHAMPIONS CLASS" competition took place on the second day, which saw visitors vote on their favorite vehicle. A judging panel also gathered together to assess the itasha cars that were featured. The vehicle that was awarded the most points was then announced as the Kyushu champion! A member of staff told us that this time were lots of cars featuring designs inspired by titles such as "THE IDOLM@STER," "THE IDOLM@STER CINDERELLA GIRLS," and "LOVE LIVE!" These are the kind of anime / games that are proving really popular with people in the world of itasha! We've got photos of the cars that were on display during the festival! You can see exactly what the kind of thing the owners are into by checking out the design! Please enjoy the snaps below!
Related Articles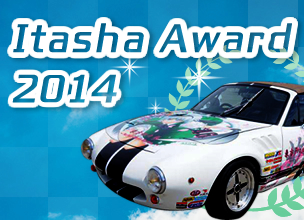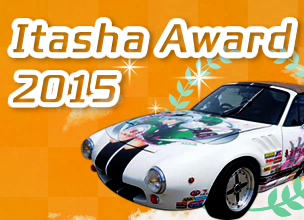 External Links