KPF2018|A special talk featuring the "BULLBUSTER" main staff(4/4)
One of the panels in the "BULLBUSTER" booth featured a large drawing of the story's heroine Arumi Nikaido. Event staff were on hand to greet visitors. They wore overalls as the characters from the story! It felt as if they were jumping out of the book and straight into the real world! The stands helped introduce the story to the public. There was also goods and merchandise on sale! "BULLBUSTER" is only just getting started! We can not wait to see how the title develops in the future!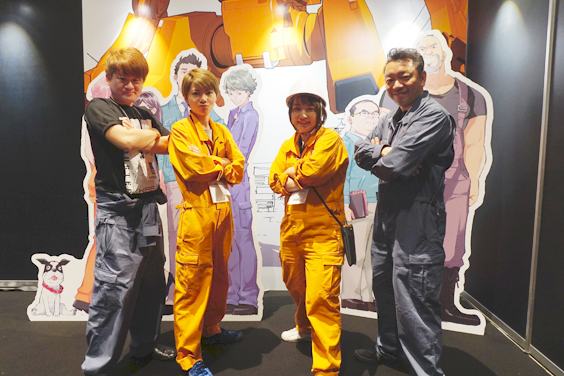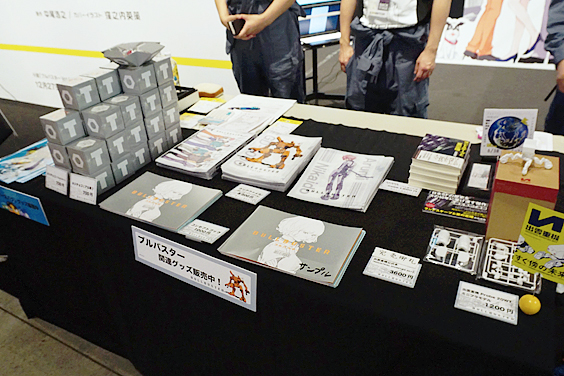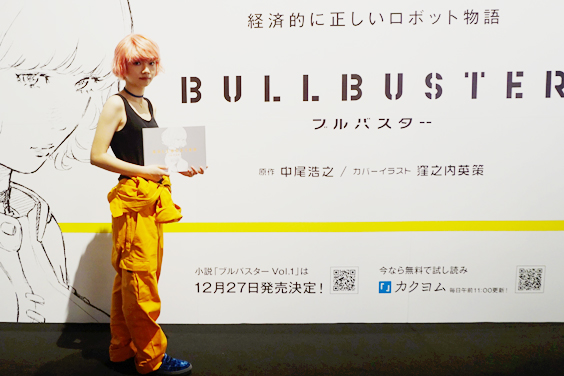 One of the staff cosplayed as Arumi at the "BULLBUSTER" booth on the second day of "KPF 2018!"
Click the image and it will automatically go to the top.