ITASHAWEEK CHAMPIONSHIP 2018(1/13)

The artistic displays were a real highlight of this year's event!
"Itasha" first originated in Japan. However, there has recently been an explosion of interest in this cultural phenomena overseas! There is now a great deal of interest in these vehicles both at home and abroad! A contest was held during the event, which gave visitors the chance to vote for their favorite design! A number of die-hard itasha fans gathered at the KPF in order to display their cars and bikes! The love and care that the owners had put into their vehicles was clear to see! The opening day featured itasha (cars). The focus then shifted to ita-bikes (motorbikes) and ita-chari (bicycles) on the second day! Make sure to check-out of the awesome designs in the photographs below!

Related articles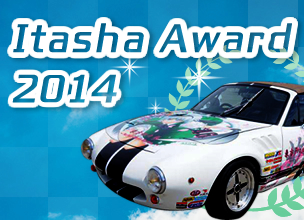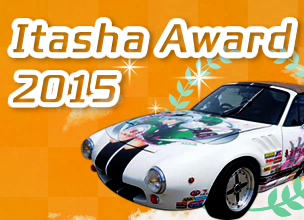 External Links