OH Sadaharu Baseball Museum Supported by Lipovitan D

Getting to know the legendary "Home-Run King" and explore the charm of baseball!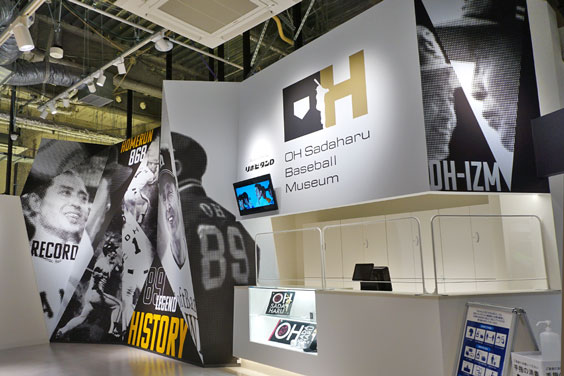 After the renewal, "OH Sadaharu Baseball Museum Supported by Lipovitan D" has been relocated and reopened on the 4th floor of BOSS E・ZO FUKUOKA! Oh Sadaharu is a former professional baseball player known as "Home-Run King" - with a world record of 868 home runs. He used to be the manager of Fukuoka Daiei Hawks and other baseball teams, and currently the chairman of Fukuoka SoftBank Hawks. The museum not only introduces great achievements of the legendary player, but also provide interesting activities which you will feel the charm of baseball and would never get enough of it!
◎HISTORY ZONE
The museum is divided into 3 sections, let's start from the History Zone where you can learn about Mr Oh's great stories!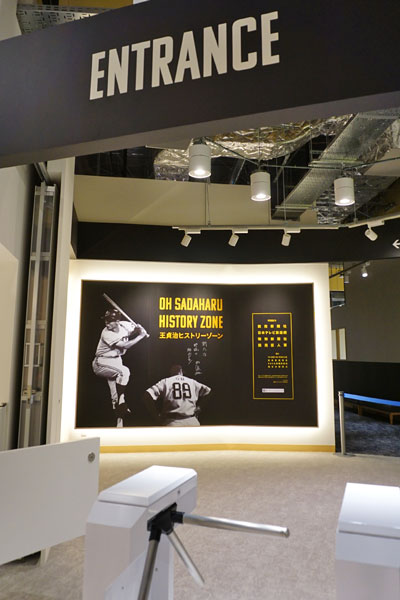 When you have passed the entrance you will see a board with Mr Oh's autograph!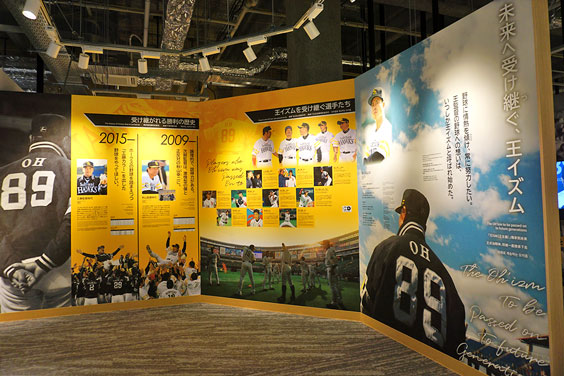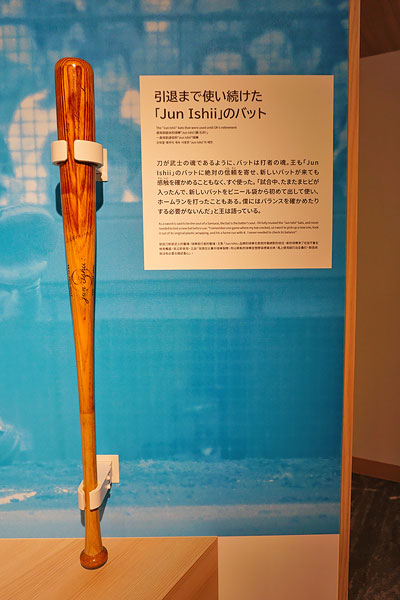 Mr Oh's special bat "Jun Ishii", when he was an active player.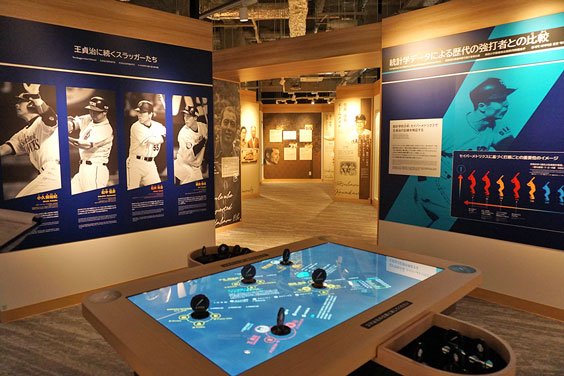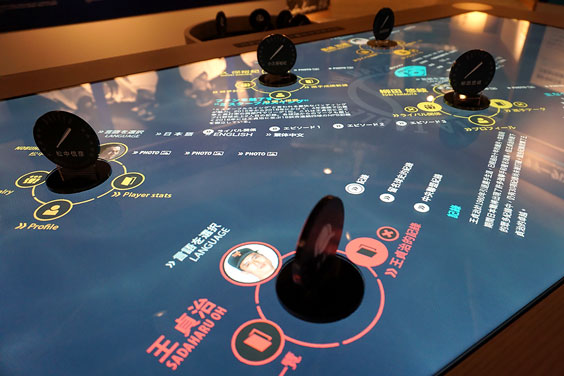 If you place a player's icon on the display, there will be a digital exhibition showing the player's profile and the moments with Mr Oh.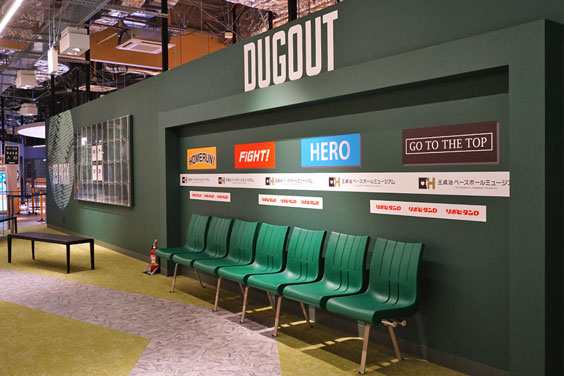 It is every baseball fan's dream to sit on that dugout!
◎89 PARK
In the 89 PARK section, there are 15 interactive attractions where you can experience many things such as hitting, throwing, and catching the baseball! You can also challenge the record of famous Hawks players here!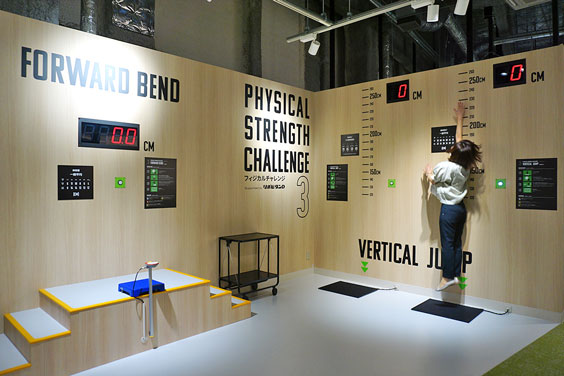 Test your physical strength in 9 categories! Hawks player, Shuto Ukyo's highest vertical jump record is 78 cm!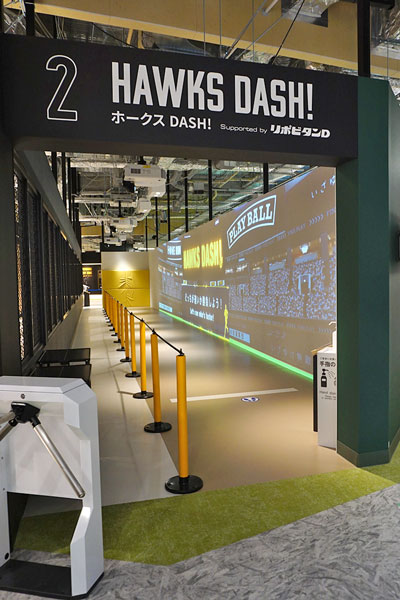 It is unlikely to win Hawks Matsuda Nobuhiro in a sprint, but you can easily defeat team mascot Fu-san♪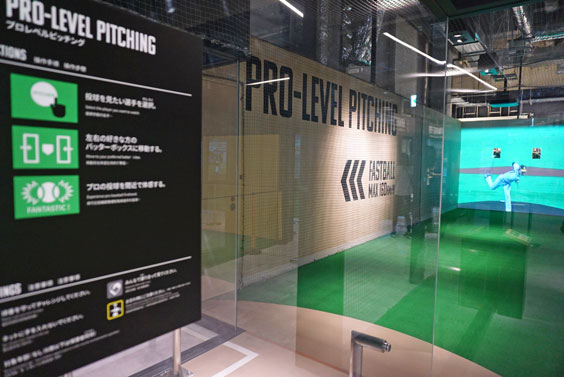 Watch Hawks Senga Kodai throw a ball at the speed as high as 160km/h, as if you were the catcher!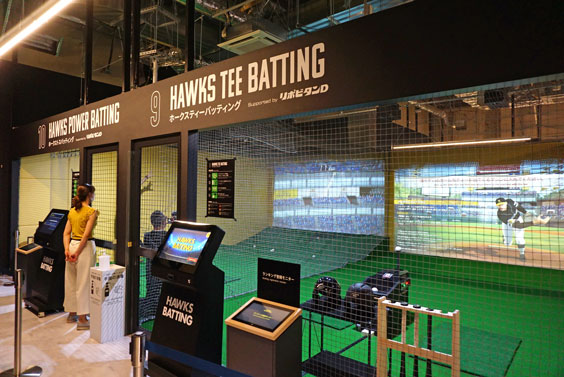 Relieve your stress by this batting machine which is able to count the flying distance of the balls♪
◎STUDIO E・ZO Supported by Sony Business Solutions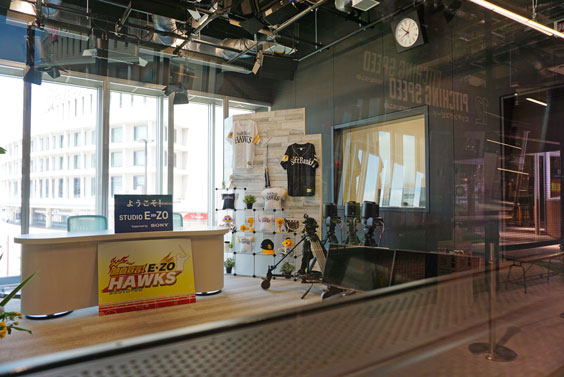 It is the first permanent TV studio in the Japanese baseball industry! You will get a lot of exciting information about Hawks from here!
INFORMATION
OH Sadaharu Baseball Museum Supported by Lipovitan D
(D王貞治ベースボールミュージアム Supported by リポビタン D)
- BOSS E・ZO FUKUOKA Official Website (Facility info.):
https://e-zofukuoka.com/obm/
- Twitter:
@EZOFUKUOKA
- Instagram:
@ezofukuoka
*All information is from the preview held in July 2020. There are occasions when the layout of the store differs from the current.
Related Articles