[Giveaway to Readers!] Introducing "Hello Seats," seats reserved for foreigners at the Fukuoka SoftBank HAWKS' home ground!

Staff conversant in English, Chinese, and Korean. Let's cross linguistic boundaries and cheer on the SoftBank HAWKS!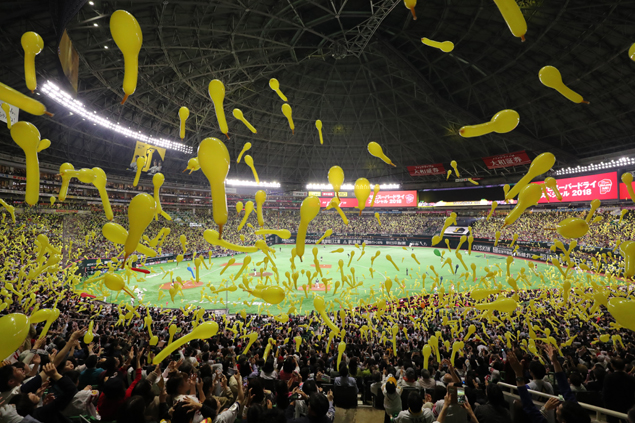 The Fukuoka SoftBank HAWKS have taken "Dash! (奪Sh)" as their 2019 slogan, and aiming to take the NPB Pacific League championship and to remain at number one in Japan for the third year running. At their home ground, Fukuoka Yahuoku! Dome, new seats called "Hello Seats," targeted at foreign visitors, were introduced in March! There are a maximum number of 100 seats available, located in the outfield bleachers, to the left of the back screen, so that you really get the feeling that you are there at the game. Also, there are staff available who can speak English, Korean, and Chinese, so that you can really get hyped up cheering!

Tickets (2,000 yen per ticket) can be bought at "Klook," Asia's biggest active reservation site. Jet balloons, with user instructions in multiple languages, are also available! Let's cross linguistic boundaries, unite with the players and the fans, and make it all the way to "Number One in Japan"! Also, three new Dome tours are starting that are aimed at foreign visitors. These are the "OHAYOU Course," the "OYASUMI Course," and the "Full Dome Course With A Baseball Experience" (* Each service requires a fee). Participants will also receive original sakura-designed items as presents, so don't miss out on this, either! (Editorial Dept.: nika)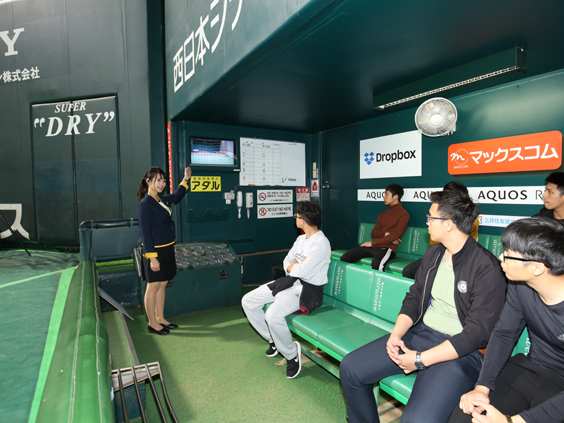 The tour guide will be accompanied by an interpreter (English, Korean, Chinese), so rest easy!
Present!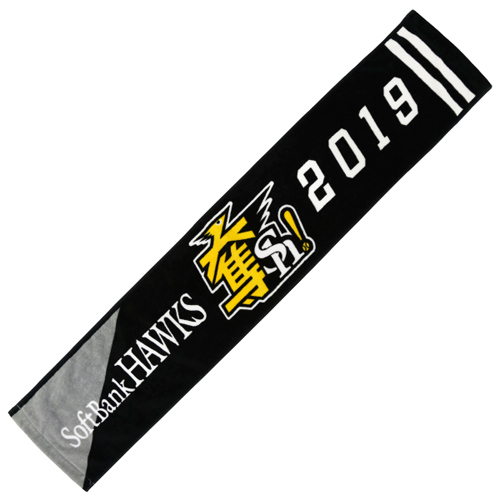 We have THREE Fukuoka SoftBank HAWKS "19 Dash! towel mufflers" to give away! Interested parties, please apply by clicking on the button below and filling in the necessary details. We look forward to your applications!
- Entry period: Tuesday 7 May 2019 - Sunday 16 June 2019 (JST)
- Winners announced: Wednesday 19 June 2019 (JST)
The lucky winners are ...もちこ san
ぺん太 san
Nikolaus san
(Please note, winners will receive an email directly from asianbeat. If you don not reply with a confirmation message within a week, you application will become invalid and you will not be able to claim your prize.)
Related Articles
External Links