The Gateway to Asian Art! An Introduction to the "Fukuoka Asian Art Museum!" (1/7)
A museum in the center of Fukuoka where you can explore contemporary Asia!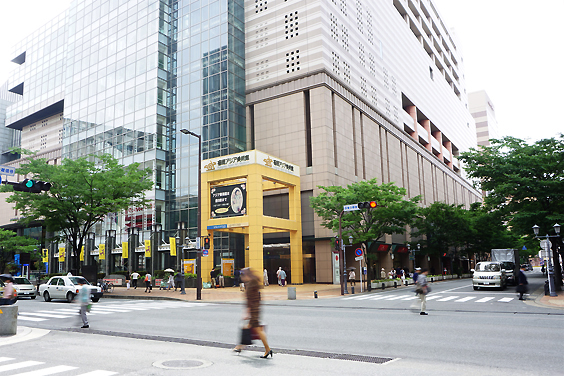 Situated on "Meiji-dori," which runs east to west, cutting right through the center of Fukuoka, is the "Fukuoka Asian Art Museum." Inside the museum there are galleries where visitors can come into contact with Asian art, as well as a cafe, and an Exhibition Gallery where all kinds of events are held throughout the year, it's a space where anyone can visit and have a fantastic and enjoyable time!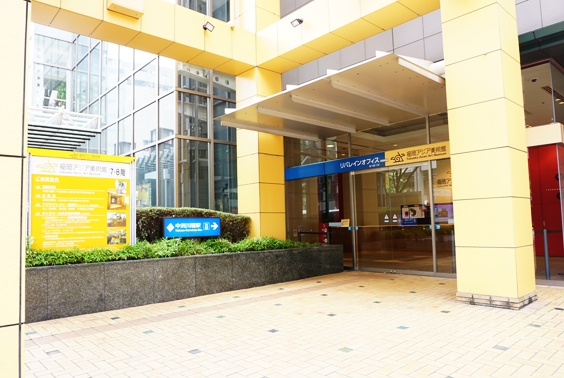 You can't miss the main entrance, Fukuoka Asian Art Museum (FAAM) front door is marked by 4 huge yellow pillars!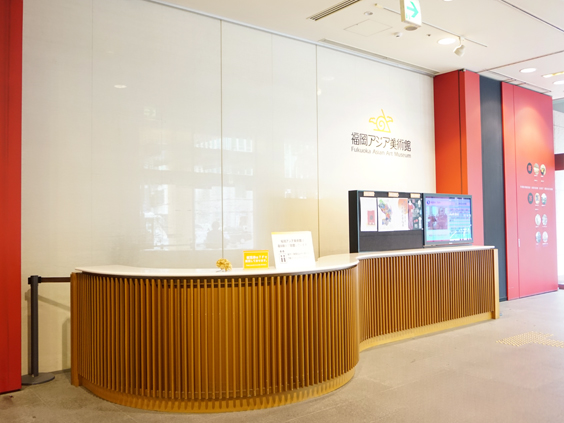 Passing through the yellow pillars at the entrance leads you to a set of automatic doors, which take you to the reception.