Prayer Room

A prayer room that anyone can use without reservation!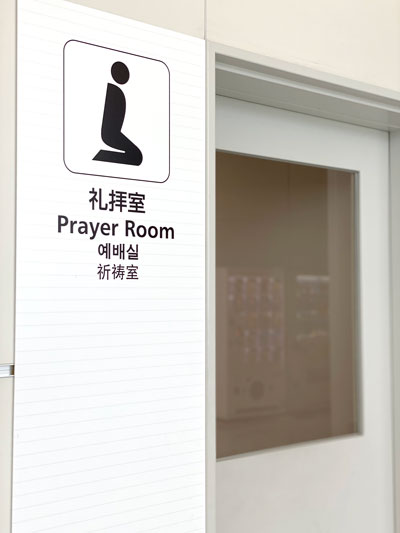 Fukuoka's gateway to the sky! Fukuoka Airport has flight routes with locations all over Japan and around the world. Planes constantly arrive and depart at the site, connecting Fukuoka to lots of domestic and international destinations! The airport has various facilities designed to help visitors during their travels. Did you know that there is a space for people to pray inside the International Passenger Terminal Building? The room is located on the 4th floor and can be accessed by anyone without reservation and is free to use. It is a quiet space where the public can worship regardless of religion or denomination. The carpeted room, which is primarily used by Muslim passengers, has a small cleaning area for anyone who needs to cleanse their body before worship and a space set aside to pray. There are also compass directions on the ceiling. Be sure to stop by if you need a place to worship in peace when you are next in Fukuoka Airport!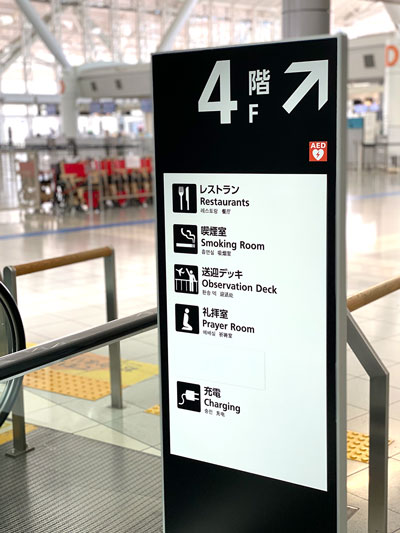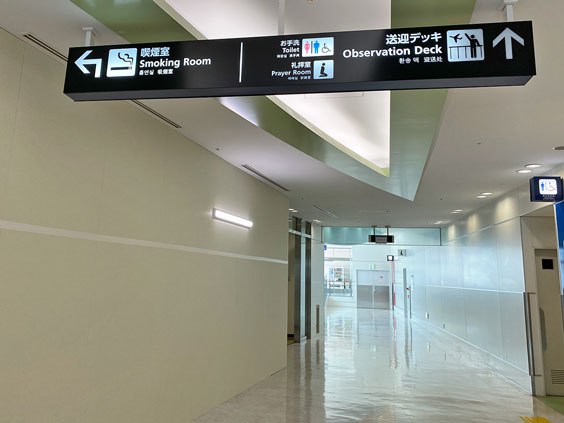 If you are looking to find the prayer room, head up to the 4th floor in the International Passenger Terminal Building and then make your way towards the south observation deck. You will see a sign for it once you're there!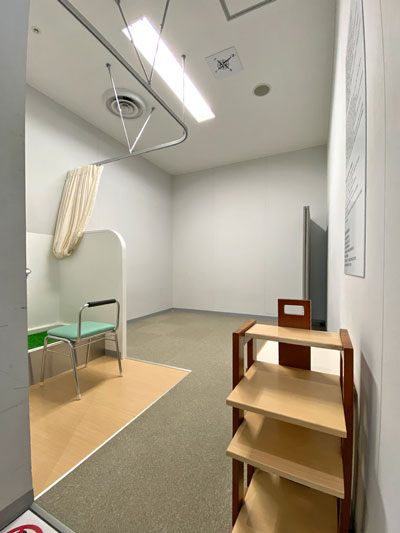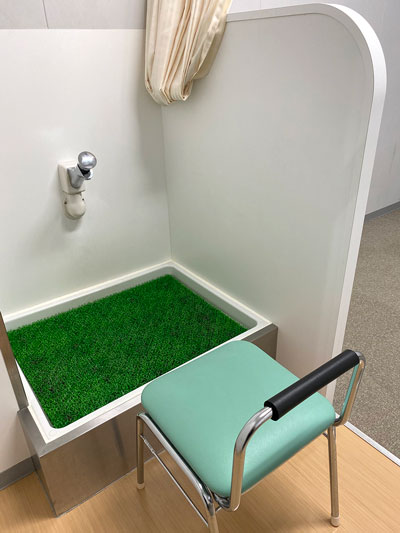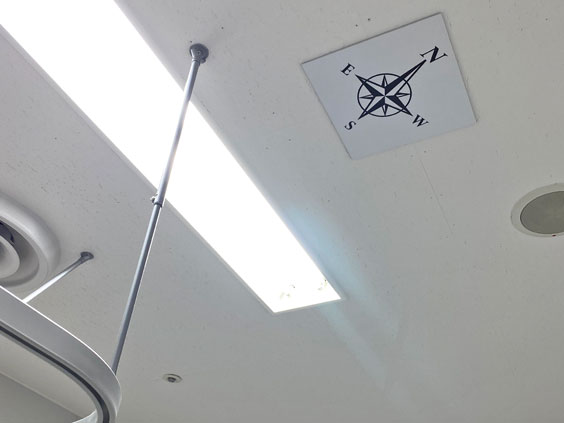 INFORMATION
Prayer Room
- Access: Fukuoka Airport International Passenger Terminal Building (739 Aoki, Oaza, Hakata-ku, Fukuoka-shi Japan)
- Fukuoka Airport Official Website (Prayer Room info):
HERE
!
- Twitter:
@FukuokaAirport
- Facebook:
@FukuokaAirport
- Instagram:
@fukuoka.airport_official
>
* All information correct as of August 2021.
Related Articles