Charcoal soft serve (SEKITAN SOFT) @BUNNY'S

What a contrast between the look and the taste! Definitely coming back for it!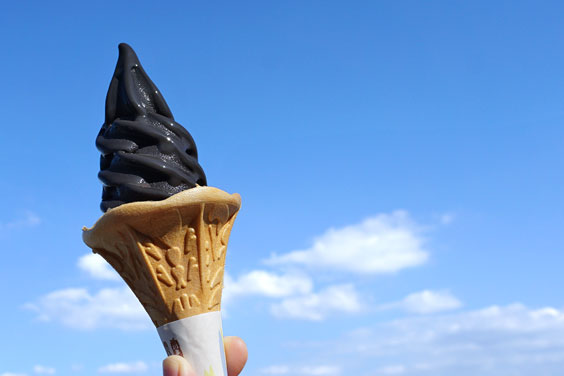 Did you know that there is a place selling a unique local soft serve inspired by the town's thriving coal mining industry in the past? It is the "Michi no Eki (lit.: roadside station / roadside rest area) Itoda" located in Itoda-machi, Tagawa-gun (along Route 201). You might be startled by the glowing black "Charcoal Soft Serve (SEKITAN SOFT)", wondering "will it make my tongue black!?" "there's charcoal so it must be bitter...!?" However, what comes after taking a bite is the surprisingly rich chocolate taste! The secret of the coal black look comes from mixing edible bamboo charcoal into the chocolate flavor soft serve. Despite the richness, it is not too sweet, the delicacy of the taste is what makes it a popular and has sold more than 3,500 pieces in a month! It is inevitable for your tongue to turn black after eating it, but it is the local dessert that you absolutely must try!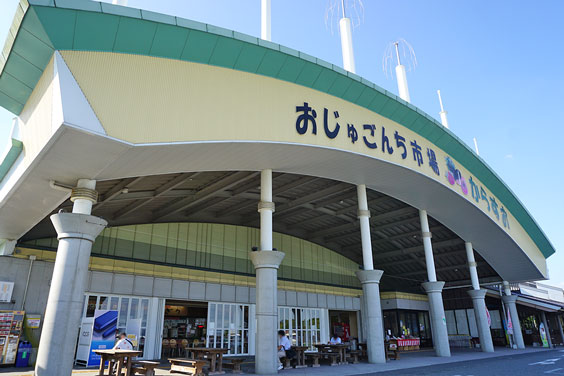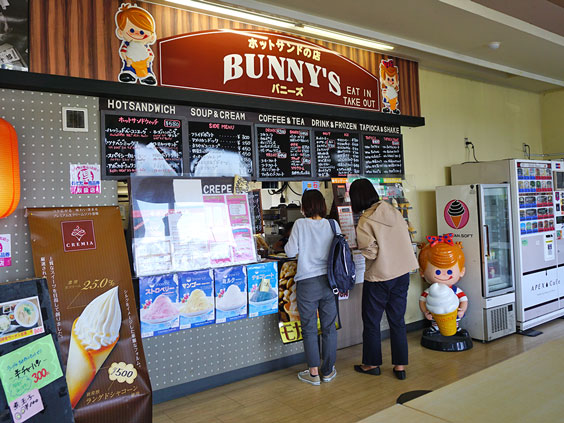 Where to get: BUNNY'S at the food court♪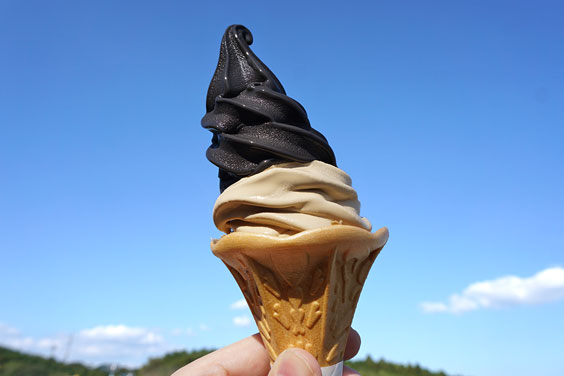 Don't miss the seasonal mixed flavours♪ Mocha was for October, and Matcha and Amaou strawberry will be coming soon in winter season!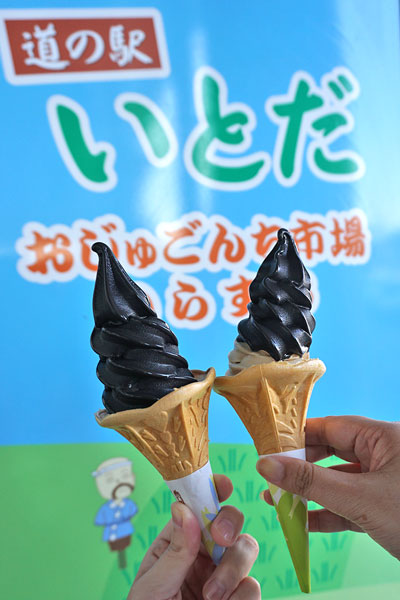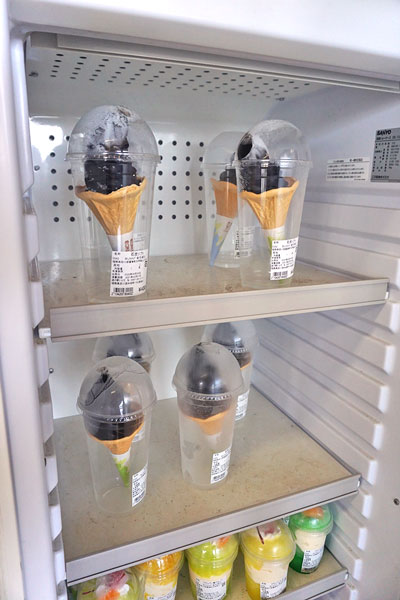 Business hours: 10am- 4 pm (weekdays). There're also takeaway items (frozen) available outside business hours!
INFORMATION
BUNNY'S
- Address: 162-4 Itoda-machi, Tagawa-gun, Fukuoka-ken, Japan
- Michi no Eki Itoda / Ojugonchi Ichiba Karasuo Official Website (BUNNY'S info.):
http://www.michinoekiitoda.jp/food.html
* All information correct as of October 2020. Menu is subject to change.
Related Articles