Japan-Philippines co-production film, "GENSAN PUNCH" shooting in progress! Filming locations include Fukuoka!

A drama depicting persistent challenge to achieving dream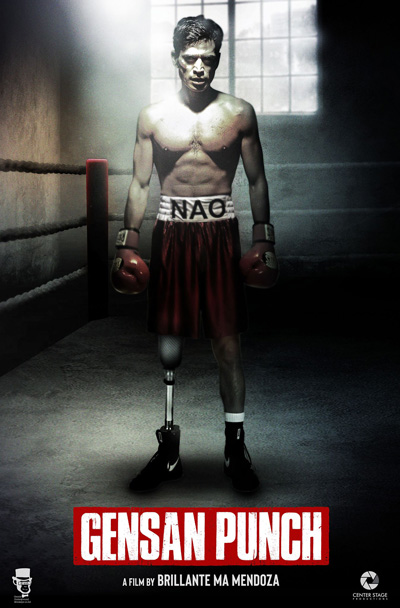 ©️Kenji Hayashi
A movie depicting the real story of an amputee boxer that went to the Philippines from Japan - "Gisoku no Boxer" (provisional Japanese title, EN.: "GENSAN PUNCH") is now shooting in progress! Filming locations include places in Fukuoka Prefecture like Miyajidake Jinja and Fukuoka City Hall. It is a drama movie based on the true story of Tsuchiyama Naozumi, who became a professional boxer in the Philippines despite wearing a prosthetic limb, and moved to Okinawa after retirement. The movie is directed by Filipino director Brillante Mendoza, who has been awarded at the Cannes Film Festival. On the other hand, Shogen, who played the main protagonist in "Kokoro Odoru"/ Okinawan Blue" (directed by Kishimoto Tsukasa) is playing the leading role. It is worth mentioning that we had a chance to experience the tension at one of their rehearsal scenes at Fukuoka City Hall a while ago, where a room was set as the office of Japan Boxing Committee, for shooting the scene of the protagonist applying for a professional license.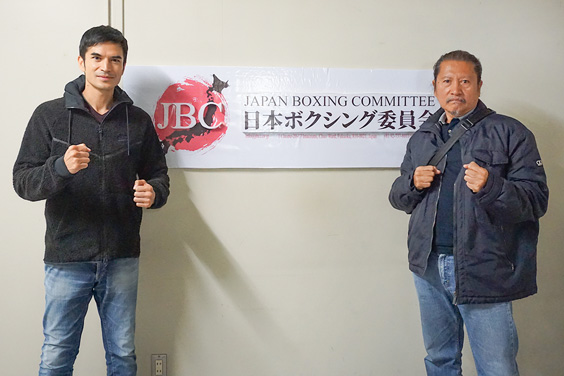 (From left) 尚玄 (Shogen), and Filipino actor Ronnie Lazaro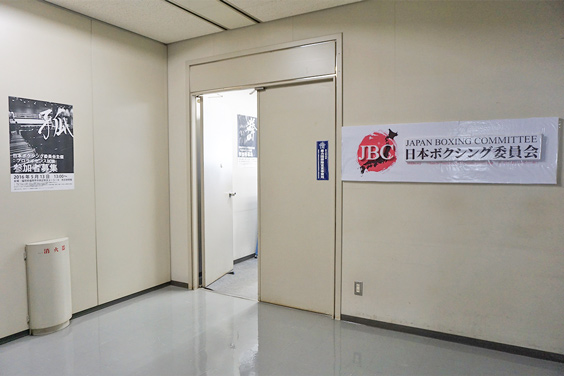 The city hall has been transformed into a shooting scene as boxing-related posters can be seen.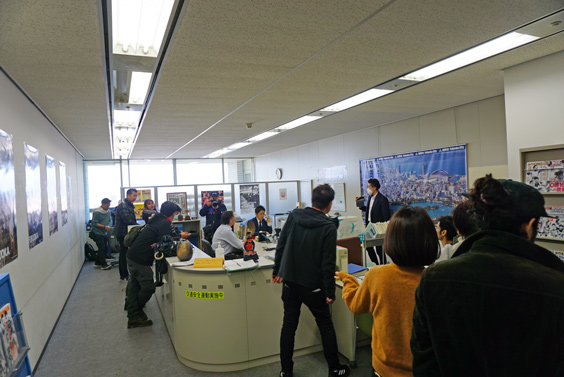 The rehearsal scene where you can feel the tension in the air!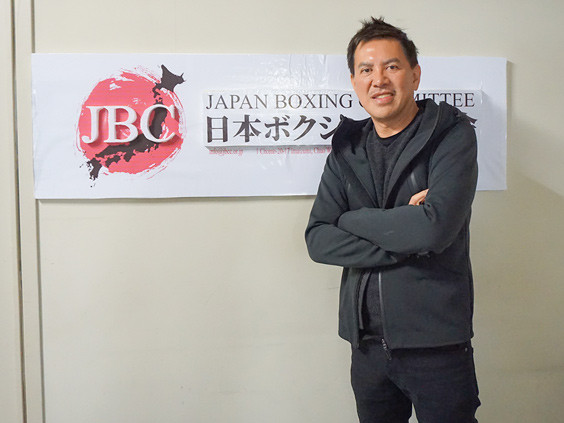 Director Brillante Mendoza
Mr. Mendoza has visited Fukuoka for many times including his attendance at the "FOCUS ON ASIA FUKUOKA INTERNATIONAL FILM FESTIVAL". When we asked about the impression of Fukuoka, "the food is delicious, the city is laid-back and the people are very warm," he replied pleasantly and was grateful that the shooting went very well. Since the film making is still in progress, he mentioned that he can't talk a lot about the movie yet, but told us passionately, "It's a very inspiring movie. Although it's a story about a Japanese boxer and it's shot in places like Okinawa and Fukuoka, we're trying to show as much of the culture in both Japan and the Philippines." The story tells the pride, love and friendship of the boxer while depicting his persistent challenge to achieving his dream. The shooting is scheduled to be wrapped in July, can't wait for the release! (Editorial Dept.: text: Nika / photo: Gon)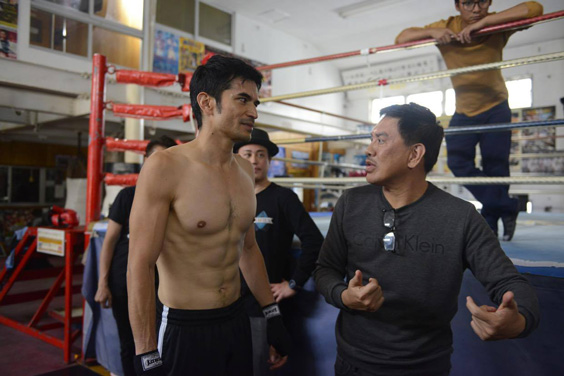 ©️Koki Takeyasu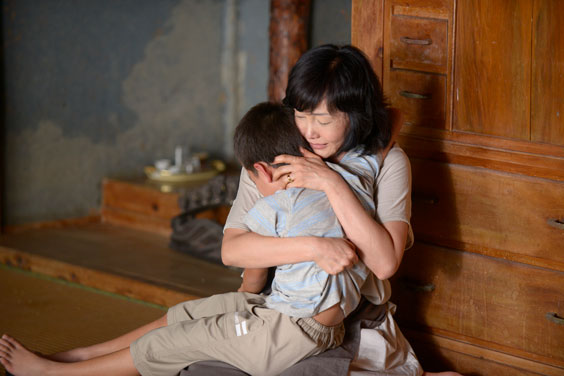 ©️Koki Takeyasu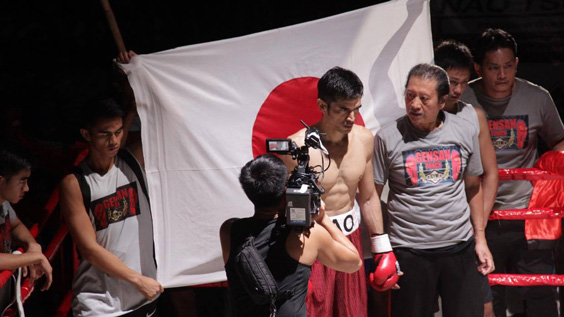 ©️GENSAN PUNCH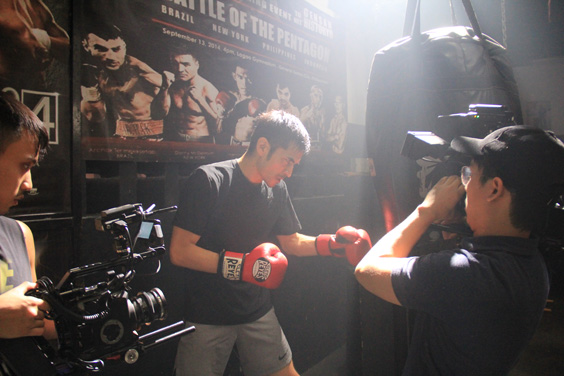 ©️GENSAN PUNCH
Related Articles
- DISCOVER Fukuoka! Fukuoka Tour Guide -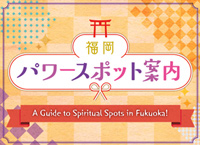 A Guide to Spiritual Spots in Fukuoka!
Did you know that Fukuoka is home to lots of shrines and temples? This series aims to introduce some of them and provide information about hidden spiritual spots in the local area!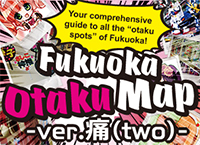 Fukuoka Otaku Map
In this feature we'll be introducing you to Fukuoka's anime and cosplay scene, but the term "otaku" doesn't just apply to a single subculture, it's used to refer to "enthusiasts" of various genres.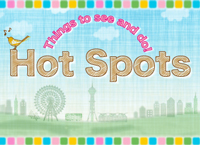 Hot Spots - Things to see and do!
We're going to introduce in and around Fukuoka's sight seeing, gourmet and fun spots in this section!