Nokonoshima Island Park (のこのしまアイランドパーク)

One of the main places featured in manga "Hotomeku Kakashi"! What a magnificent view♪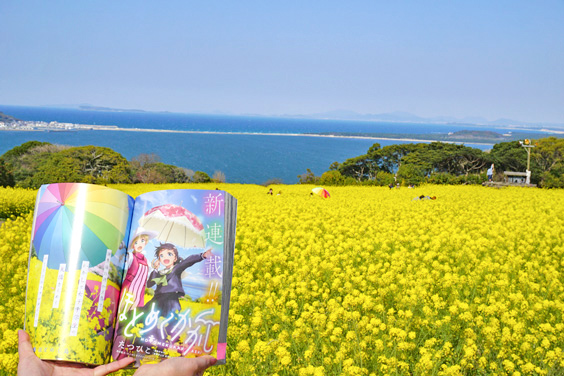 Nokonoshima is a remote island that can be easily accessed from Fukuoka city centre. Did you know that Nokonoshima Island Park, a nature park located at the north of the island, has become one of the main places featured in the manga "
Hotomeku Kakashi
" (serialized in Monthly BIG GANGAN since December 2019)? Written by a Fukuoka native, Tatsuhiko, the manga is a heartful fantasy that depicts the life of a moving and talking scarecrow girl Elza, and a junior high school girl Tomo who both live on the island. You will see many scenic spots that are familiar to Fukuoka people at Nokonoshima Island Park, as it is where Elza works at in the story. Besides that, conversations in Fukuoka dialect like "
Ugoku kakashi nante hajimete mita ken
(lit.: It's the first time I see a moving scarecrow)" or "50 nen mae wa douccharo... (lit.: I wonder how it's like 50 years ago...)" said by Tomo make us feel so close to the real life, and that is the kind of resonance that only a Fukuoka native like Tatsuhiko can make. Together with the cute illustration, there is no doubt that you will be cheered while reading the story! You can now read the first episode on the official website so come and check it out♪(Click
HERE
!)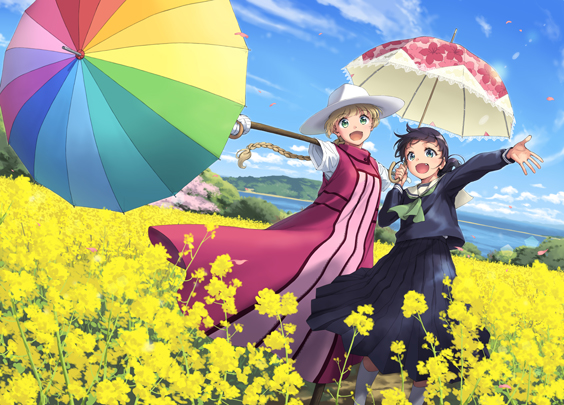 Illustration provided by: SQUARE ENIX
The frontispiece of the first episode shows panoramic flowerbed with canola flowers in full bloom!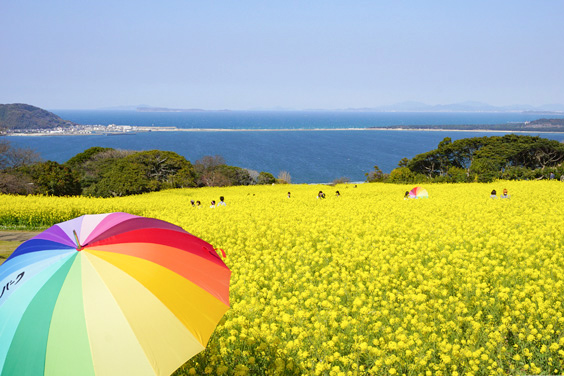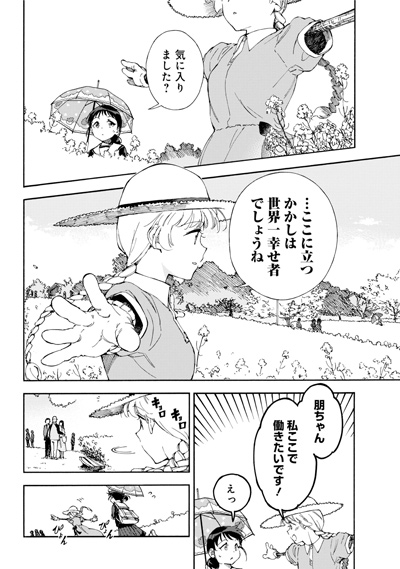 Illustration provided by: SQUARE ENIX
This is the scene when the view of Hakata Bay made Elza want to work at the park!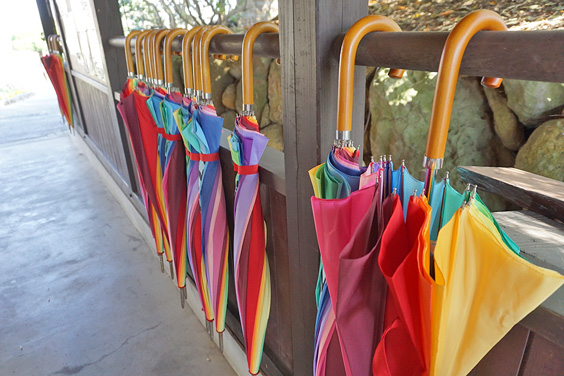 These colourful umbrellas are rent-free♪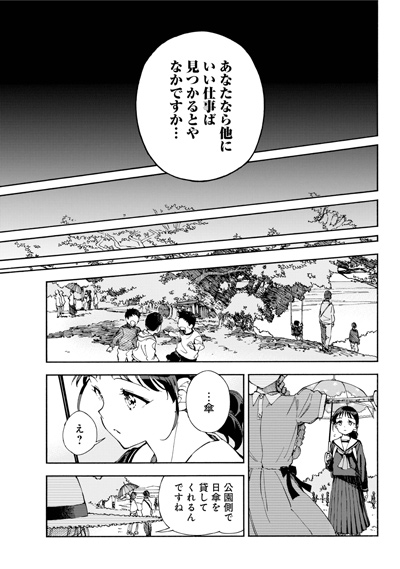 Illustration provided by: SQUARE ENIX
Do you recognize the place shown in the middle of the page?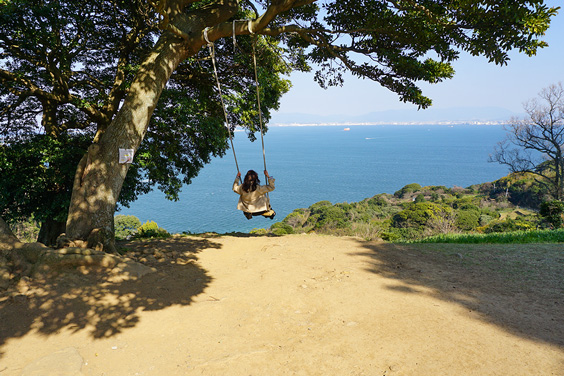 It is the long swing at "Mori no Hiroba", a popular photo spot!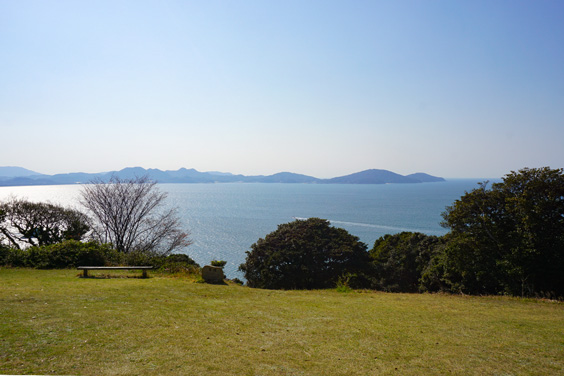 Manga "Hotomeku Kakashi" (ほとめくかかし)
Related Articles
- DISCOVER Fukuoka! Fukuoka Tour Guide -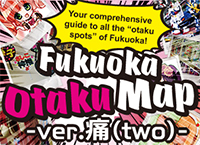 Fukuoka Otaku Map
In this feature we'll be introducing you to Fukuoka's anime and cosplay scene, but the term "otaku" doesn't just apply to a single subculture, it's used to refer to "enthusiasts" of various genres.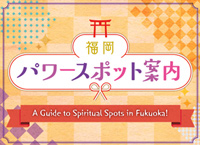 A Guide to Spiritual Spots in Fukuoka!
Did you know that Fukuoka is home to lots of shrines and temples? This series aims to introduce some of them and provide information about hidden spiritual spots in the local area!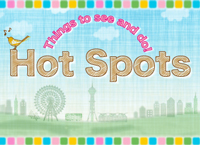 Hot Spots - Things to see and do!
We're going to introduce in and around Fukuoka's sight seeing, gourmet and fun spots in this section!