Film "Kioku no Gihou" (EN.: The Craft of Memories) shooting locations in Fukuoka Prefecture!

Fukuoka as the main filming place! A movie full of familiar landmarks!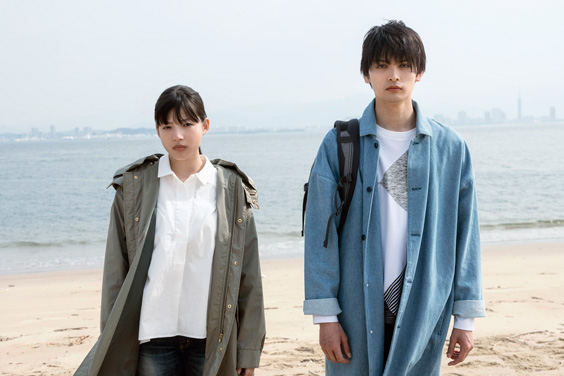 "
Kioku no Gihou
" (EN.: The Craft of Memories) is a live-action movie based on a manga by the late Yoshino Sakumi. It is a beautiful yet bitter mystery movie which story follows a high school student Kazuno Karen (Ishii Anna), who suffers from an unusual kind of amnesia. In search of her childhood memories, Karen travels from Tokyo to Fukuoka and Busan (South Korea). It is touching to see her grow stronger as a person as she finds out more shocking truth in the past! In addition, many of the main scenes were shot in Fukuoka, and those places have indeed played an important role on depicting the characters' emotional changes. "I've read the original manga many times and I remember the scenes so well. This is why I came to Fukuoka so many times, just to find the perfect places that match the scenes in my memories," said the film director Ikeda Chihiro. How about visiting those locations after watching the movie, and try to relate to Karen's emotions as you recall the scenes pieces by pieces? Also, don't forget to check the
exclusive interview
with Ishii Anna and director Ikeda Chihiro who visited Fukuoka prior to the movie release!
Around Fukuoka PayPay Dome
Scenery around Fukuoka PayPay Dome and Momochihama. The view from Fureai Bridge and Atago Jinja appear several times in the movie. And there is the bridge where one of the impressive scenes was shot - Satoi and the key person of the story, the young man of the goldfish shop!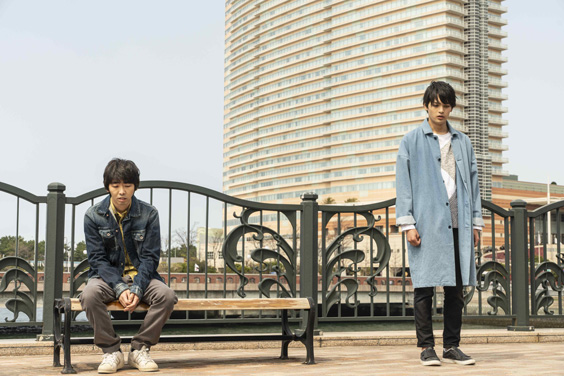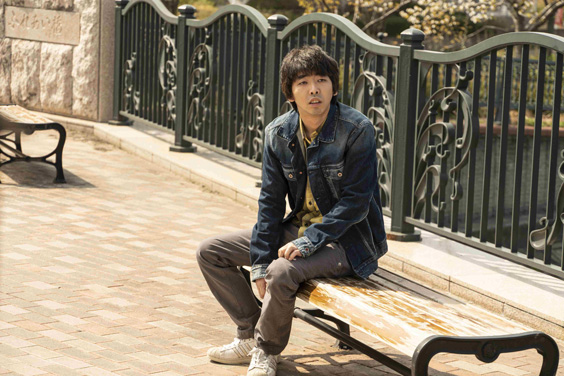 Saitozaki Area
As Ikeda said, "I finally found a place as I imagined which is so diverse, with new and old things mixing together," it is probably the reason why Saitozaki was selected as the main location. Warehouses, gas tanks, skyscrapers, etc. on the artificial coast created a chaotic kind of seaside view that seems to reflect Karen's heavy hearted feeling so well.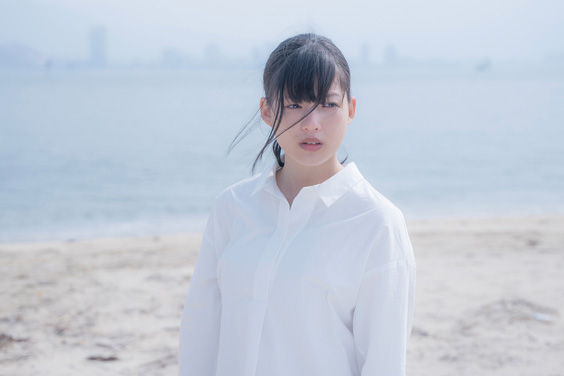 Yatai in Nakasu
Yatai in Nakasu, the scene when Karen and Satoi have a heart-to-heart talk while eating ramen. Ishii mentioned that it is where she realized the deliciousness of Tonkotsu ramen! The neon lights along the river are also one of the elements that help create a mysterious kind of atmosphere.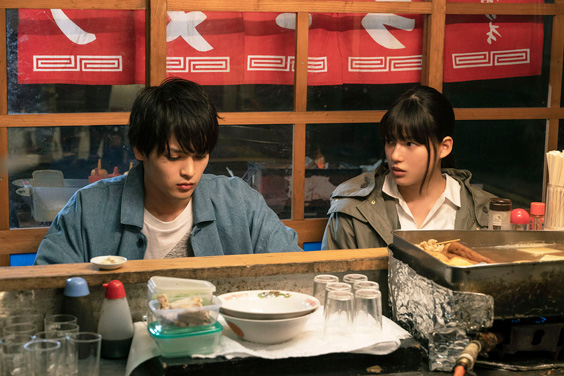 Bayside Place Hakata and Hakata Port Tower
Bayside Place Hakata is where the thrilling scene took place - when the special feelings between Karen and Satoi was revealed in the scene. The view around the wharf seems to bring out the melancholy in a perfect way.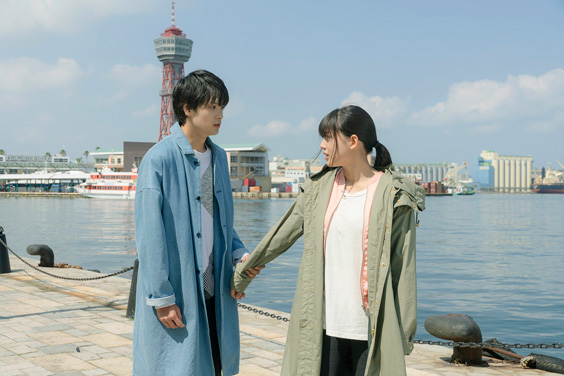 Stone bridge in Kurume City
"It looks exactly the one in the manga!" The bridge that was "approved" by Ikeda is located in Kurume. It creates a nostalgic kind of ambience.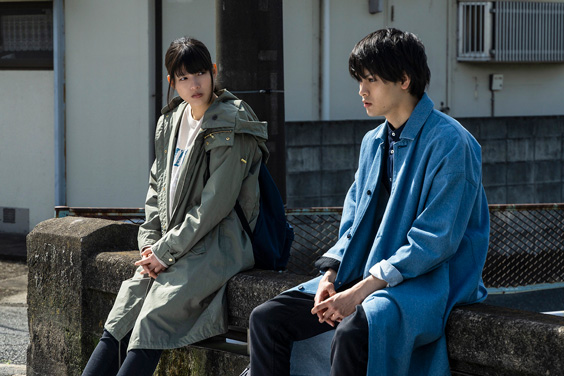 * Note: locations indicated may not be the exact filming locations.
©吉野朔実・小学館 / 2020「記憶の技法」製作委員会
Related Articles

- DISCOVER Fukuoka! Fukuoka Tour Guide -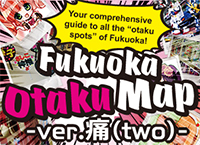 Fukuoka Otaku Map
In this feature we'll be introducing you to Fukuoka's anime and cosplay scene, but the term "otaku" doesn't just apply to a single subculture, it's used to refer to "enthusiasts" of various genres.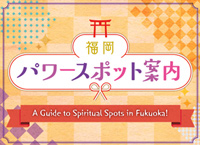 A Guide to Spiritual Spots in Fukuoka!
Did you know that Fukuoka is home to lots of shrines and temples? This series aims to introduce some of them and provide information about hidden spiritual spots in the local area!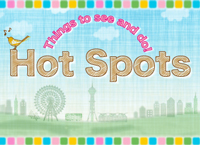 Hot Spots - Things to see and do!
We're going to introduce in and around Fukuoka's sight seeing, gourmet and fun spots in this section!