[Yame City] 茶の文化館 (Cha no Bunkakan / Tea Museum)

Tasting delicious tea in the season of new leaves (shincha)!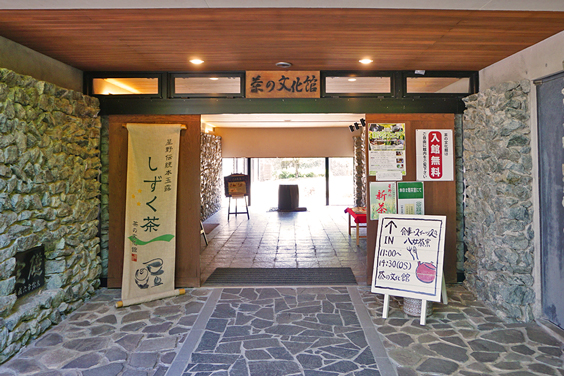 It is said that for cultivating delicious tea, steep slopes, clean water, large daily temperature differences, and a number of other conditions are necessary. Blessed with such conditions, Yame City in the Chikugo area of Fukuoka is the producing are for Japan's leading high-class tea, "Yame-cha".

This time, we headed to Hoshino-mura (Hoshino village) in Yame City, which is lauded as the top producer of high class tea, "玉露" (gyokuro), a type of Japanese tea that is produced using special techniques. With Madecor, who had come to Japan in May (the season of new tea leaves), we visited the "茶の文化館" (Cha no Bunkakan / Tea Museum), where we experienced the charms of tea from various angles. Also, we relished "all sorts of tea" menu! Please be sure to come and taste Chikugo's delicious tea!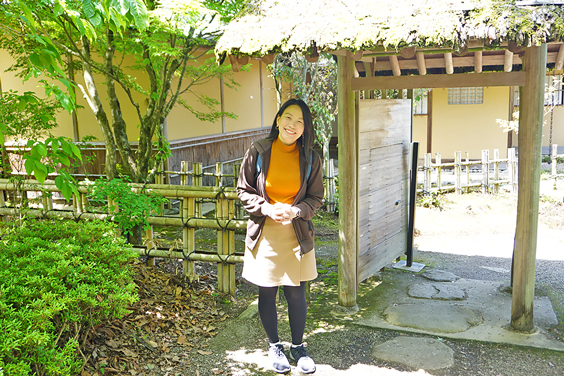 Moved by a garden over which wafted Japan's elegance!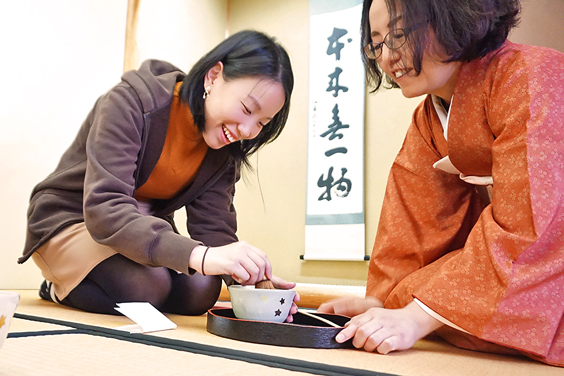 Enjoyed the tea that she made herself!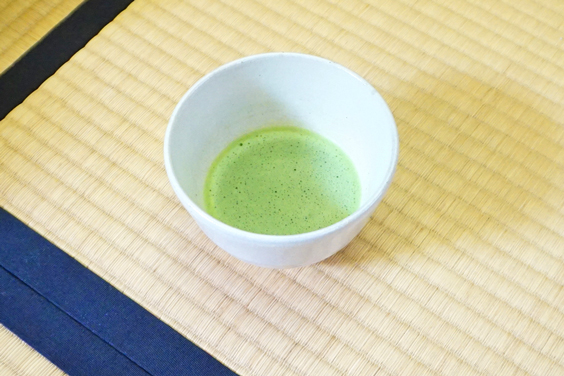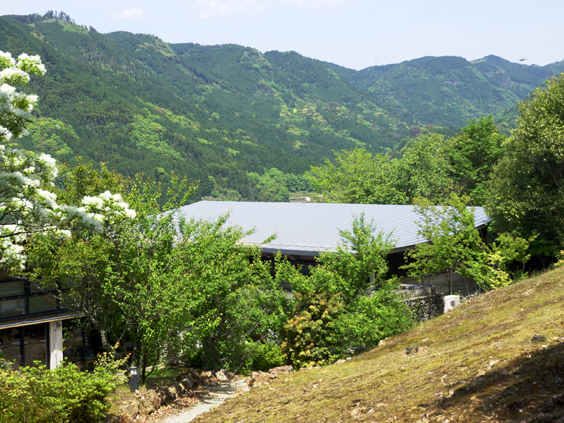 The "Cha no Bunkakan" is in a place rich in nature.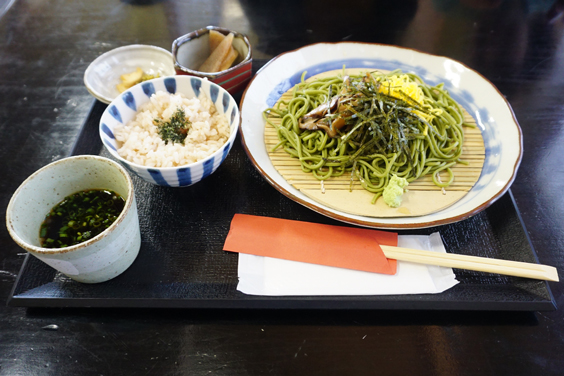 The set meal, "Cha-soba" (tea soba), whets one's appetite with green tea-color noodles!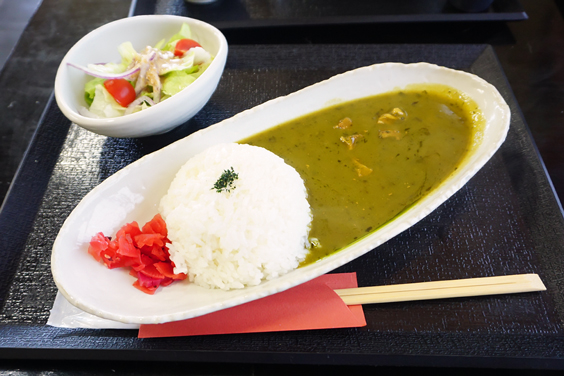 Madecor ordered the "gyokuro" curry!

Madecor: At first, I felt that the tea was bitter, but in drinking it a few times, I came to appreciate its taste. The last time I came to Japan, I observed a tea ceremony, but I only watched from afar. This time, I was able to experience the tea ceremony myself!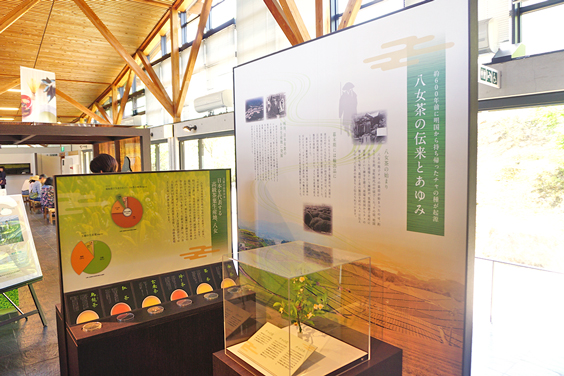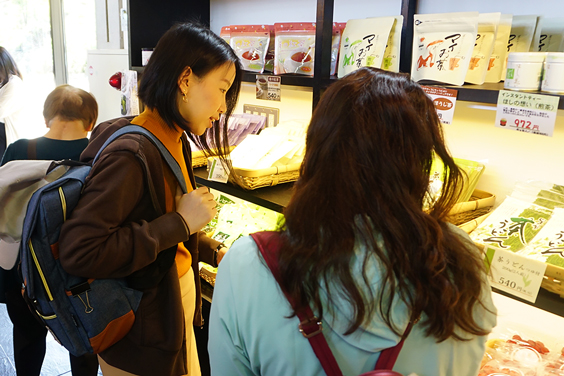 Madecor seems that she like the "gyokuro curry"! Buying "gyokuro curry" ready-made packs for Thai friends at the souvenir corner.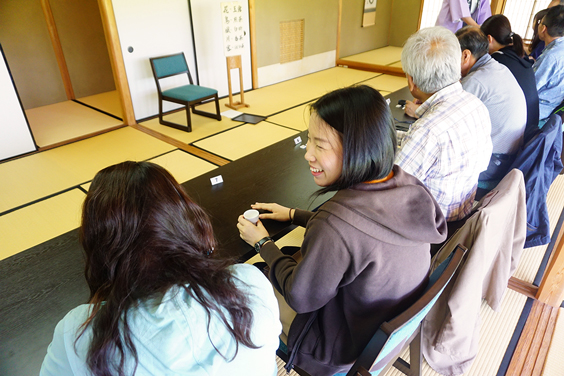 Also took part in a tea-tasting workshop in which you drank and compared five different types of tea.
茶の文化館 (Cha no Bunkakan / Tea Museum)
Address: 10816-5 Hoshino-mura, Yame-shi, Fukuoka JAPAN
星野村観光ナビ (lit.: Hoshino Village Tourism Guide):
http://www.hoshinofurusato.com/tea/
* All information correct as of May 2019.
PROFILE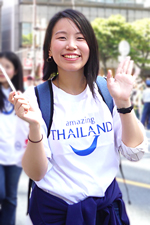 Hello, everyone! I am Madecor! I love cats, peaches, and drawing. There are so many peach-related things in Japan that it's like the "Heavenly Kingdom of Peaches"! If I have a chance again in the future, I want to go to Japan!
---
- Interests: Drawing, watching cooking videos on SNS etc., reading manga and books.
- Illustration fields / genre: Digital art, watercolor
- Favourite manga: "僕のヒーローアカデミア" (My Hero Academia), "月刊少女野崎くん" (Monthly Girls' Nozaki-kun), "アイシールド21" (Eyeshield 21)