Fukutaro Tenjin Terra Branch (福太郎 天神テルラ店)(8/8)

If you're in Fukuoka, you simply have to purchase "Menbei!" The store stocks a lot of items that you will not be able to easily find elsewhere! Make sure to sample what's inside, that way you can find the items that best suit your taste buds!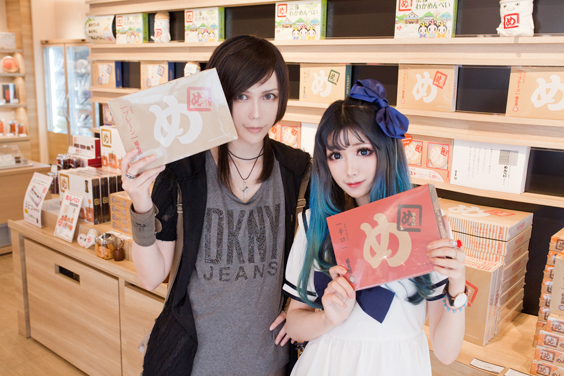 Click the image and it will automatically go to the top.
>> Fukutaro Tenjin Terra Branch - TOP
>> MON and STAY's "full-on" Fukuoka Trip - TOP