Fukutaro Tenjin Terra Branch (福太郎 天神テルラ店)(4/8)
This is the "福太郎の博多茶漬け膳 (Fukutaro no Hakata-chazuke Zen" set meal. The combination of fresh fish and soup, served with tai (sea bream)-chazuke (green tea poured over cooked rice) is absolutely delicious! Each of the three meals can be enjoyed in a unique way. So why not give them a try!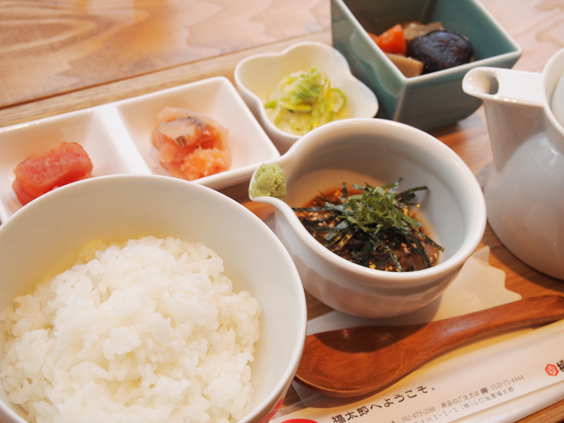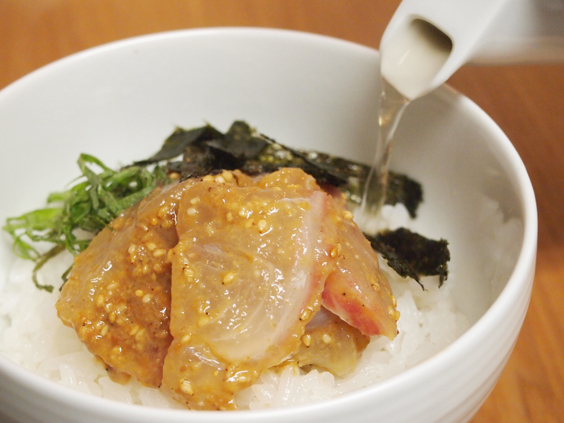 Click the image and it will automatically go to the next.