Fukutaro Tenjin Terra Branch (福太郎 天神テルラ店)(3/8)

I ordered the "Fukutaro no Mentai Bowl." Now I understand why the locals say "if you have mentaiko, there is no limit to amount of white you will end up eating." This is a great option for people who just love the taste of mentaiko!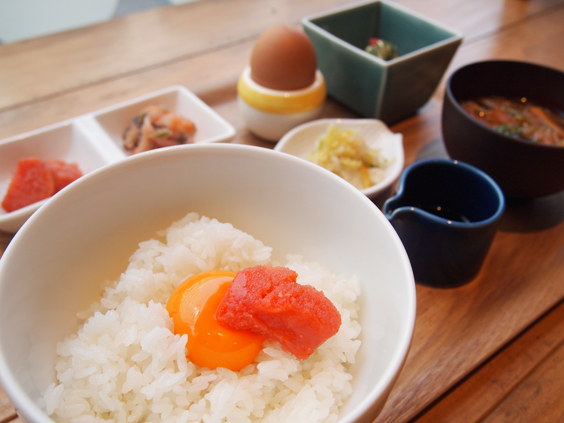 Here is Fukutaro's Mentai Bowl! (540 yen)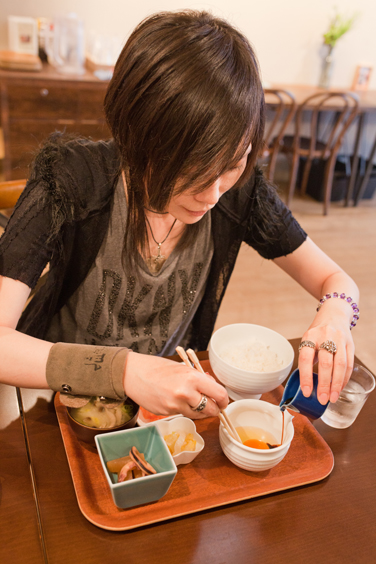 Click the image and it will automatically go to the next.