Fukutaro Tenjin Terra Branch (福太郎 天神テルラ店)(5/8)
Make sure to check-out the souvenir store for a bit of shopping once you have finished your meal! Their seasonings, which mix mentiako with other tasty ingredients, such as basil and cheese, are definitely worth a try! Fukutaro has an incredible ability to produce innovative products, which are hard to find anywhere else. This skill has won the store many fans and is undoubtedly an aspect of the company that many people find attractive! If you stop by the store, make sure to sample some of Fukutaro's unique goods!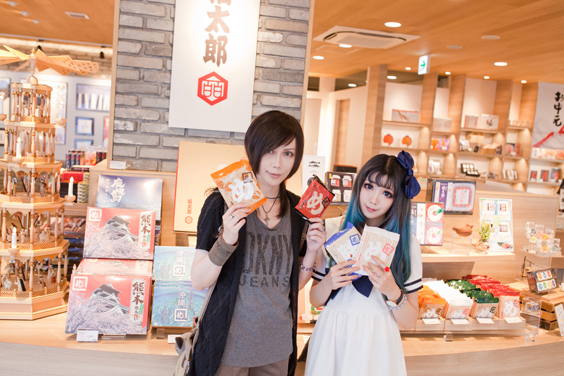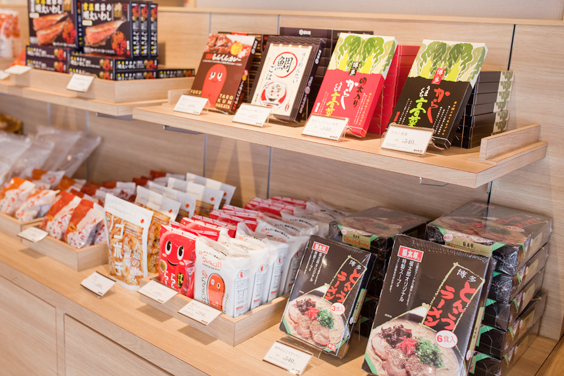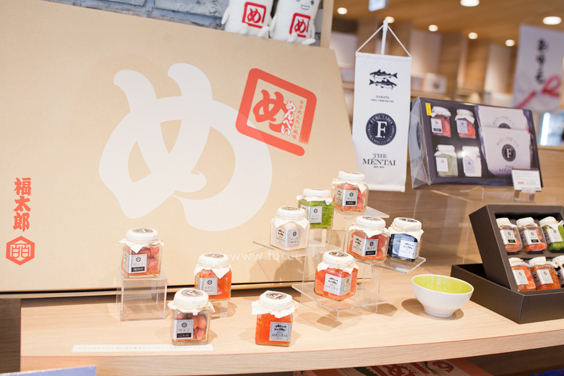 Click the image and it will automatically go to the next.