HAKATA MACHIYA FOLK MUSEUM ("博多町家" ふるさと館)(5/9)
Machiya Hall (町家棟)
Entering this Machiya Hall is like going into a spectacular world that you would not think possible from outside appearance. It feels a bit like going back in time. There is a huge loom that is used to make hakata-ori on the right-hand side of the entrance, which you can actually have a go on!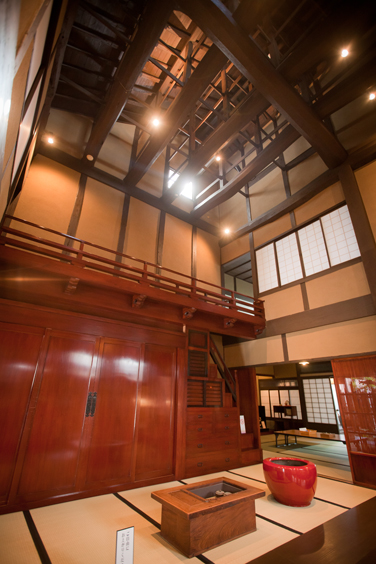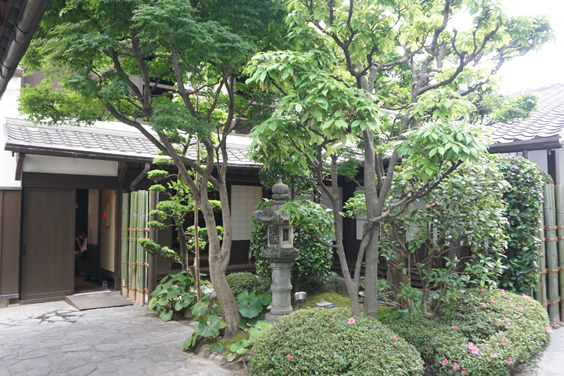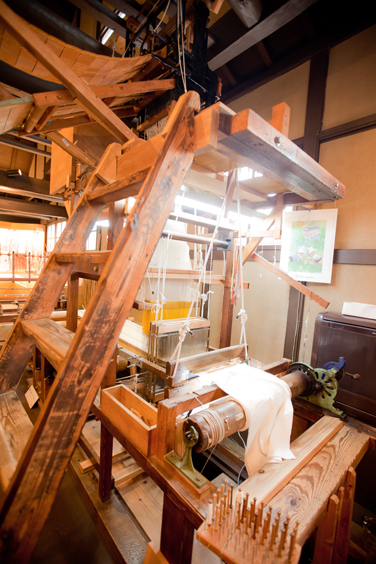 The loom that is used to make Hakata-ori was much bigger than I had expected!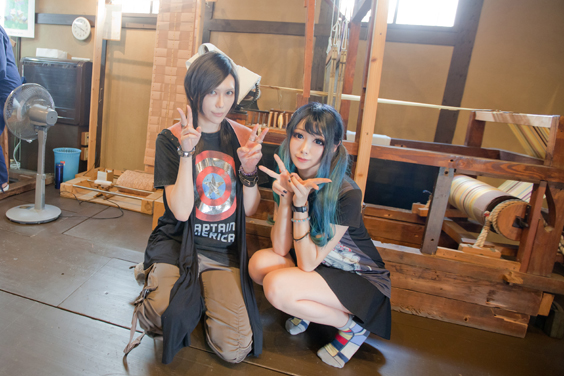 Click the image and it will automatically go to the next.
PRESENTS
All the info. on asianbeat's present campaign!
* "A local specialty set discovered during the trip to Tagawa Area giveaway! Apply by Mon. 11 Jan. 2021 (JST)!