HAKATA MACHIYA FOLK MUSEUM ("博多町家" ふるさと館)(3/9)

The place where we got enjoy this experience looked just like an old-fashioned Japanese house, it was really wonderful! Having the chance to try a traditional handicraft at a relaxed, easy going pace is so lovely!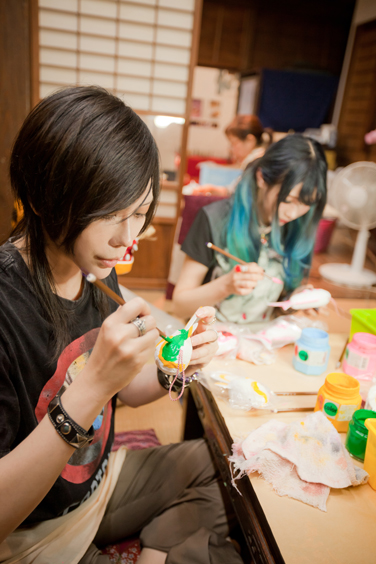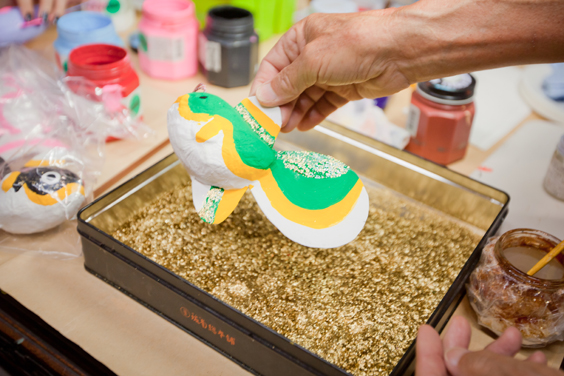 This is the process of attaching gold dust, which helps make the final product look even more gorgeous!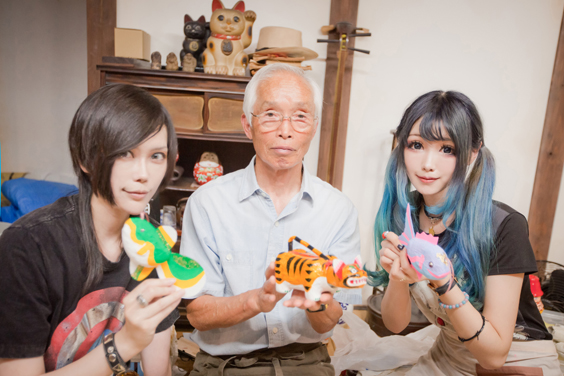 Here are the completed pieces! And a photograph with the teacher to remember the day!
Click the image and it will automatically go to the next.
PRESENTS
All the info. on asianbeat's present campaign!
* "A local specialty set discovered during the trip to Tagawa Area giveaway! Apply by Mon. 11 Jan. 2021 (JST)!