#5 DIY Doll Clothing – A Very Creative Otaku Wife(1/3)

In this fifth installment of Otakus@Home we'll introduce you to an otaku who makes clothes for 1:6 scale figurines. She sells the clothes she makes on online auctions and also gets a lot of orders from overseas. She's often told, "It's such a waste to spend all that time making doll's clothes only to sell them," but this otaku apparently doesn't get too attached to the things she makes. She has been an otaku for some 40 years and even her husband is into making models. Let's find out more about this otaku wife and what other hobbies she may have!
The Room!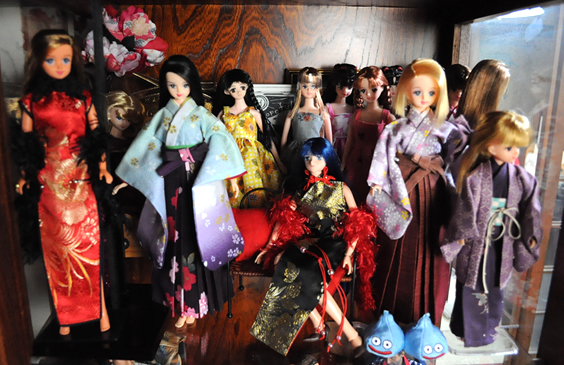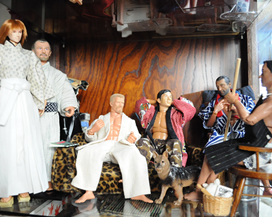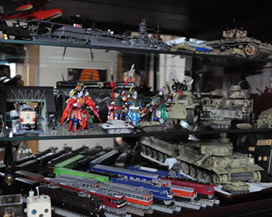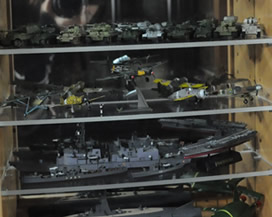 There doesn't seem to be any particular structure to the room but the displays are kept immaculate. I guess it's to be expected of a dolls' costume maker's house, but I was surprised at just how many naked dolls there were lying around. Model making is also one of her husband's hobbies so this is one family that must really have an appreciation for craftsmanship.

This husband and wife otaku couple also thinks alike and they both acknowledge that you can't make anything without knowing the structure of what you're going to make first. Whether it's models or dolls' costumes, they say that knowing the purpose and intent behind what you're making is what's most important.