#6 Otaku sharehouse(1/3)

Our 6th guest on this segment has been an otaku for 5 years. He says long work hours and getting home late every night got him into late night anime and the transition into otakudom kind of just progressed from there. He currently shares house with some friends and often holds anime screenings where the house members all gather in the shared living room to drink and watch anime together. Sounds like one fun house! Let's check it out!
The Room!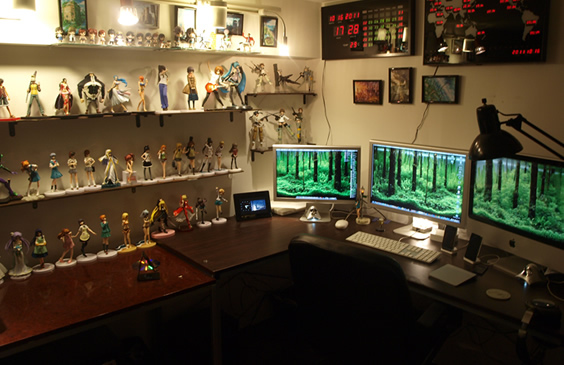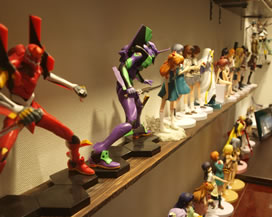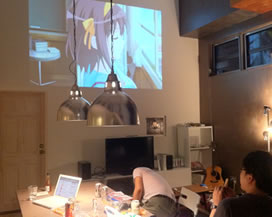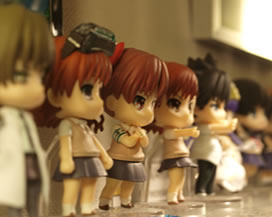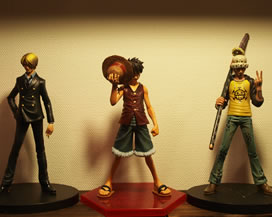 A lot of work is done from home so he keeps his desk space functional. He says collecting or looking at figurines isn't a hobby per se and isn't that particular about the quality of the ones he keeps. And the figures he does have were mostly prizes that he has won.
Must be fun to gather everyone together and watch anime home-cinema style on the projector though!