Let's try on a yukata at the store "Rental Kimono Mine!"(1/7)
I wanted to wear a yukata, as I thought it would further enhance my experience of the Tanabata Festival at Fukuoka Tower. Iv'e purchased one on a previous visit to Japan, a yukata is really cool to wear on a hot day, I really love them! The store we visited was the Hakata branch of "Rental Kimono Mine," which is conveniently located close to the subway station and the bus stop, has yukata and kimonos that you can rent out at very reasonable prices. And the staff also help you get changed free of charge! There is no need to worry if you want to wear yukata until the late night! You can return it on the next day! Are you ready? Let's go!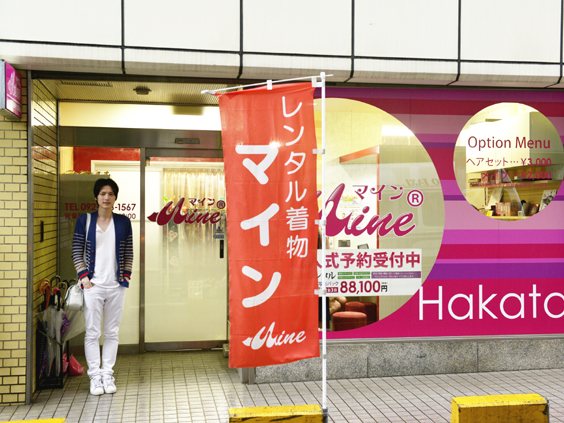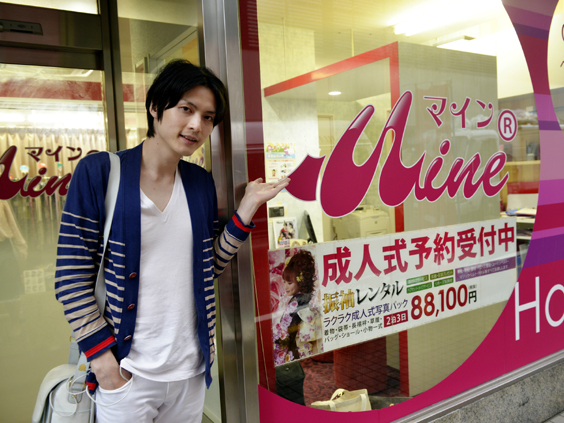 Click the photo and it will automatically go to the next.
>> Date 1, Tanabata Festival at Fukuoka Tower! - RETURN TO TOP
>> A romantic Fukuoka date with Xiao Xiao Bai ❤ - RETURN TO TOP