Ensuring you the best possible morning... Attention has been given to even the smallest details at "HOTEL GREAT MORNING!"

Peace and tranqulity in the middle of the city!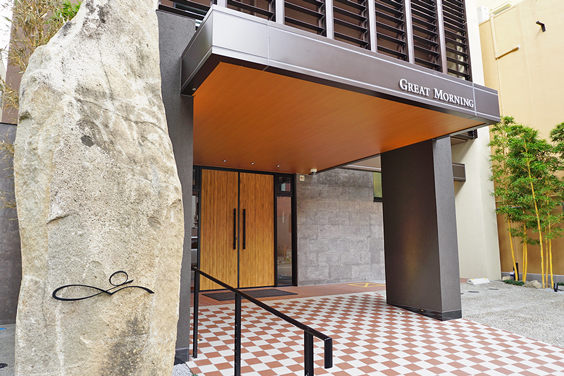 "HOTEL GREAT MORNING" opened its doors for business in November 2018. The new facility, which is located Tenyamachi (Hakata-ku, Fukuoka-shi), simply oozes elegance and sophistication. The hotel's pursuit of beauty can be seen in even the smallest details... From the strikingly minimal design used for the "HOTEL" sign to the Hakata-ori Kenjo-gara (lit. offering pattern) inspired door handles. This stylish hotel is located just one road over from Taihaku Dori (one of the main streets in the Hakata area). The hotel is committed to creating the "best morning" possible for its guests. This aim underpins everything that they do. The owner hope to develop a totally new kind of hotel with this ideal at the heart of their operations. The media was given the chance to stay over in the hotel for a night in December to find-out more about the services that are on offer. Let's take a look at what's inside!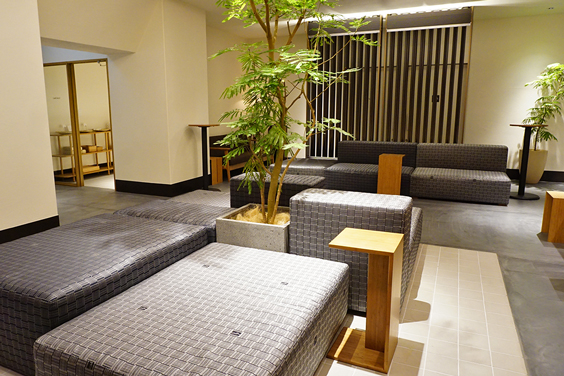 The lobby has a chilled atmosphere. Hakata-ori has been used to decorate the sofas!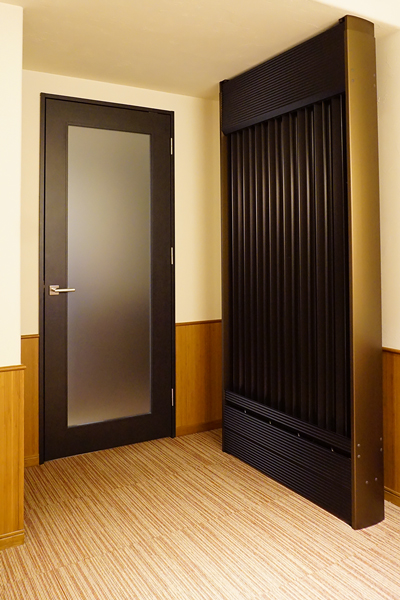 The "Hikari-reidan System" radiator (pictured right) controls the air conditioning and heating. *This photo was taken inside one of the guestrooms.
Guests will be hit by a wonderfully refreshing aroma as soon as they enter the lobby. The main entrance and all the rooms are fitted with double-layered doors. This means that visitors will have to pass through two sets of doors to enter the lobby and their rooms. This helps create a quiet, relaxed atmosphere inside the building.

One of the first its kind in Japan, it is notable that not a single air conditioner has been installed inside the hotel! The "Hikari-reidan System" is a revolutionary piece of technology that perceives people's temperature and adjusts accordingly. The amount of air movement is kept to a minimum. This helps reduce cold, dry air and the level of dust that is caused by the wind. The walls and ceilings in each room are made from various parts. A mixture of plaster, diatomaceous earth, bamboo, and other elements are utilized in the decor. The natural materials have a wonderfully charming quality and help create a warm, welcoming environment for guests.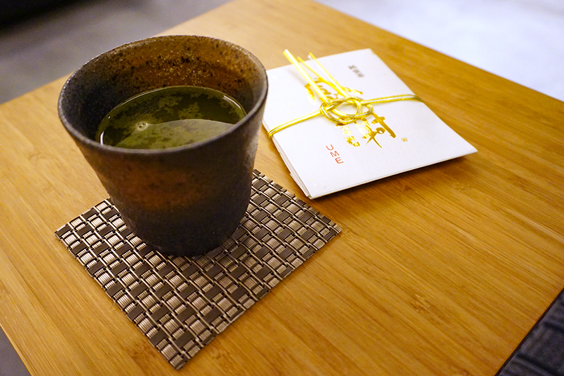 When I visited, I've receive a hot cup of aojiru (juice made from a mixture of green vegetables​) as a welcoming drink. Potato leaves and stalks give the juice a smooth quality.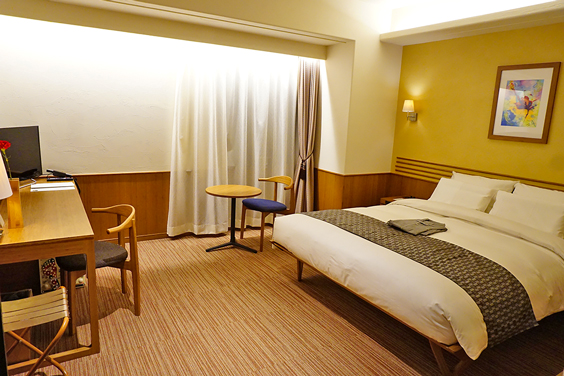 All the rooms are fitted with stylish beds. These cool items of furniture come from the well-established bed store "IWATA." Their comfortable beds ensure that the visitors will have a great night sleep.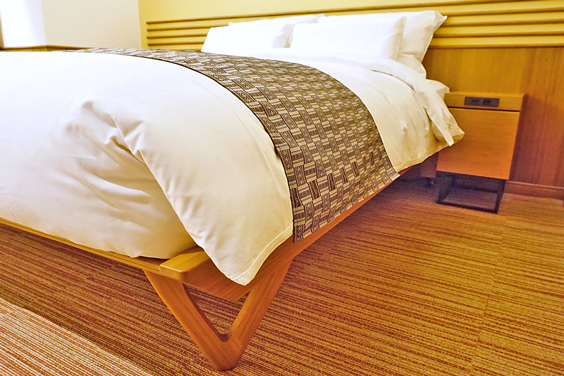 Graphic designer Tamotsu Yagi helped develop the beds. The bed throws feature beautiful Hakata-ori-themed designs.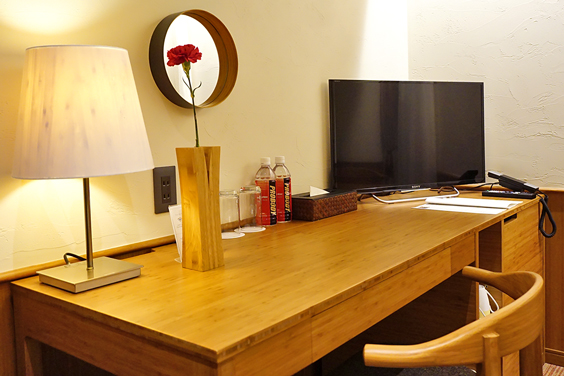 Bamboo manufacturer "TEORI" created the furniture and accessories, which emit a delightful sense warmth!
A full range of carefully designed and constructed amenities!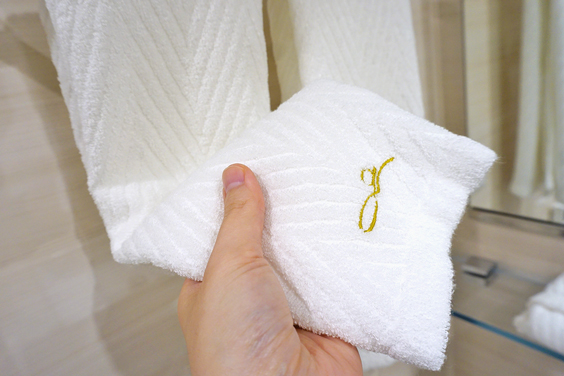 Their custom-made towels are made with a mixture of organic cotton and bamboo fiber. You're sure to be impressed by the springy, fluffy texture! It seems that they have also developed an environmentally friendly detergent, which doesn't effect the quality of the towels. The hotel is equipped with every possible amenity you could need! Keep an eye out for their large original toothpaste! It does not have any polishing agent and is made from carefully selected natural water and ingredients. The hotel staff mentioned that the toothpaste has helped attract repeat customers!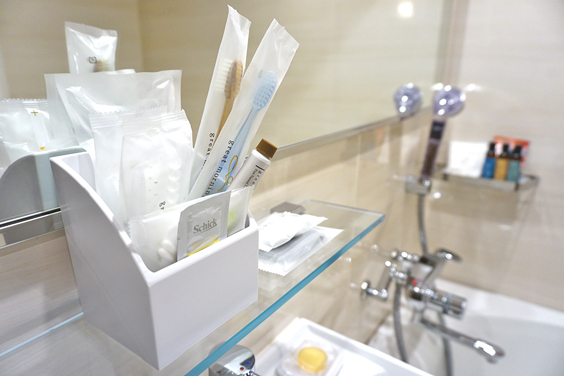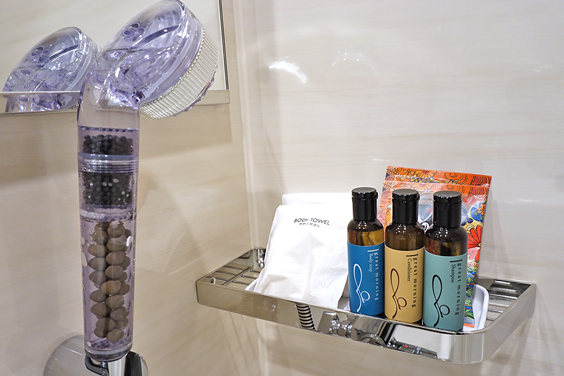 The water that comes out of the shower and taps is really good quality. It has a similar composition to the "PROBODY" mineral water, which was developed by the same company. I used some skin lotion after I had taken a bath. My skin really absorbed the lotion! It felt so nice!
A taste sensation! Enjoy a selection of gastronomic delights!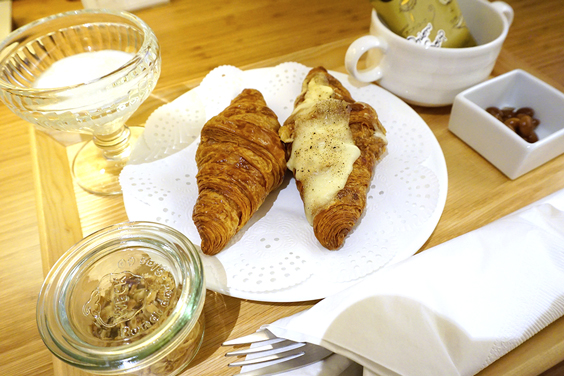 Guests can enjoy breakfast from the comfort of their own room without any problem. Original croissants from the famous Fukuoka-based "Chocolate Shop" are available inside the hotel. Two out of the three flavors on offer (plain, cheese, chocolate) are served each day. The outside has a flaky texture, while the pastry on the inside is soft with a nice bite. The full-bodied aroma is wonderful, and they are simply outstanding! If you are looking for a night time snack, the hotel serves a delicious miso soup and tasty genmai rice balls from "TENJO SAJIKI," a traditional Japanese-style restaurant in Hakozaki. The hotel is within walking distance of convenience stores, cafes, and restaurants. It is a really conveniently located accommodation facility.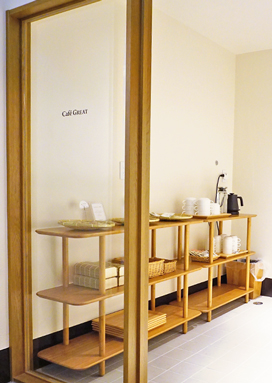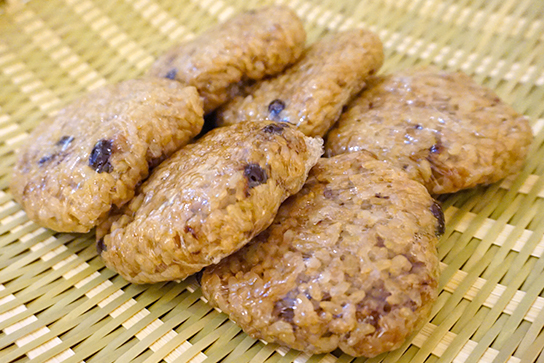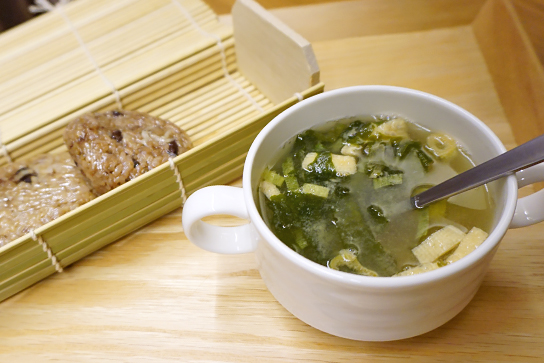 The "PREMIUM SUITE" and "SUITE" are ideal for medium to long term guests!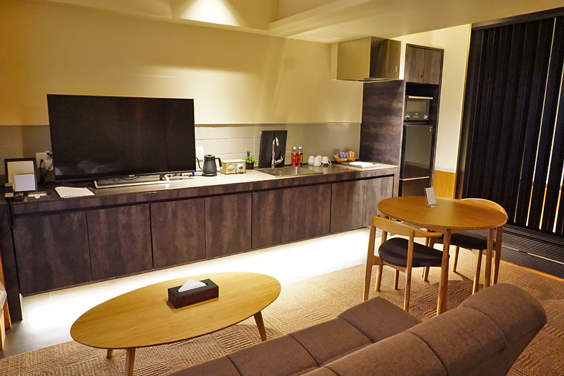 The hotel has 25 guest rooms. This number includes four SUITEs (as seen in photograph above) and one PREMIUM SUITE.
CEO Takaharu Futaeda had a message for asianbeat readers. He said, "What I want to say to all the local residents in Fukuoka Prefecture who have continued to support us for the past 35 years is the development of this hotel is the culmination of hard work by AnnyGroup. I hope you get the chance to find-out about our hotel and experience what we have to offer." Mr. Futaeda added, "Moving forward, I would like to see us expand into China, Taiwan, and other parts of Asia. I hope people from across Asia come and stay at our hotel." If you are looking to forget about the hustle and bustle of the city, then this could be the place for you! This new-type of hotel is attracting a lot of interest and offers guests the chance to experience a holiday resort-style accommodation facility in the middle of the city! Treat yourself at HOTEL GREAT MORNING and give your body the break it deserves! Please enjoy Fukuoka! (Editorial Dept .: Gon)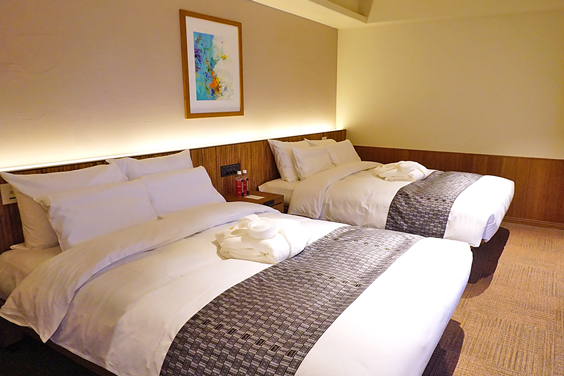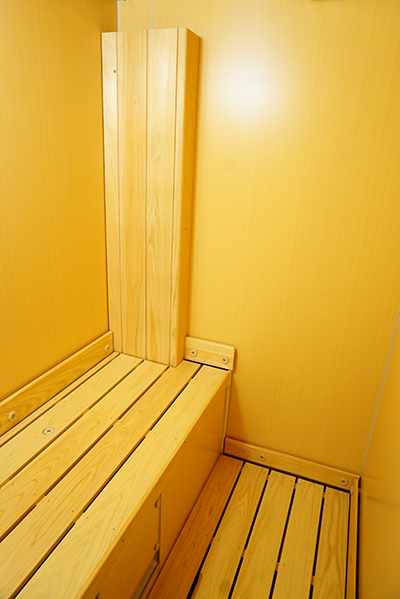 The SUITEs have their own mist spas!
HOTEL GREAT MORNING HAKATA
- Address: 6-3 Tenya-machi, Hakata-ku, Fukuoka-shi, Fukuoka-ken JAPAN
- TEL (Booking / Inquiry):092-272-1414 *The reception desk accepts inquiries 24 hours a day
- Official Website:
https://hotelgreatmorning.com/
- Check-in: 15:00~/Check-out: 11:00
*Please check the official website for more details.
*All information correct as of December 2018.
- DISCOVER! Fukuoka Tour Guide -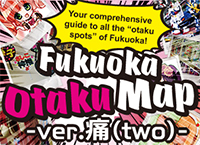 Fukuoka Otaku Map
In this feature we'll be introducing you to Fukuoka's anime and cosplay scene, but the term "otaku" doesn't just apply to a single subculture, it's used to refer to "enthusiasts" of various genres.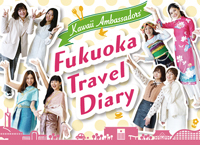 Kawaii Ambassadors' Fukuoka Travel Diary
The eight Chinese, Thai, Vietnamese, and Taiwanese Kawaii Ambassadors, selected in the "2019 asianbeat・FACo Kawaii Ambassador Contest", visited Fukuoka City, Itoshima City, and Fukutsu City. They report on seasonal information regarding Fukuoka, such as popular photospots, cafes, and traditional handicraft experiences!
- Discover Fukuoka local delicacies! -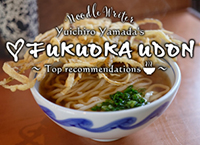 ♥ FUKUOKA UDON - Noodle writer Yuichiro Yamada's top recommendations!
This series sees a Fukuoka-native noodle writer Yuichiro Yamada talk about the exciting world of udon! Read-on to discover more about Fukuoka's famous udon culture!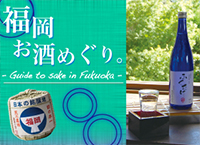 "Fukuoka Osake Meguri " - Guide to sake in Fukuoka -
Discover all 70 sake breweries that Fukuoka Prefecture has to offer! Here we bring to you all the latest information about where to enjoy sake produced in Fukuoka Prefecture!