"THE LIVELY" has finally opened in Fukuoka! Check-out this lifestyle hotel's stylish, open plan interior!

The gorgeous interior features wonderfully artistic designs!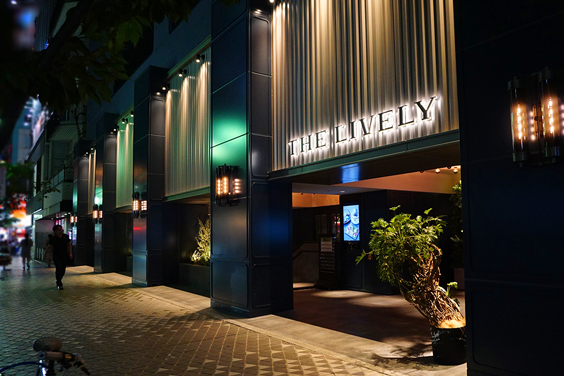 One of the main aims of "THE LIVELY FUKUOKA" hotel is to create "a place that brings together opportunities, information and people from all over the world." The accommodation facility has opened in a really convenient location. It is a one to two minute walk from Nakasu-kawabata Station (Fukuoka City Subway), which offers great access to Tenjin and Hakata (two of the most popular shopping / downtown areas in Fukuoka City). The renovated interior of the 50-year-old building looks great on camera!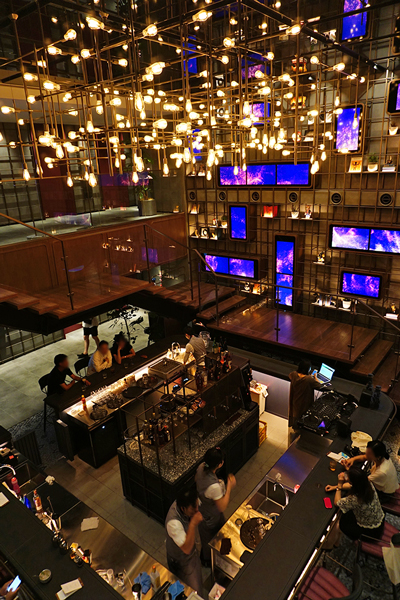 The lobby bar is located in the center of the building. The calm, understated lighting helps make the "THE LIVELY BAR" a chilled, comfortable place to hang out. They also offer a selection of unique cocktails such as "YAMECHA-WARI." As the name suggests, green tea from Yame (Fukuoka Pref.) is one of the key ingredients in this alcoholic beverage! They also serve "BUTTERED SWEET POTATO," which is made with Imo-shōchū (distilled liquor brewed using sweet potato). The bar also hosts music events almost every weekend. Local DJs regular play sets. Make sure to check them out! It's a relaxed, easy going bar. The atmosphere will definitely make you feel like stopping by when you next have the chance.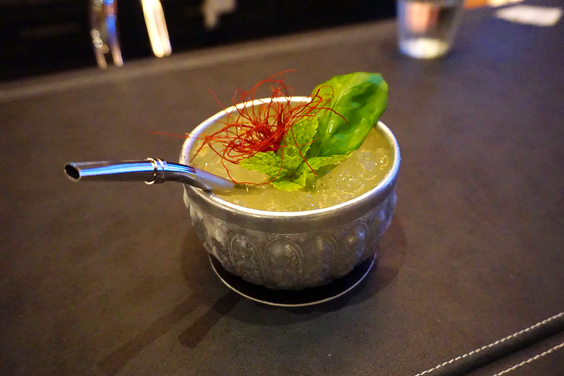 Here is their unique "GREEN CURRY MOJITO" cocktail. The taste was surprising but tasty!
The "HOTEL-in-HOTEL" is full of charm and character! Visitors can take their pick from a range of guest rooms!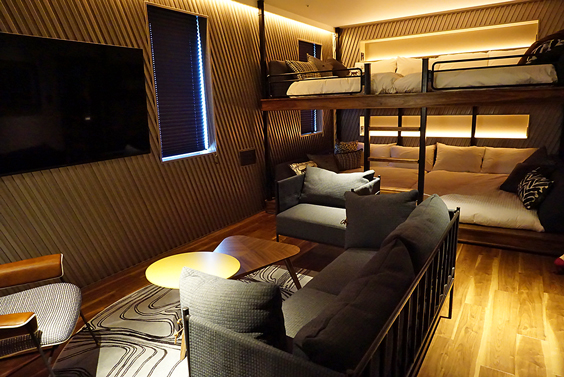 THE LIVELY Loft
The hotel "THE LIVELY" offers four types of guest room: Standard Double / Queen, Superior Twin, and THE LIVELY Loft. But that is not all... on the third floor there is a high tech capsule hotel called "The Millennials," which is equipped with the latest IoT devices. This unique multi-purpose accommodation facility offers all kinds of services that require very little interaction with staff, all at a very reasonable price! So there is no need to worry if you are in the area and have missed the last train!! The communal areas (the bar, restaurant, and shared workspace*) can be used by all guests irrespective of what part of the hotel your staying in. There is no need to stress... Just choose the room that best serves your needs.
*Visitors at the hotel can use the communal workspace for 24 hours at no extra charge (the service is only available to hotel guests).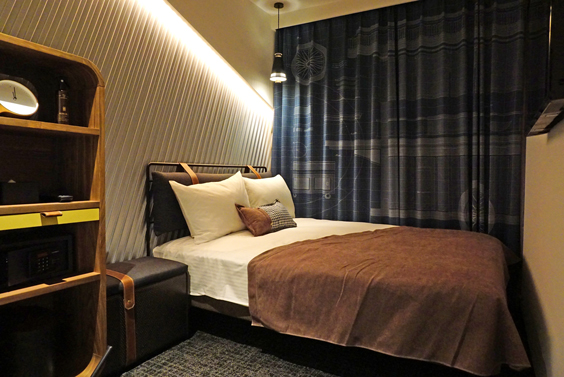 Standard Double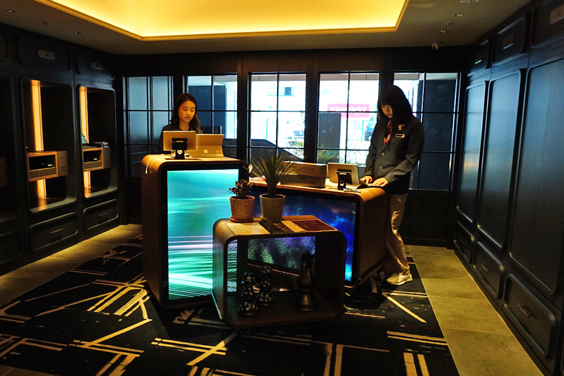 The reception looks so stylish and cool. They also have members of staff who can speak different languages.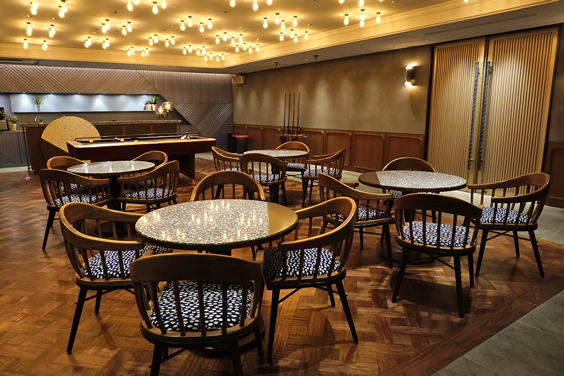 Coworking space "LIVERALLY" SUGGESTION: The name of the shared workspace is "LIVERALLY"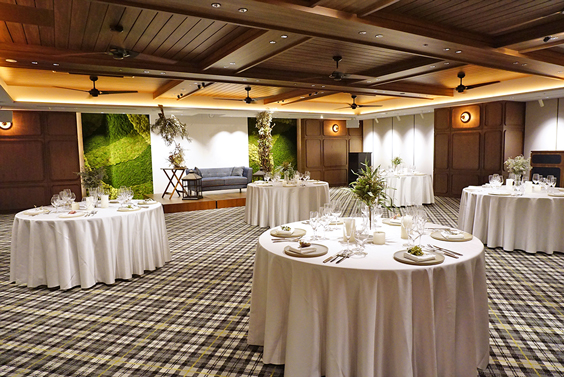 Banquet room "INDIGO"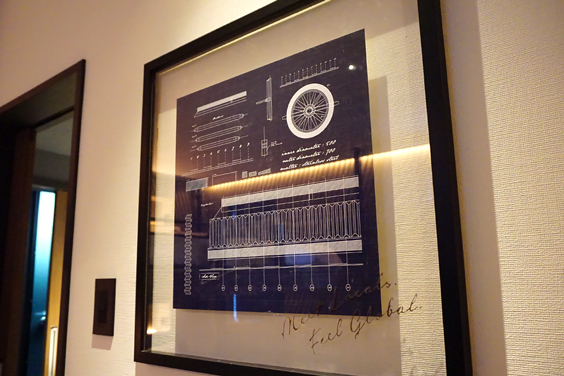 The interior is full of designs that feature Fukuoka-related motifs and patterns. Some of the designs are inspired by the Hakata Gion Yamakasa while others are based on yatai-style food stalls.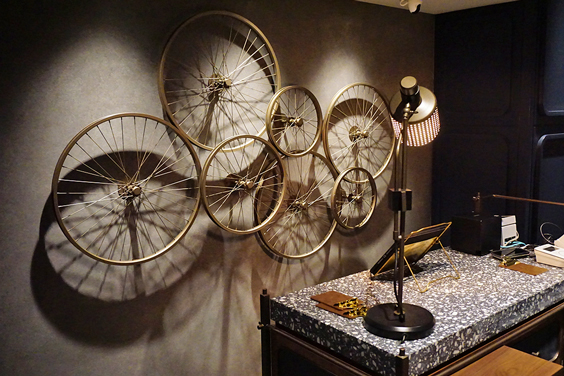 ◎ 3F|A modern, high tech capsule hotel "The Millennials"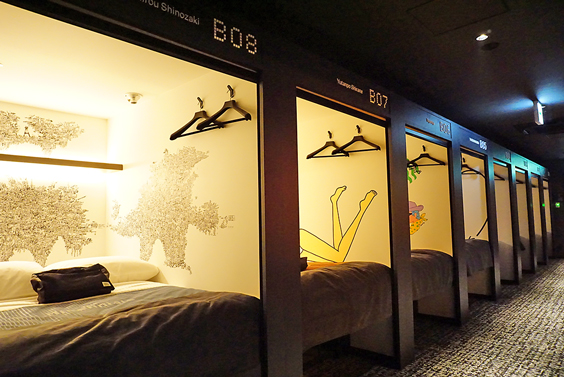 There are eight "Art Pod" capsule-style guest rooms inside the "The Millennials". Each room has been decorated with designs created by a well-known artists active both in Japan and overseas. (* Eight "Art Pod" capsules are available out of a total of 114 capsule-style guest rooms.)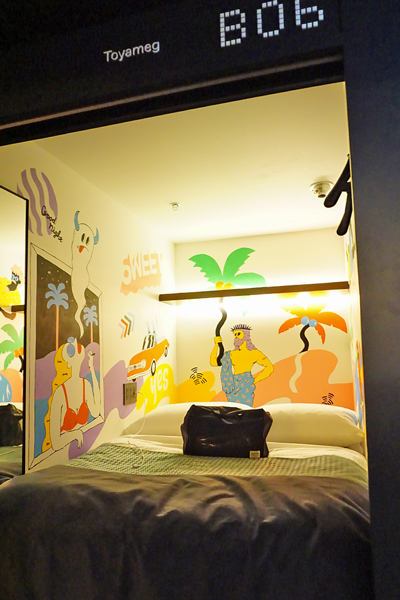 Fukuoka-based artist Toyameg participated in the project!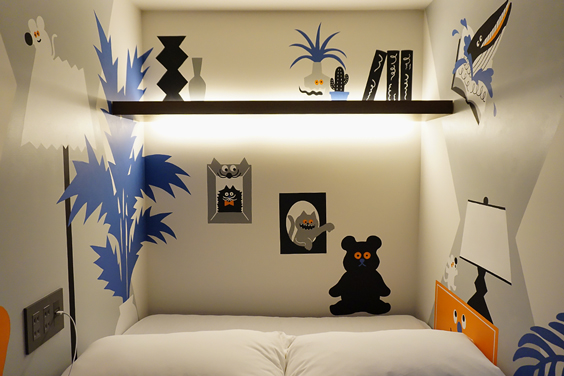 This "Art Pod" is designed by illustrator umao.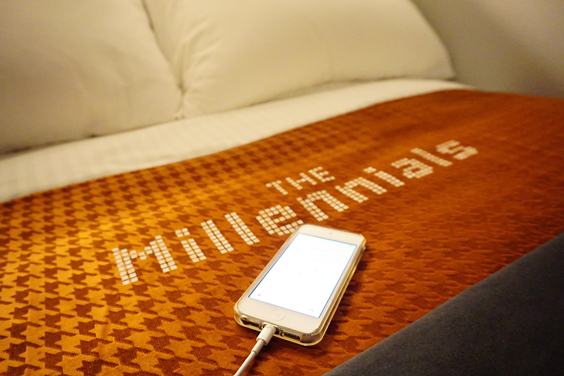 The lights and alarms are controlled by an iPod that guests pick-up when they check-in.
◎1F | Restaurant "THE LIVELY KITCHEN"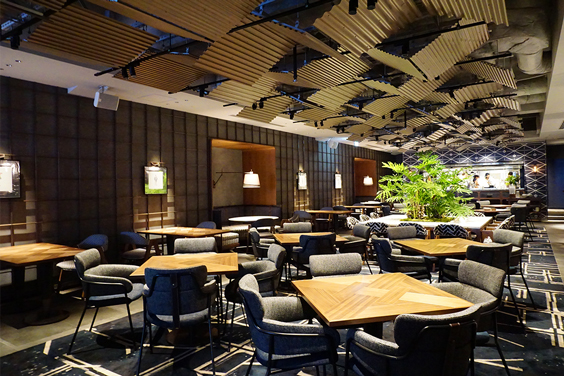 The concept of the restaurant is "Fritto & Grill." They serve dishes that are visually stunning and taste exquisite! There are so many tasty items on the breakfast menu. Diners will find a wide variety of healthy dishes on offer, including "VEGGIE PASTA," chickpea falafel, and pancakes. Their "LEMON RICE CURRY" is made with an original blend of spices, so make sure to check it out! This sleek, stylish multi-purpose facility offers a range of services. It is bound to become popular with both seasoned travelers and locals! (Editorial Dept.: Gon)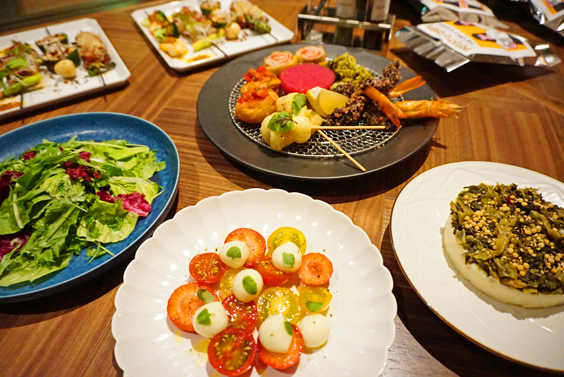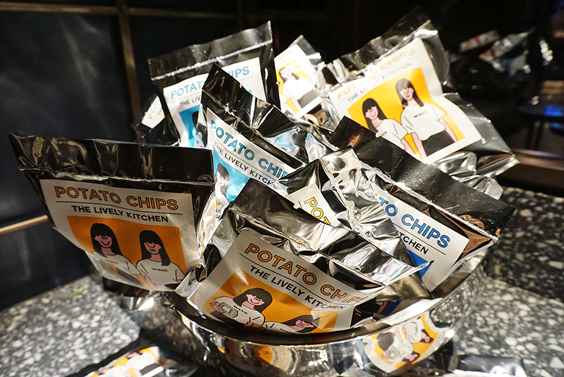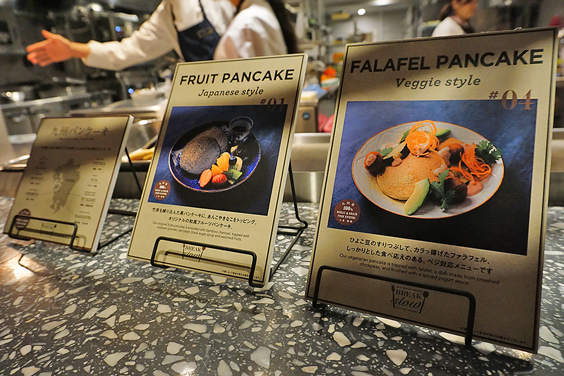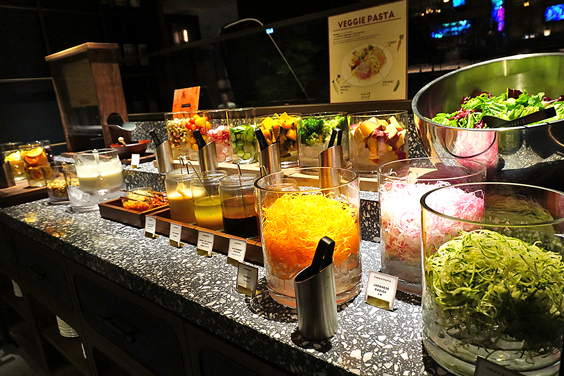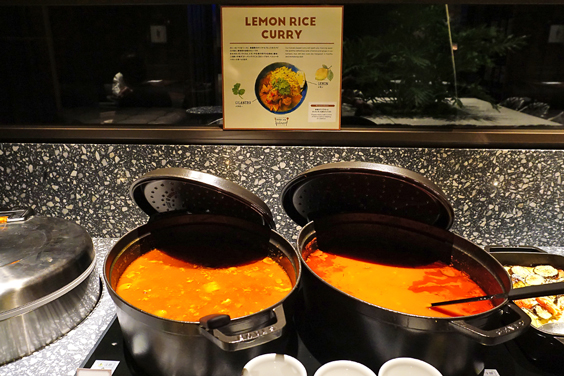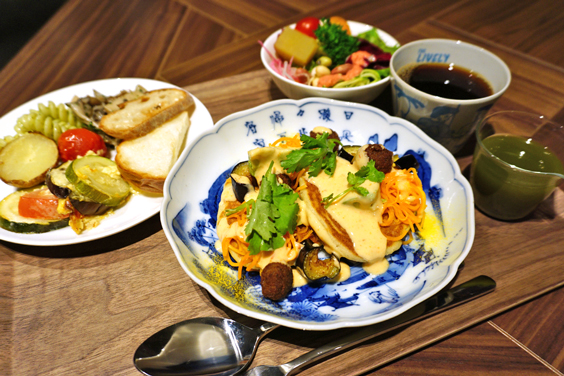 - DISCOVER Fukuoka! Fukuoka Tour Guide -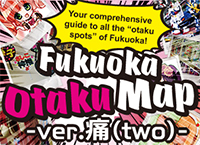 Fukuoka Otaku Map
In this feature we'll be introducing you to Fukuoka's anime and cosplay scene, but the term "otaku" doesn't just apply to a single subculture, it's used to refer to "enthusiasts" of various genres.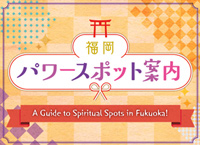 A Guide to Spiritual Spots in Fukuoka!
Did you know that Fukuoka is home to lots of shrines and temples? This series aims to introduce some of them and provide information about hidden spiritual spots in the local area!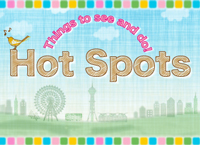 Hot Spots - Things to see and do!
We're going to introduce in and around Fukuoka's sight seeing, gourmet and fun spots in this section!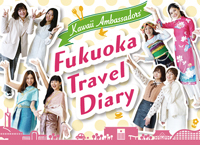 Kawaii Ambassadors' Fukuoka Travel Diary
The eight Chinese, Thai, Vietnamese, and Taiwanese Kawaii Ambassadors, selected in the "2019 asianbeat・FACo Kawaii Ambassador Contest", visited Fukuoka City, Itoshima City, and Fukutsu City. They report on seasonal information regarding Fukuoka, such as popular photospots, cafes, and traditional handicraft experiences!
- Discover Fukuoka local delicacies! -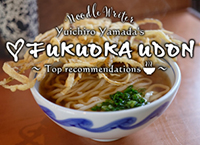 ♥ FUKUOKA UDON - Noodle writer Yuichiro Yamada's top recommendations!
This series sees a Fukuoka-native noodle writer Yuichiro Yamada talk about the exciting world of udon! Read-on to discover more about Fukuoka's famous udon culture!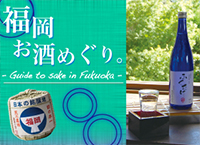 "Fukuoka Osake Meguri " - Guide to sake in Fukuoka -
Discover all 70 sake breweries that Fukuoka Prefecture has to offer! Here we bring to you all the latest information about where to enjoy sake produced in Fukuoka Prefecture!