Cha Cha Town Kokura (チャチャタウン小倉)

The view from the 3rd floor ferris wheel is to die for!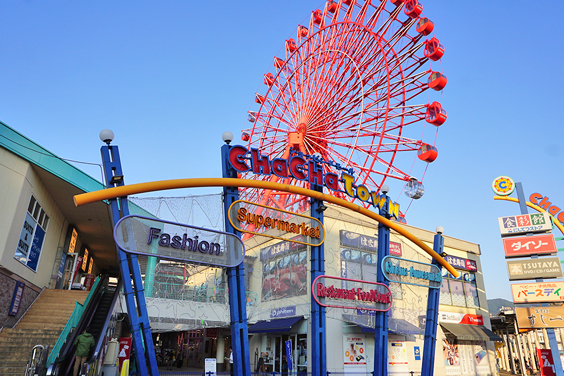 Located approximately 8 minutes on foot from JR Kokura Station, "Cha Cha Town Kokura" is Kitakyushu's one-stop shop, a shopping mall where you can get everything you need under one roof. Shopping is enjoyable and pleasant here in the relaxed atmosphere, and once you're done, you can unwind by riding the ferris wheel, seeing a movie, playing some games, or eating dinner. Part of my weekly routine is heading here every Friday night after work to see a movie! My recommendation is riding the 3rd floor ferris wheel and looking down as the sun sets over Kokura, with an unforgettable view unfolding in front of you.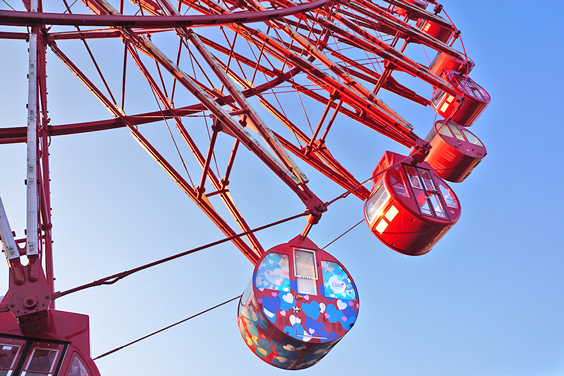 There are rare gondolas too, like ones decorated with hearts and transparent ones.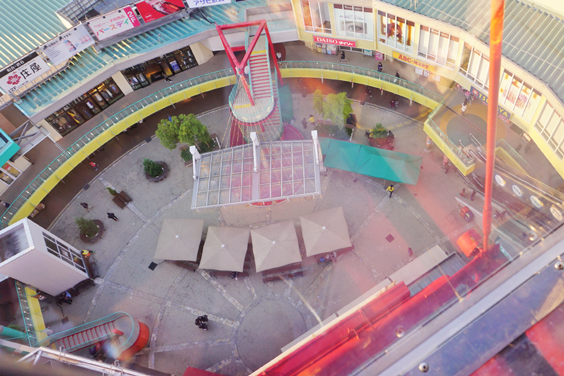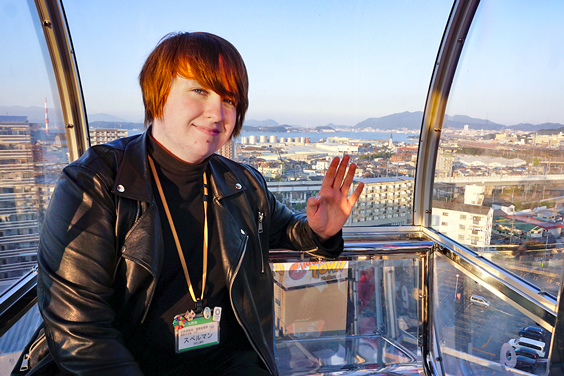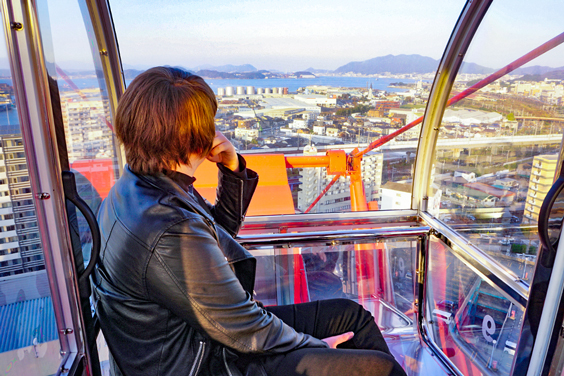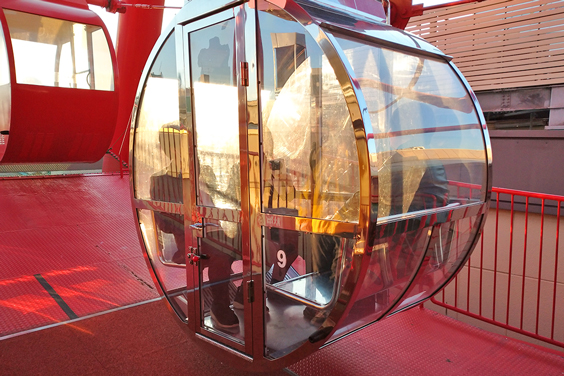 There was lots of cute stuff at "INCUBE", a variety store. I'd recommend it for when you need souvenirs, as there's lots of Japanese-y stuff!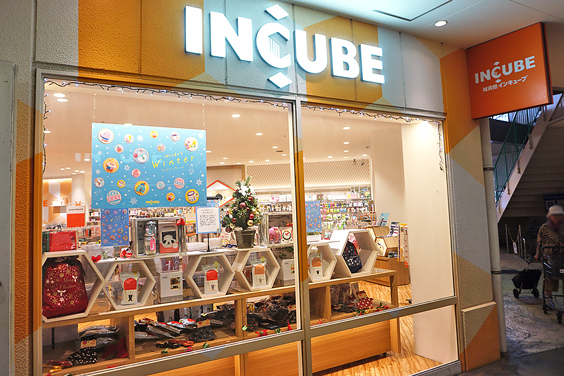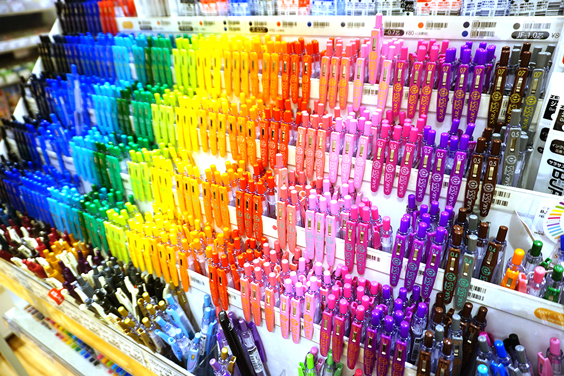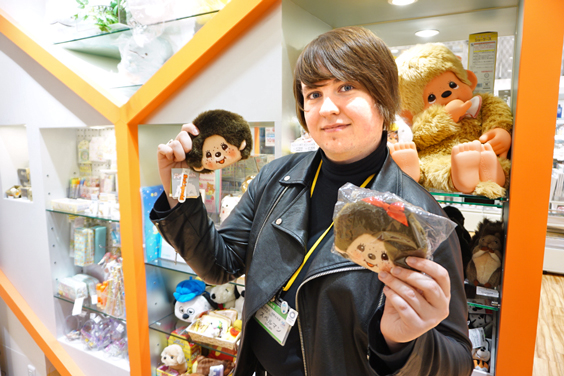 Cha Cha Town Kokura (チャチャタウン小倉)
REPORTER PROFILE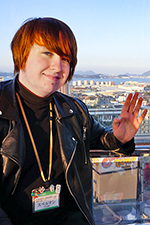 My name is Pat (Patrick), and I'm from Boston, USA. I work as the Coordinator for International Relations at Kitakyushu City Hall. We're working to build a city of cultural creation here in Kitakyushu – why not come and feel it for yourself?
---
- Favorite Kitakyushu foods: Yahata gyoza, yaki (baked) curry
- Hobbies: Film, video games, studying otaku culture
- Favorite directors: Terayama Shuji, John Carpenter, Sono Sion
- Favorite artists: Togawa Jun, Hirasawa Susumu, Sheena Ringo
- Favorite mascot: Jiimo-kun (Moji Ward, Kitakyushu)