Tetsudo Jinja (鉄道神社 | Train Shrine)(2/5)
The "Tetsudo Jinja" was erected for passengers looking to pray for safety during their travels! Worshipers offer their prayers by bowing twice, clapping twice, and bowing once. Praying for a safe trip at a shrine is a nice way to experience a traditional Japanese custom!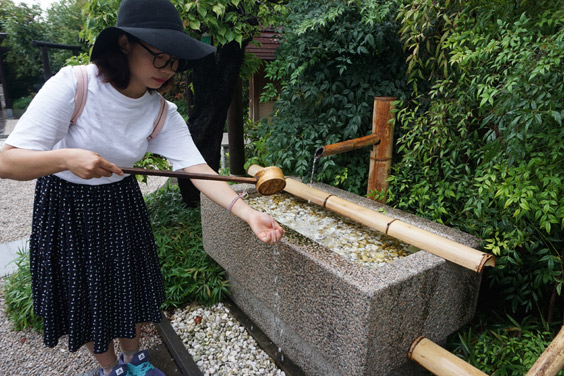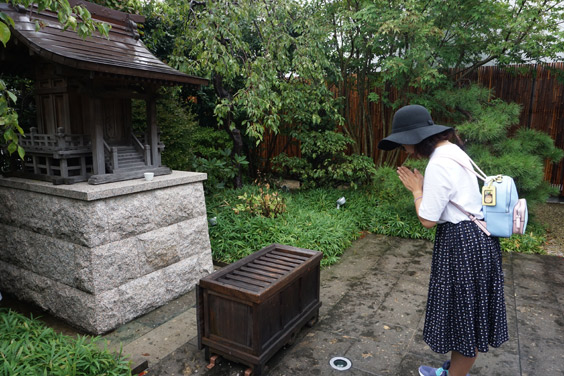 Click the image and it will automatically go to the next.