Seaside Momochi Beach Park(2/6)
Just a one-minute walk from Fukuoka Tower, Mairzon is a commercial multi-purpose facility that even features a wedding chapel standing out over the sea. One of the restaurants inside the complex is called "Mamma-mia." This eatery has gained a reputation for serving delicious pizzas that are baked in a furnace. We did not waste anytime heading there for lunch!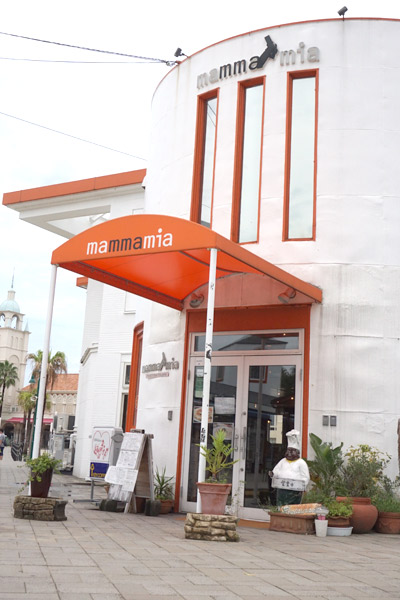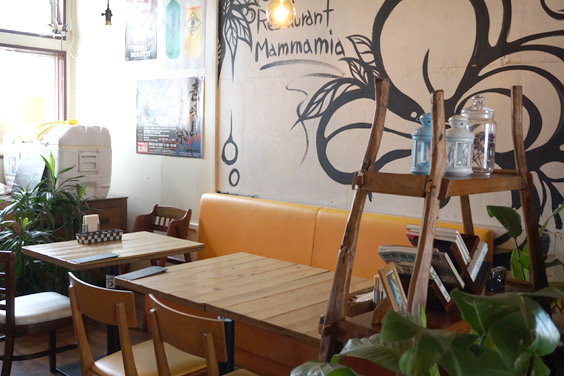 Click the image and it will automatically go to the next.