Seaside Momochi Beach Park(1/6)

Enjoy a day out at the beach! A seaside experience close to the city center!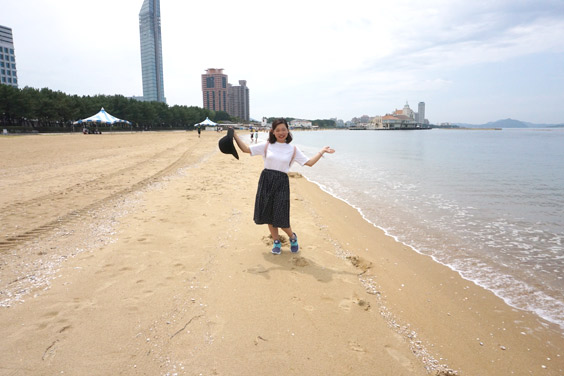 The Seaside Momochi Beach Park is divided into Momochi-hama and Jigyo-hama area, Marina Town Beach Park on Atagohama 2-chome. Together these areas make up "Fukuoka City BEACH Park: Umippi Beach." A commercial facility called Marizon is located right in the heart of the park. The complex is made up of restaurants, stores selling water sports products, and various other attractions. During the summer, this is a great spot to go swimming, enjoy a barbeque in one of the beach huts, or just spend the day hanging out with family and friends. The site also hosts great firework festivals and outdoor live performances! There are numerous well-known buildings in the surrounding vicinity, including the likes of Fukuoka Tower, Fukuoka City Public Library, Fukuoka City Museum, TNC TV Building, RKB TV Building, Hilton Fukuoka Sea Hawk Hotel, and Fukuoka Yahuoku! Dome!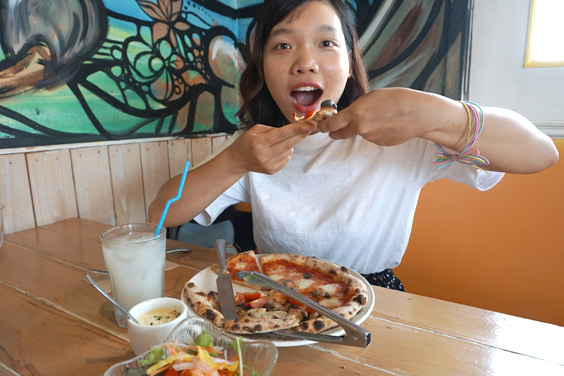 Located inside Marizon, the authentic Italian restaurant "Mamma-mia" feels a bit like an Oasis in the middle of the city. The classic Napoli-style pizzas are baked in a furnace and have proven very popular with customers. The wonderful location offers views that overlook the sea. The setting somehow makes the food taste even more delicious!
Seaside Momochi Beach Park
Mamma-mia
-Opening hours: 11:30 to 23:00 (Last orders: 22:00)
-Closed: Every Tuesday
-Address: 2-902-1 Momochi-hama, Sawara-ku, Fukuoka-shi, Fukuoka-ken
-Telephone number: 092-832-3353
-Facebook:
Click here!
Related Articles