Seaside Momochi Beach Park(5/6)
The Hilton Fukuoka Sea Hawk Hotel and Yahuoku! Dome are located to the side of Jigyo-hama. There is also a caravan site in the area, which hosts a range of events.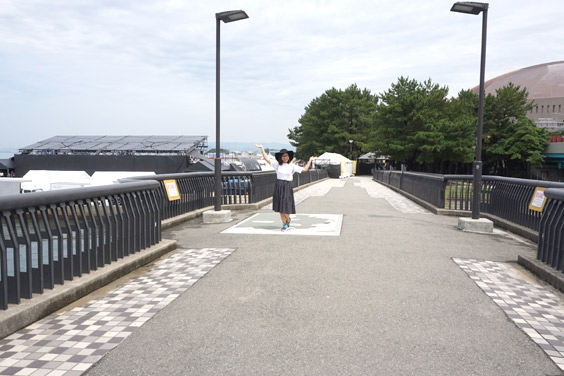 The Fukuoka Yahuoku! Dome is located to the side of the beach. When we were there, a music event was taking place in the dome!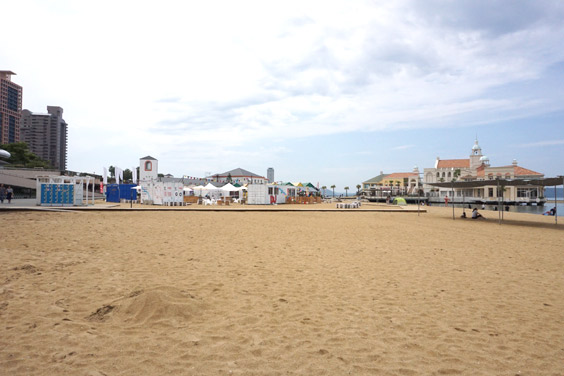 The beach is a great place to swim and barbeque!
Click the image and it will automatically go to the next.