KITAKYUSHU MANGA MUSEUM (北九州市漫画ミュージアム)

A captivating spot you could spend a whole day at!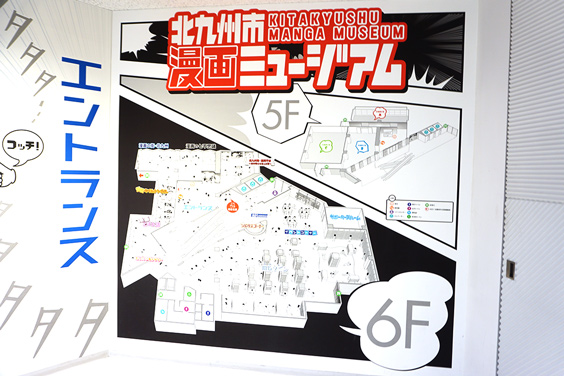 Manga has been gradually growing in popularity in America since I was a kid, and I think that almost anyone has read at least one or two manga nowadays. In spite of this, though, knowledge about how manga is made is a lot more lacking. The KITAKYUSHU MANGA MUSEUM, with its approximately 70,000 volumes of manga available for reading and its classes on how to draw manga, was a place even I, who knows a lot about manga, could enjoy and discover new things in. With the popularity of manga and anime abroad, we've heard that the number of foreign visitors is increasing!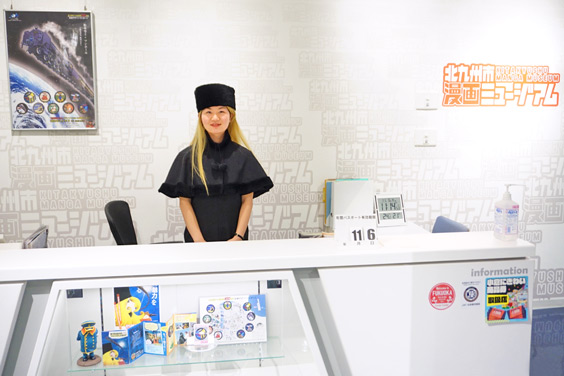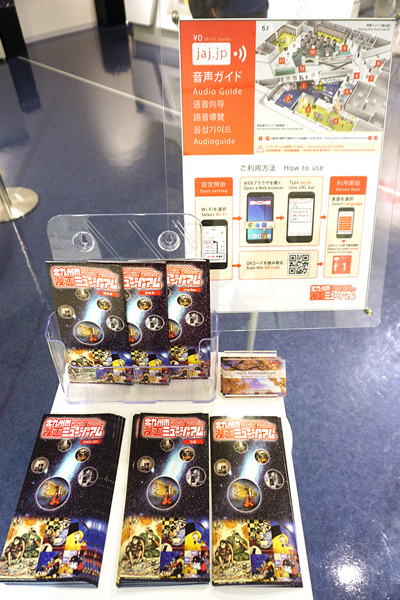 They offer audio guides in multiple languages, which foreign guests would appreciate.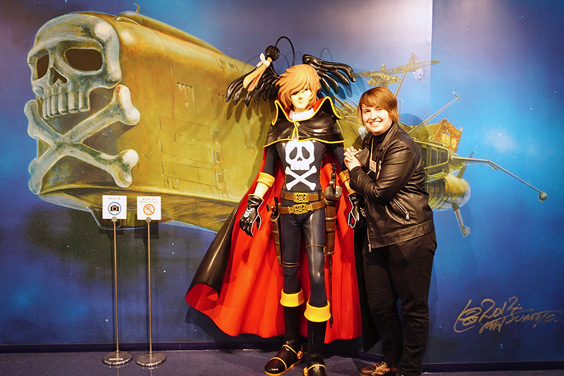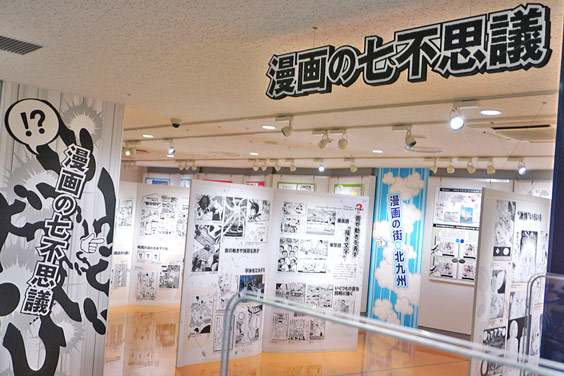 In this corner, "The Seven Wonders of Manga" corner, you can learn about how manga is constructed on the page.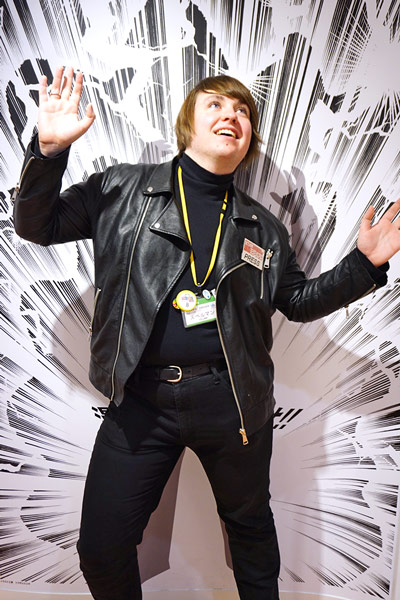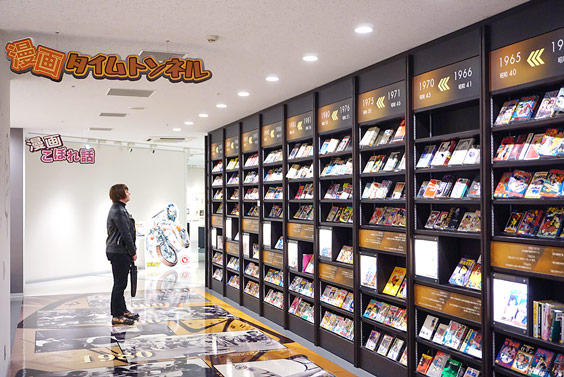 In the "Manga Time Tunnel" corner, you can learn about the history of Japan and manga.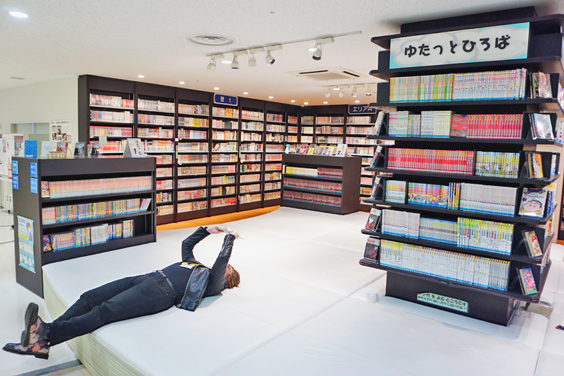 The "Reading Zone" is well-loved by the citizens of Kitakyushu, and features approximately 70,000
tankobon
volumes of manga you can read.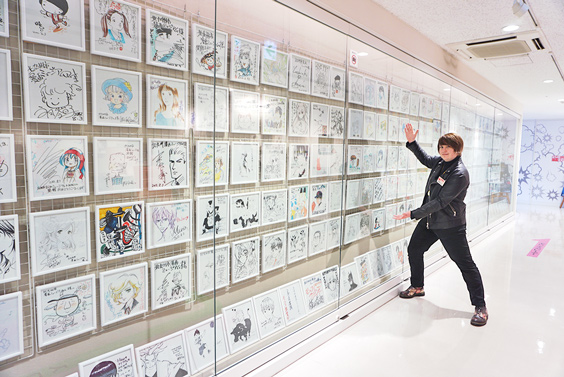 Mangaka signatures line the display case opposite the front entrance! Don't miss this!
(* Photos are usually not allowed of these signatures – we received special permission to take one.)
I of course recommend the "Reading Zone," but if you have plans to do other sightseeing, make sure to keep an eye on the time! You might get really into a manga and spend the entire day here!
KITAKYUSHU MANGA MUSEUM (北九州市漫画ミュージアム)
- Address: 5F & 6F Aruaru City, 2-14-5 Asano, Kokura Kita-ku, Kitakyushu-shi, Fukuoka-ken JAPAN
- Official Website:
http://www.ktqmm.jp/
- Twitter:
@ktqmm
- Facebook:
@ktqmm2012
* All information correct as of November, 2019. There are occasions when the layout of the store differs from the current.
REPORTER PROFILE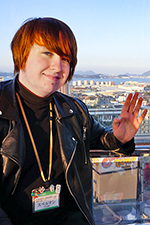 My name is Pat (Patrick), and I'm from Boston, USA. I work as the Coordinator for International Relations at Kitakyushu City Hall. We're working to build a city of cultural creation here in Kitakyushu – why not come and feel it for yourself?
---
- Favorite Kitakyushu foods: Yahata gyoza, yaki (baked) curry
- Hobbies: Film, video games, studying otaku culture
- Favorite directors: Terayama Shuji, John Carpenter, Sono Sion
- Favorite artists: Togawa Jun, Hirasawa Susumu, Sheena Ringo
- Favorite mascot: Jiimo-kun (Moji Ward, Kitakyushu)
Related Articles