Kokura Castle (小倉城)

Try coming to the cool Kokura Castle, now even better with a renovation!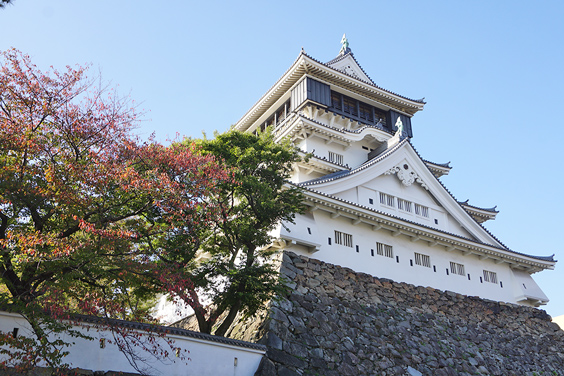 "Kokura Castle" is a symbol of Kokura and the City of Kitakyushu. If I had to describe it in one word? Cool. To have a castle in the middle of your city is unbelievable for an American like me! The castle exterior looks calming surrounded by green, and it's perfect for posting on social media regardless of the season. It was renovated recently and reopened in March 2019, so even if you've seen it before, I recommend you try visiting this charming spot again!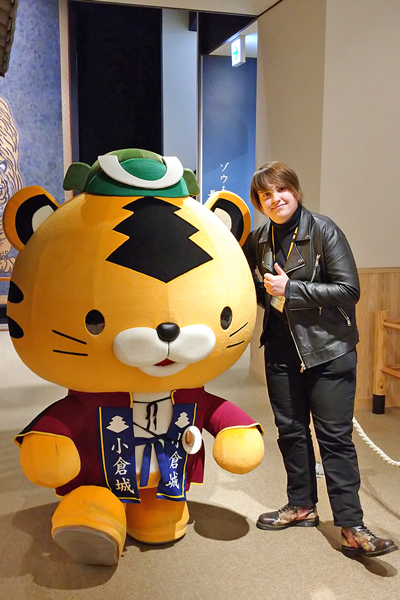 The mascot of Kokura Castle, "Toraccha," came out to greet me!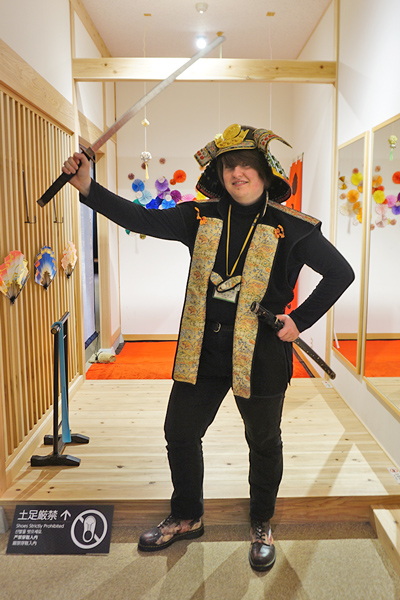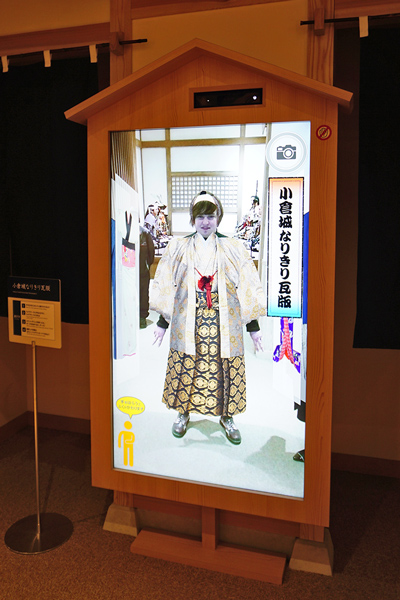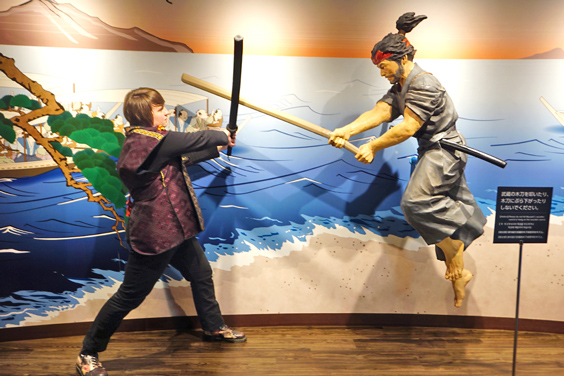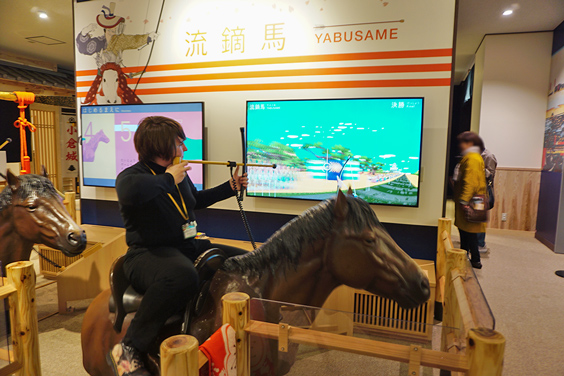 The displays and interactive corners were really well done, and you can learn ton about the history of Kokura, including about castle construction, the battle between Miyamoto Musashi and Sasaki Kojiro, how people used to live, and more. There were explanations in English, as well as pamphlets in other Asian languages, so even if you don't know Japanese, you'll still be able to have fun!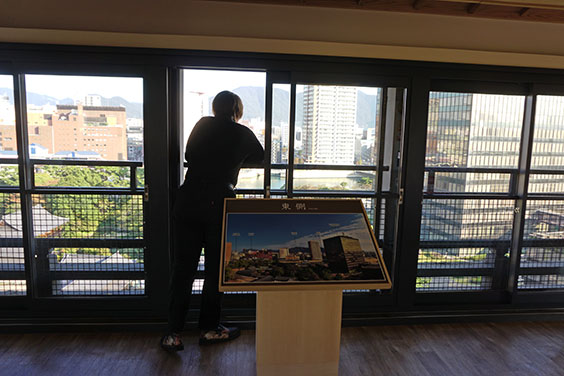 ◎ Kokura Castle Japanese Garden (小倉城庭園)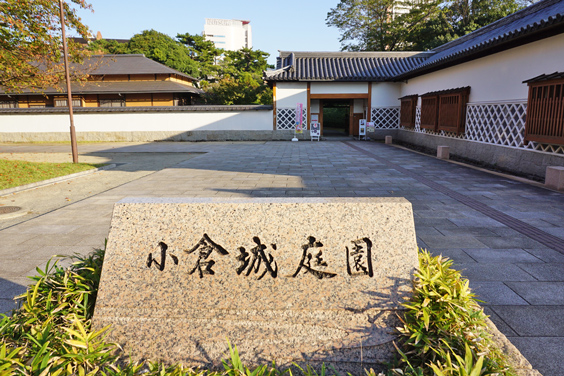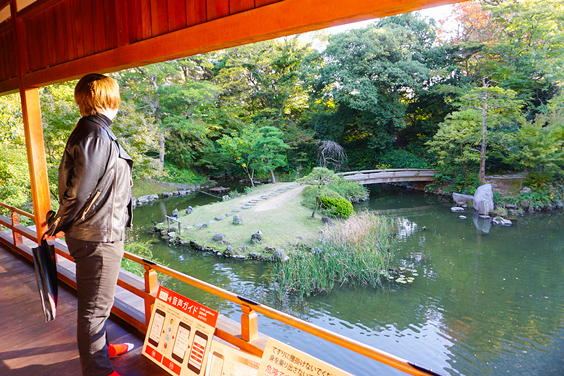 The garden by Kokura Castle is the definition of elegance – don't miss it!
REPORTER PROFILE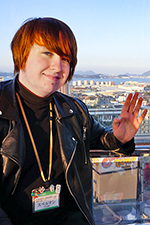 My name is Pat (Patrick), and I'm from Boston, USA. I work as the Coordinator for International Relations at Kitakyushu City Hall. We're working to build a city of cultural creation here in Kitakyushu – why not come and feel it for yourself?
---
- Favorite Kitakyushu foods: Yahata gyoza, yaki (baked) curry
- Hobbies: Film, video games, studying otaku culture
- Favorite directors: Terayama Shuji, John Carpenter, Sono Sion
- Favorite artists: Togawa Jun, Hirasawa Susumu, Sheena Ringo
- Favorite mascot: Jiimo-kun (Moji Ward, Kitakyushu)
Related Articles