Yusentei Koen (Park) (1/10)

A garden built over time
Yusentei Park takes its name from a poem written by Kuze Michinatsu, which reads "世にたへぬ あつさもしらずわき出る 泉を友とむすぶいほりを (lit.: Was this retreat built to accompany the gushing spring that doesn't even feel unbearable heat)." It's only about 30 minutes away from Tenjin by bus, but boasting a pond enclosed by a lovely footpath, a waterfall, garden lanterns, as well as a tearoom, this beautiful, magical park feels as though it is totally isolated from modern day life. As soon as I'd entered the garden, I thought how much I'd love to show this place to my parents!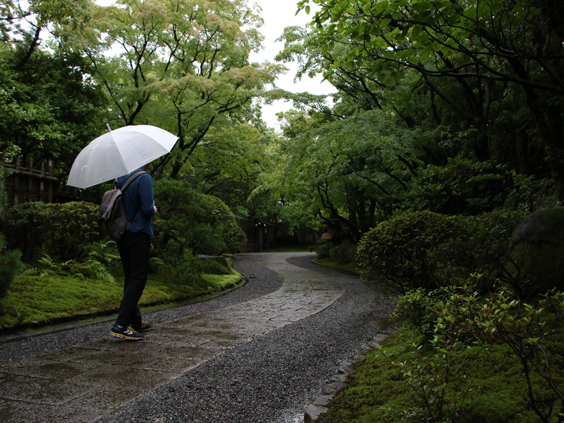 I walked around the park for about 30 minutes and the scenery completely stole heart. After I had taken it all in, I went to the reception hall to meet the head of the Yusentei garden. Above the entrance is a sign that reads "Yusentei" (which can be seen centrally, in the upper half of this photo), which was written by a very famous person called Kentaro Kaneko, who was a diplomat during the era.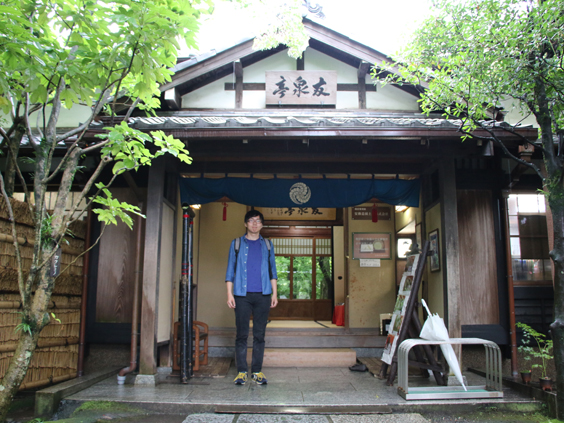 I tried matcha in the reception hall. At first I was somewhat reluctant, but even to my taste (as someone who is not a fan) it was delicious and I was able to enjoy it. I also got to speak with head of the garden, who told me lots about the place. I was impressed to hear that Yusentai looks different in each season and is beautiful whatever time of year you go, but the autumn months, when the leaves change color, offers the most stunning views. So if you are in Fukuoka during autumn, make sure you definitely pay Yusentei Park a visit.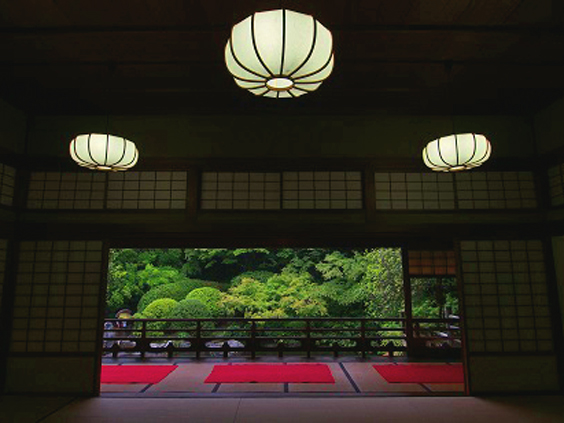 Yusentei Park (友泉亭公園) INFORMATION
Opening Hours: 9:00 - 17:00
Closed: Every Monday (when Monday falls on a bank holiday, the following day will be closed instead) and from 29th December to 1st January
*Please note: Will be open on 2nd, 3rd, 4th and 5th January
Admission: 200 yen (adult) / 100 yen (children)
Offers:
Matcha/coffee (cold matcha/ice coffee during the summer): 300 yen
Kanbei dorayaki (two small pancakes with sweet azauki beans in the middle) set: 300 yen
Zenzai (sweet azuki bean soup) set (only during winter): 400 yen
Bait to feed the koi carp: 100 yen
Address: 1-46 Yusentei, Jyonan-ku, Fukuoka-shi
TEL: 092-711-0415
Official Website:
http://www.yusentei.com/
PRESENTS
All the info. on asianbeat's present campaign!