SPECIAL INTERVIEW - Kacha Nontanun -(1/2)

Fukuoka... A place where you can discover something new each time you visit!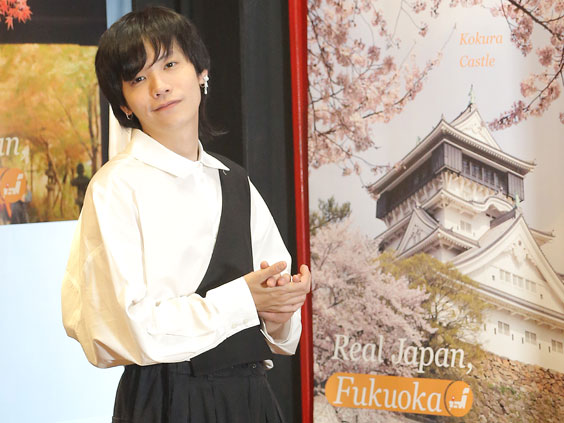 Kacha Nontanun is a Thai singer, musician, and actor who has been to Fukuoka several times. Kacha has visited the area in order to shoot movies, film music videos, and fan meetings. His appeal is often attributed to a gentle, soft voice that has the ability to touch hearts. And he has an unmistakeable love for ramen! So it made sense to conduct the interview at the Bangkok branch of the "HAKATA IKKOSHA" ramen chain. The company was established in Fukuoka but has gone on to open restaurants at various locations in Japan and overseas. The official name of the Bangkok-based eatery is HAKATA IKKOUSHA Thonglor SHOP. Be sure to check it out when you are next in town!
You can see the full interview on the asianbeat official YouTube channe!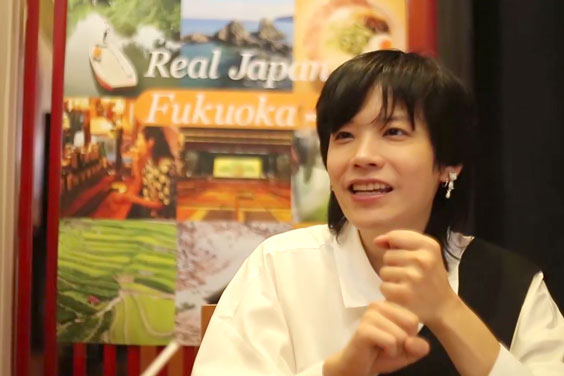 During the interview, Kacha revealed that he is a big fan of ramen. He told us that when he is in Japan, he could almost have ramen every meal. At the table he sampled "Hakata Tetsunabe Gyoza" for the first time. As soon as he took a bite of these tasty dumplings, which are cooked an iron pan, he immediately proclaimed that they are "super delicious!" It seems that mentaiko (pollock roe) is a souvenir that Kacha usually gets for his family back home when he spends time in Fukuoka. He also mentioned that his family enjoy eating lightly roasted mentaiko with rice!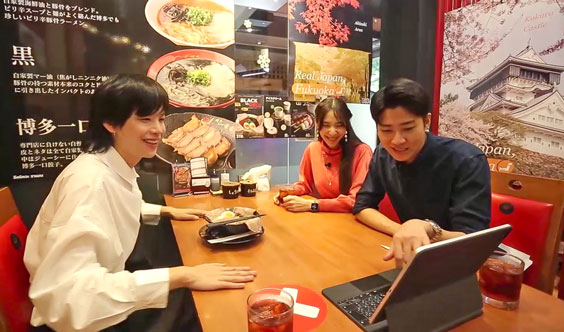 A site in Fukuoka that left a lasting impression on Kacha was Dazaifu Tenmangu in Dazaifu City. The famous shrine is dedicated to the "God of Learning." Kacha spoke about his personal experience of Dazaifu Tenmangu, stating that "I visited when I was a student and prayed for success in my studies." When talking about Kokura Castle in Kitakyushu City, he said that "simply viewing the site can give you so much pleasure." He also had the chance to go to Hiraodai, a scenic wonder located in Kitakyushu City, while shooting a drama. This is another place that he remembers fondly. Even though it was extremely cold when Kacha visited, he still looks back at the experience with a smile. He told us that the "scenery was so beautiful it inspired me... I felt like I couldn't give in to the cold!" He added that "the next time I go to Fukuoka, I would like to shoot a music video in Hiraodai!"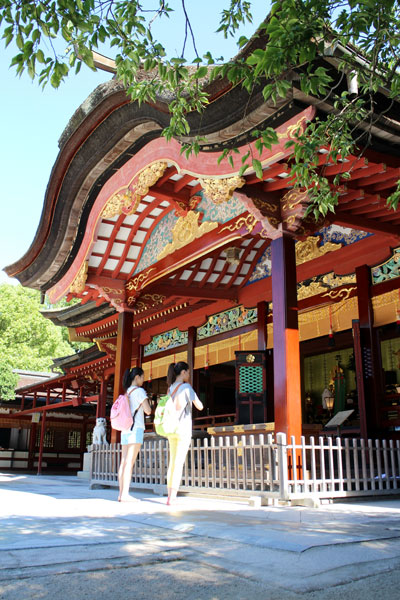 Dazaifu Tenmangu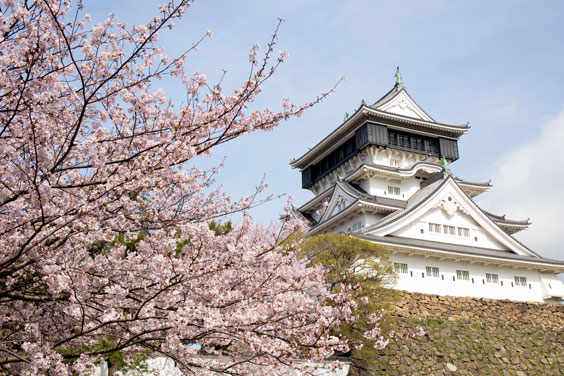 Kokura Castle ©Fukuoka Prefecture Tourist Association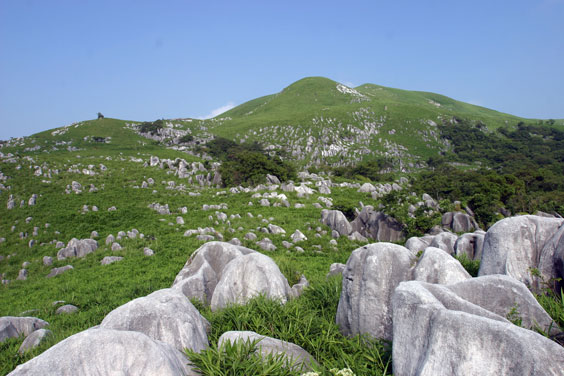 Hiraodai ©Fukuoka Prefecture Tourist Association
While discussing his love of the local area, Kacha said "I discover a new side to Fukuoka each time I visit. I always leave with a completely different impression of the place." You can see the full interview on the asianbeat official YouTube channel. Be sure to check it out! Click
HERE
to watch it now!
We have a special treat for all our readers... This article does not end here! On the next page, Kacha spoke about the charming appeal of Japan and what he likes to get up to on his days off. You won't be able to find this anywhere else, so keep reading!
- PICK UP! : Related articles