[Report from A.s.Kitsune in Taipei] "Misako & LoliTaiwan" - Tea Party in Taiwan with Aoki Misako -
Hello, I'm A.S.Kitsune from Taiwan and I love Japanese Culture
Hi, Taiwanese Kawaii Ambassador A.S.Kitsune here!
In this piece I want to introduce the "Misako & LoliTaiwan" event, held in Taiwan by the Japan Lolita Association's chair Misako Aoki. This event in Taichung and Taipei's foreign student's fair featured two locations, a tea party and over 100 participants.
The study abroad event was made possible with the help of Jih-Hsin Language School and Omura Beauty College and Culture School. It included a fashion show showcasing outfits made by Misako Aoki along with a discussion about her promotion of lolita fashion in Japan, Taiwan and around the world. There was also a chance to ask questions and get your photo taken with Misako; everyone had a great time.
Omura Beauty College in Fukuoka is the first university in the world to offer courses on gothic lolita and lolita fashion. Misako Aoki will also be teaching a special class. If you are interested you can find out more at their website (Japanese)
http://www.omula.com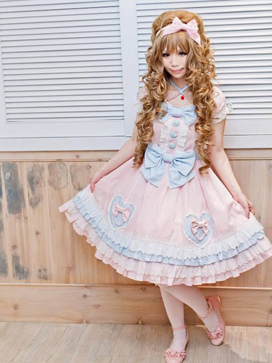 ▲This is what I decided on for the day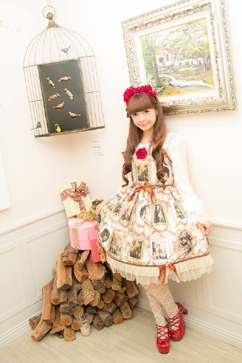 ▲Misako Aoki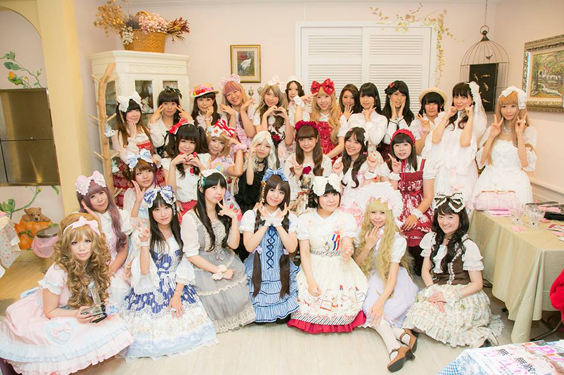 A tea party featuring Misako Aoki and over 80 lolita attendees. Currently the Japan Lolita Association is making preparations ready for the Lolita World Summit. I'm working hard on great lolita fashion events in Taiwan too!
Overseas correspondent A.s.Kitsune PROFILE

A.S.Kitsune resides in Taipei Taiwan and has a broad interest in Japanese youth culture. She was appointed the Taiwanese Kawaii Ambassador in April 2013 and now strives day and night to expand the cultural links between Japan and Taiwan.
A.s.Kitsune's Facebook