[Report from Kimito in Shanghai] One of the world's largest Starbucks has opened in Shanghai!
The second Starbucks Roastery to open anywhere! Filled with cool spots to use AR apps!
Many companies choose Shanghai as the location to establish a flagship store and eye-catching new branches! Last year, one of the world's largest Starbucks was set-up in the city! The "Starbucks Reserve Roastery Shanghai" opened in West Nanjing on 5th December 2017!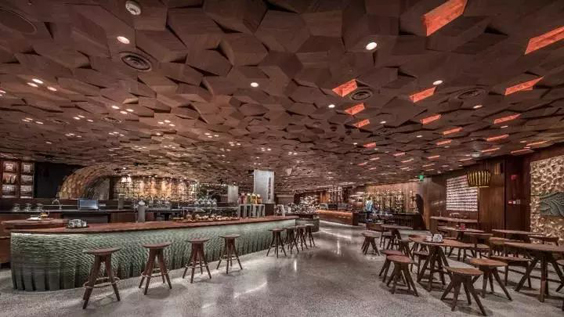 The store is a massive 30,000 square feet (2,800 square meters). If that does not give you a clear idea of how big this new branch is… It is roughly half the size of a football pitch.
The gourmet drinks menu offers a wide selection of exciting beverages, including a nitrogen-infused tea. The interior also features a special handmade coffee counter that is 88 feet (27 meters) long.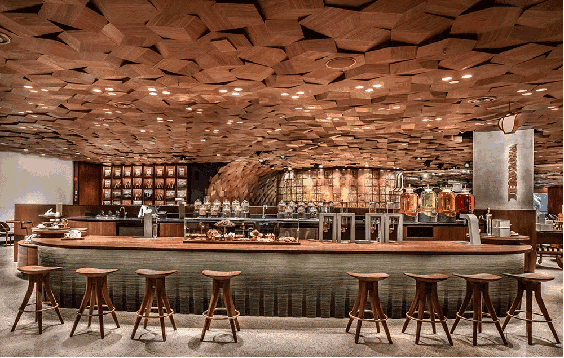 Until this store was set-up, Starbucks had just one "Roastery" based in Seattle, Washington. That means that the Shanghai branch is only the company's second "Roastery" to open anywhere in the world! The move is a clear sign that they are continuing to open new lines of business all over the globe. You can feel the company's strong branding strategy.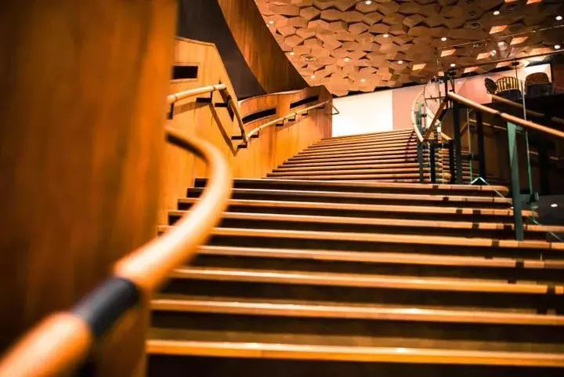 Customers can enjoy special installations inside the store through using augmented reality (AR) equipped devices. The attractions work in conjunction with AR apps to give people the chance to find-out more about the items on sale inside the store and have cool, fun experiences.
The e-commerce website Taobao, which is operated by the Alibaba Group, is also involved in the site. And transactions inside the store can be made using the online payment platform Alipay.
There is currently around 3,000 Starbucks in China, with around 600 located in Shanghai. Branches are being set-up at an incredible speed! There is said to be a new Starbucks opening every 15 hours!
The "Roastery" has been getting very crowded on Saturdays and Sundays. Despite its huge size, it still gets packed! There are huge lines of customers on weekends! But, depending on the time, you can even see the same kind of thing on some weekdays.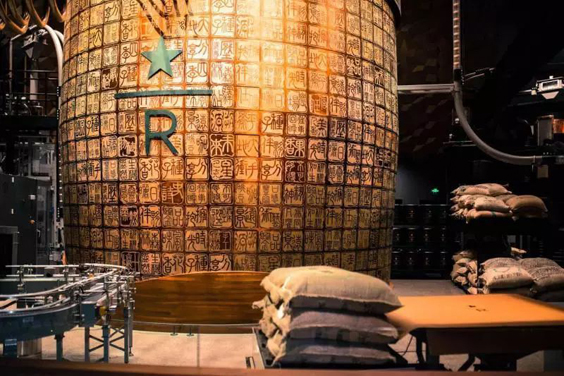 Word of mouth can really see a store gain huge levels of popularity in China very quickly. More and more global brands are looking to expand in China, sometimes even ahead of Japan. It is going to be exciting to see how this trend develops in Shanghai!
It has also been revealed that there are plans to establish a new branch in Naka-Meguro, Tokyo, by 2019! It will be great to see it when it finally opens!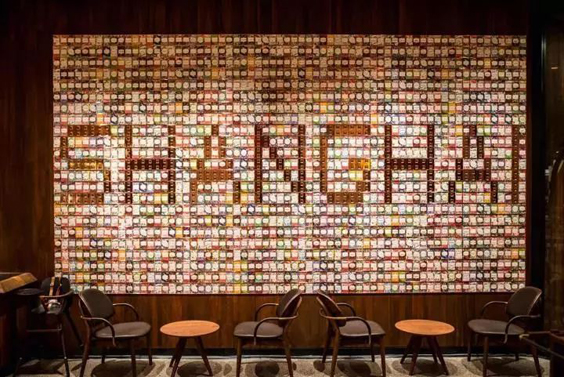 Overseas correspondent Kimito PROFILE

As a means of connecting China to Japanese fashion and cultural trends, has set-up showrooms, online stores and select shops in Shanghai. Has also strived to promote and increase awareness of Japanese brands in China. Hosts numerous DJ events throughout the year with friends in Shanghai. Has gained popularity and won fans in the process. Conducted numerous interviews and reports across a range of media, including Chinese TV, magazines and websites. Based in Shanghai since 2008.
Instagram :
@kimito
Twitter :
@kimito
Related Articles