#45 China-Japan Relations and Beijing's Maid Izakaya, "Rojiura"
Maid izakaya, "Yaneura," is a Japanese style pub in Beijing where the waitresses are all dressed as French maids. They've been featured on various TV programs and are quite well known now, even in Japan.
On one occasion, I've even stopped by Yaneura myself late at night and run into a friend from Tokyo who also just happened to be there.

I've written about the izakaya in one of my previous articles as well: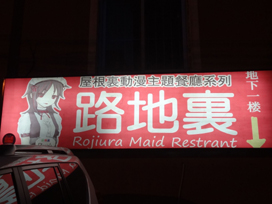 #19 Feeling Right at Home! Hanging Out at Beijing's "Yaneura" – an Izakaya/Maid Café Hybrid
Yaneura then went on to open another store called "Rojiura" and I visited the new establishment just recently (in March) with a friend from Beijing.
The concept is the same as Yaneura, but one major difference is that the new store features a room with a stage, thus allowing for the possibility of live events and video screenings to be held. The day we happened to visit, Rojiura was hosting an indies, 'Akiba-kei' (Akihabara style) idol unit known as "M&M," and their performance was well received by the lively Chinese audience.
One of the most important things I have learned in my work with cultural diplomacy is the importance of trying/seeing something for yourself.
The bashful smile of one of the kawaii Chinese maids.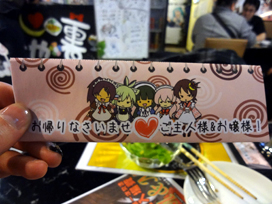 'Hashibukuro' (Chopstick sheath).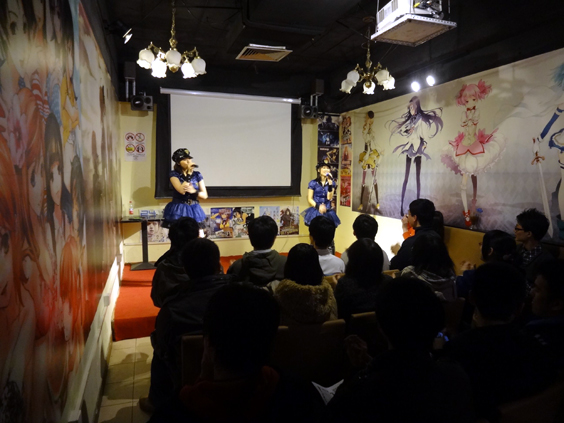 Live performance by the indies 'Akiba-kei' idols.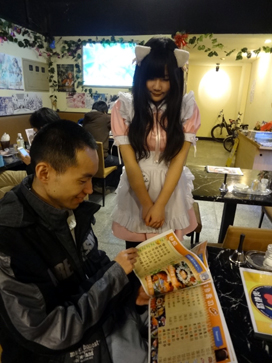 The izakaya was filled with Chinese otaku.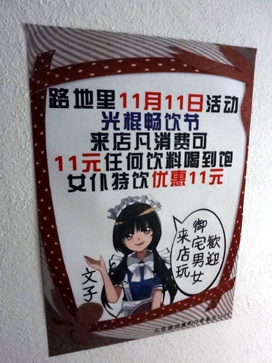 The place makes the people. That's what I always feel. Just like how Montmartre became a major artistic commune for artists in Paris at the end the 19th century, or how legendary live houses became the starting point for the now big name rock stars, I hope that Rojiura too can become a bridge for artists, linking China and Japan.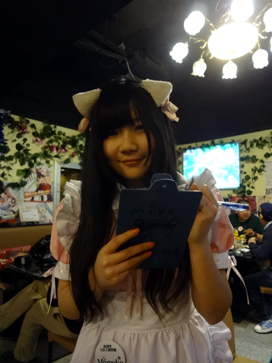 At the same time, though, I've already begun thinking if there isn't something that I can do myself on this stage. Beijing isn't that far away. Perhaps I could do something with one of the Japan's own up-and-coming international producers.
As I'm drinking a beer and talking about my dreams with my friend, who I met for the first time in January 2010 when I first began my cultural diplomacy activities in China, I'm suddenly filled with motivation and optimism for the future.
But foreign diplomacy is not something I believe to be the sole responsibility of politicians and bureaucrats. What can we do to understand each other? How can we foster a mutual liking of each other's countries? Places like Rojiura may just be the key to these questions and I'm sure I'm not the only one who thinks so.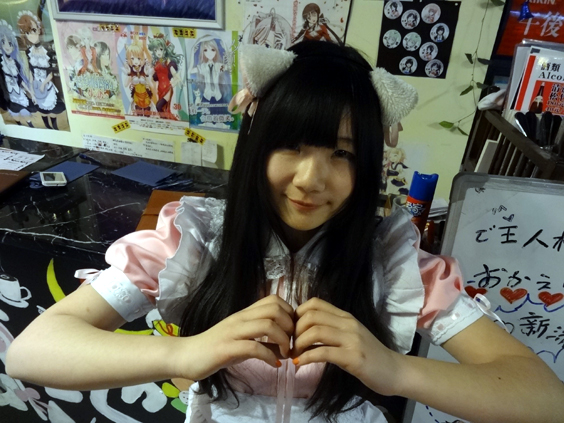 A new article every Wednesday!
Next time: Training individuals to become international producers

Columnist: Sakurai Takamasa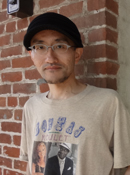 Contents Media Producer, author, journalist, managing director of Contents Street Inc. Chief Editor of iPhone magazine "Tokyo Kawaii Magazine" (ASCII Media Works), World Cosplay Summit Executive Advisor, Chief Researcher at Kodansha/Kodansha BC China Management Laboratory.
Cultural diplomat producing events in 103 cities in 24 countries. Books include "Galapagos-ka no susume"(Kodansha), "'Suteru' de shigoto wa umakuiku"(Diamond-sha), "Nihon wa anime de saiko suru
"(ASCII Shinsho), "Sekai no kawaii kakumei " (PHP Shinsho), and "Anime bunka gaiko "(Chikuma Shinsho). Writes regular columns in the weekly magazine "ASCII" and Yomiuri Shimbun.

●twitter http://twitter.com/sakuraitakamasa/