"asianbeat Akimatsuri 2019" in Hanoi Vietnam - Cosplay Snaps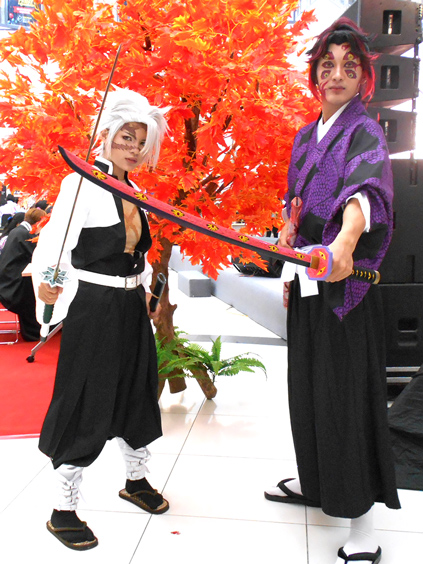 Visitors were amazed by the quality of the cosplayer's outfits!
The "asianbeat Akimatsuri 2019" took place in Hanoi, Vietnam on Sunday 14th November 2019. The venue welcomed a huge number of visitors and participants. A cosplay contest was held during the event. The contest has become a fixture of the Akimatsuri and always attracts a lot of interest! This article will introduce you to some of the cosplayers we meet at the festival!
"asianbeat Akimatsuri 2019" Cosplay Contest
A total of seven teams participated in the cosplay contest. The competitors wore amazing outfits that featured incredibly detailed and intricate designs! They clearly paid a great deal of care and attention to even the smallest details! All of the teams delivered memorable performances on stage in their ensembles. The level of story-telling and dancing they incorporated into their acts was off the charts! The audience could not take their eyes off the stage!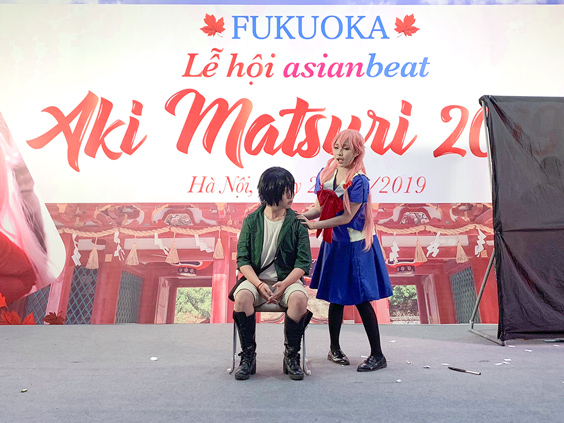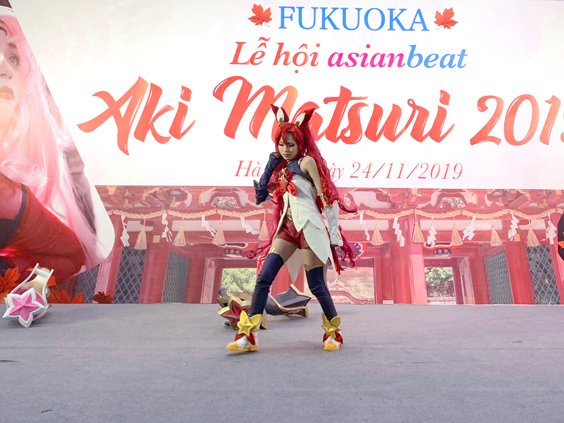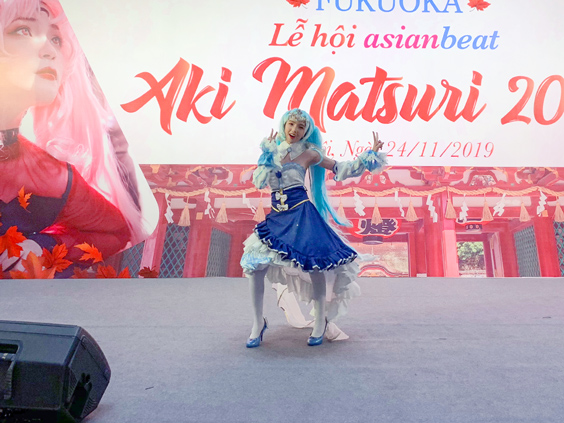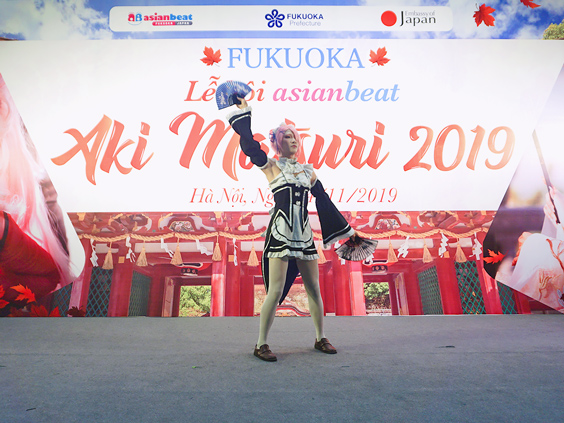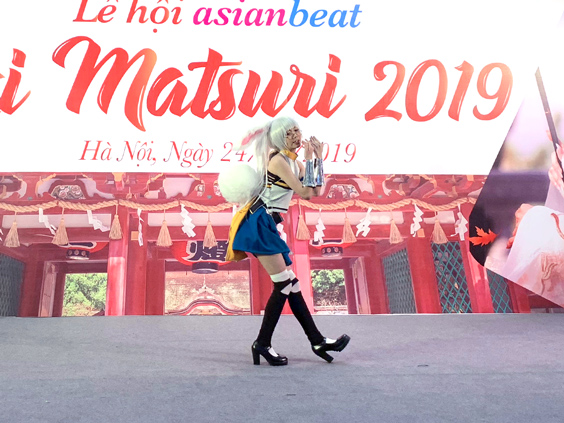 Lots of cosplayers gathered at the venue!
There were so much going on at the event! You could find cosplayers performing to the side of the stage and outside the venue! A lot of fans and visitors stopped to take a photograph with the cosplayers! It was a wonderful opportunity for us to experience the culture the surrounds cosplay in Vietnam!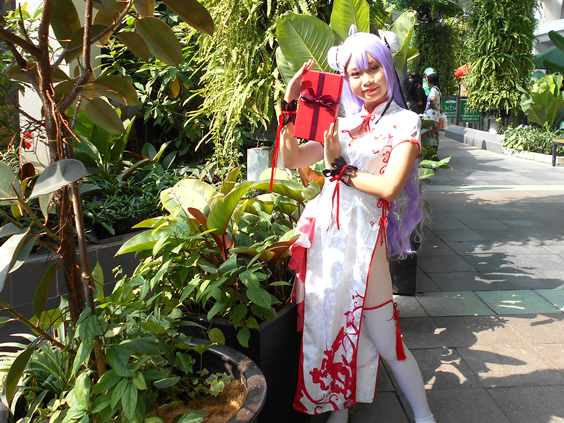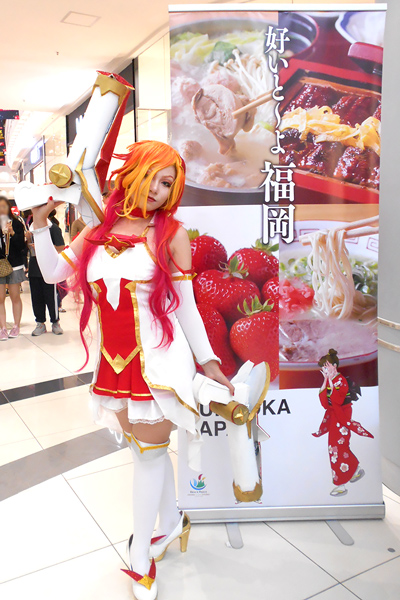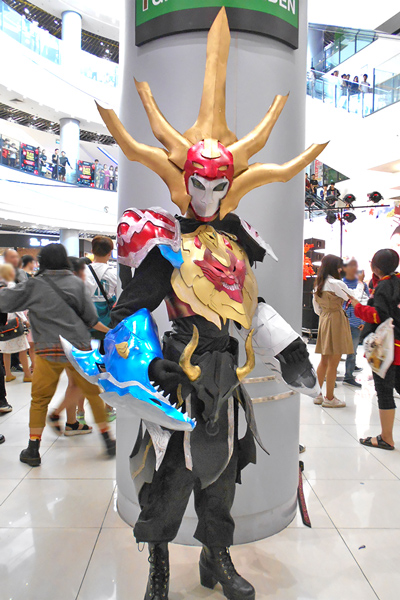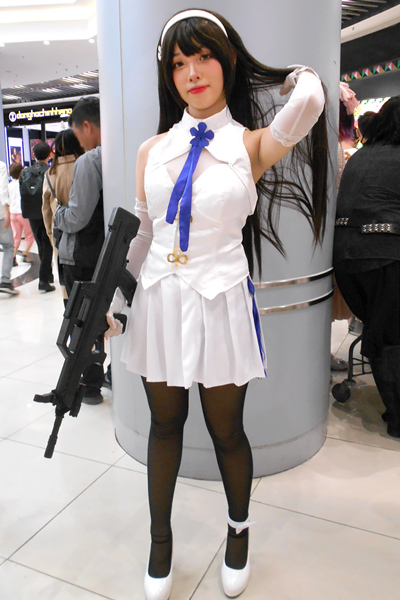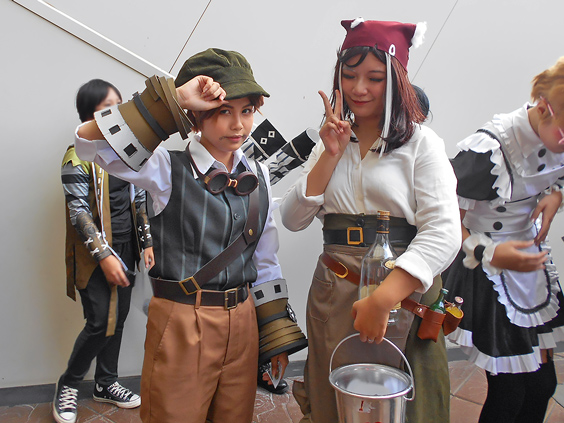 Related Articles