"Cosplay Collection 011 in Fukuoka" Photo Report

"Cosplay Collection 011 in Fukuoka"
May 29th 2016 (Sun) @ Hakata Port International Terminal

With events taking place at locations all over Asia, the "Cosplay Collection" is an event that has gained popularity both inside Japan and overseas. On May 29th 2016 the "Cosplay Collection 011 in Fukuoka" took place at the Hakata Port International Terminal and you can check-out our report from the day to find-out more! Despite the unfortunate weather, the cosplayers were able to take lots of snaps with the port as their backdrop. And with guest cosplayers such as Kuroneko-san in attendance, as well as popular Taiwanese cosplayers MON and STAY taking photographs at the event, there was excitement whatever way you turned. We've got lots to tell you about, so read on to see what went down!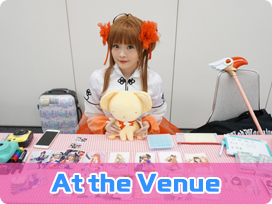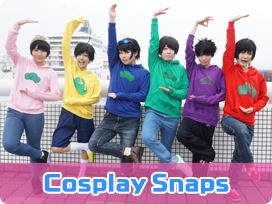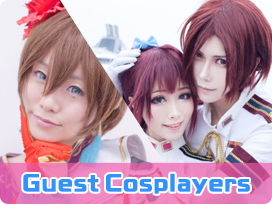 Related Articles

External Links