Cosplay Snaps(1/22)

There was lots of cosplayers in attendance at the "Cosplay Collection 011 in Fukuoka." We met up with a few of them to take their picture. Here are some top quality snaps of them in action! Enjoy!
Toto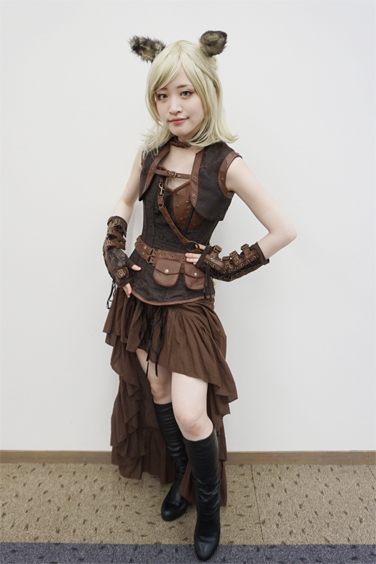 Click the image and it will automatically go to the next.
Toto: Original outfit
What do you like most about your cosplay today?:
My corset and skirt combination.
>> "Cosplay Collection 011 in Fukuoka!" Photo Report - TOP