KURATE GAKUEN Culture Festival 2017 Photo Report(2/17)
There were all kinds of exciting attractions during the festival. A range of stalls and refreshment booths were set-up for the event. Visitors were also treated to number of exciting performances, which took place on the stage in the auditorium. There was a real sense of excitement amongst the crowd when the acts performed.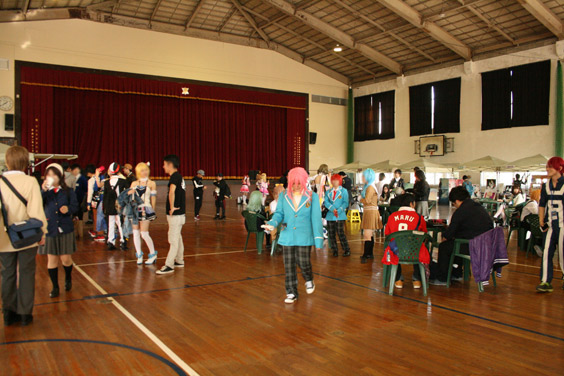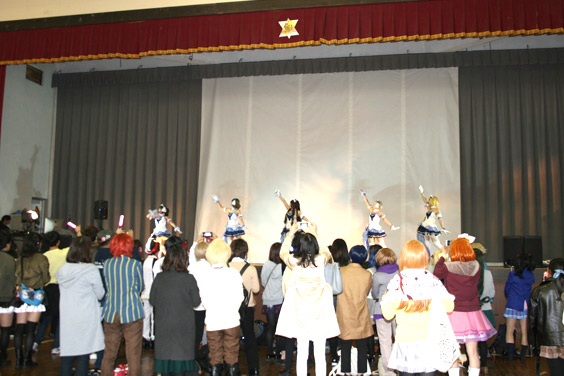 A "THE IDOLM@STER CINDERELLA GIRLS STARLIGHT STAGE" fan-group called "灰かぶり姫プロジェクト (Haikaburi-hime Project)" took to the stage. (The group is only performing for a limited time.)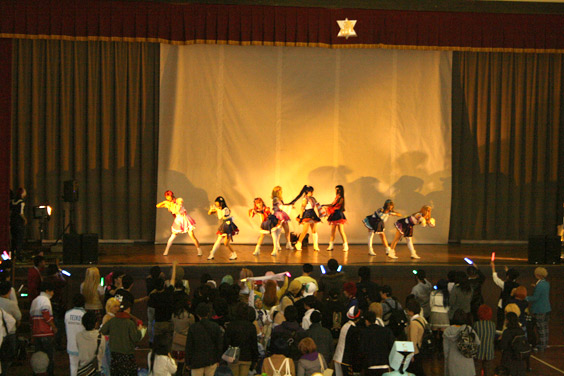 This group of cosplayers were dressed as the school idol group "Love Live! Sunshine!! Aqours!" Their stage performance helped charge up the crowd!
Click the image and it will automatically go to the next.
>> KURATE GAKUEN Culture Festival 2017 Photo Report - TOP
>> COSPLAY SNAPS - TOP