KURATE GAKUEN Culture Festival 2017 Photo Report(4/17)
This booth was run by ASO部 (ASO-BU), a company that created game content!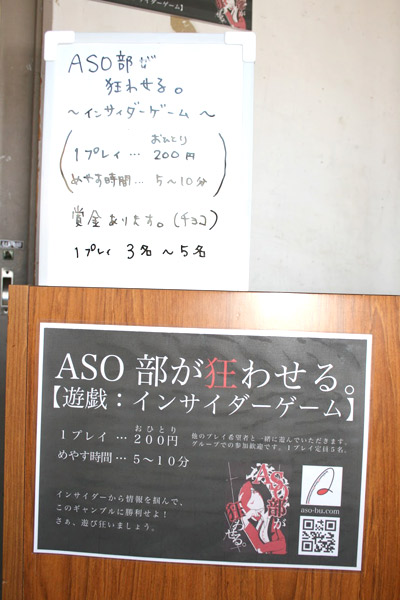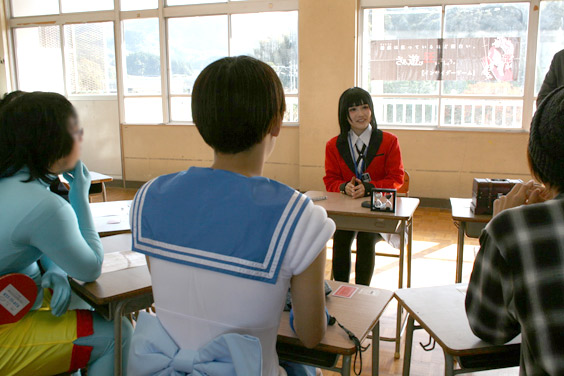 This interactive game made clever use of word play. It was a simple game, but very exciting. It really drew in visitors and got them engaged.
Click the image and it will automatically go to the next.
>> KURATE GAKUEN Culture Festival 2017 Photo Report - TOP
>> COSPLAY SNAPS - TOP