KURATE GAKUEN Culture Festival 2017 Photo Report(6/17)
The classrooms can be transformed into themed studios, ready for cosplayers looking for somewhere to host a photoshoot.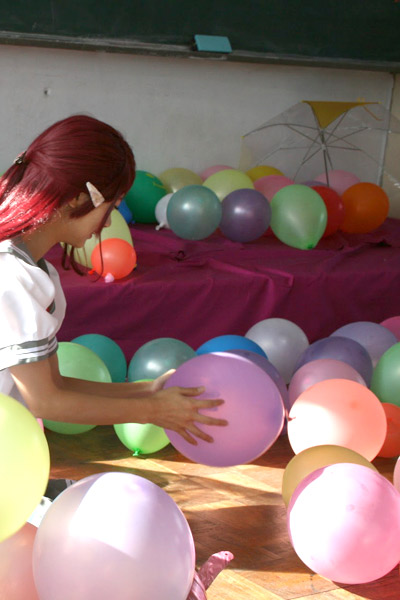 Here you can see balloons and umbrellas have been used to create a sweet atmosphere inside the classroom.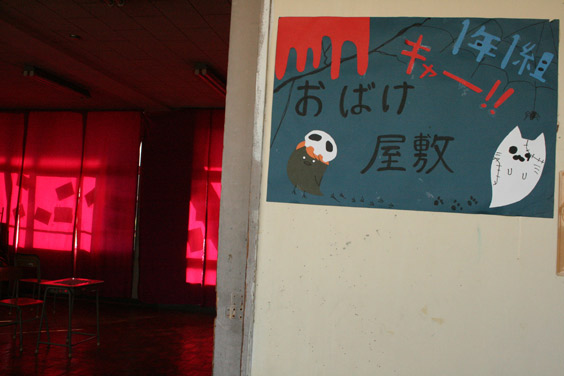 This classroom has been decorated to resemble a haunted house.
Click the image and it will automatically go to the next.
>> KURATE GAKUEN Culture Festival 2017 Photo Report - TOP
>> COSPLAY SNAPS - TOP