KURATE GAKUEN Culture Festival 2017 Photo Report(8/17)
All kinds of cool installations were dotted around the interior to recreate a school setting. The visitors must have felt like they had really gone back to school.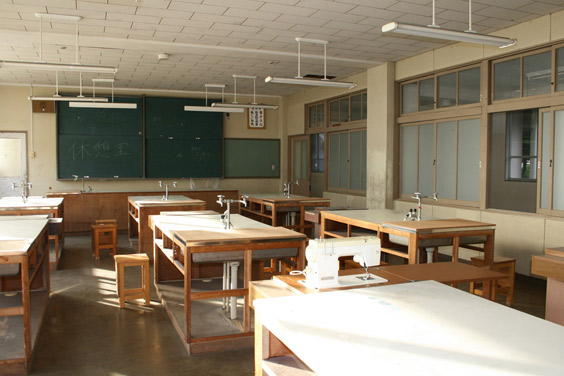 One of the school's former home economics rooms was used as a pit-spot where guests could stop to rest and take a break.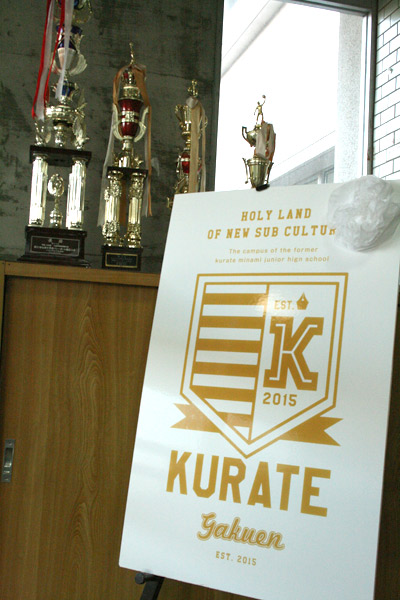 This crest is the KURATE GAKUEN new logo!
Click the image and it will automatically go to the next.
>> KURATE GAKUEN Culture Festival 2017 Photo Report - TOP
>> COSPLAY SNAPS - TOP