KURATE GAKUEN Culture Festival 2017 Photo Report(7/17)
Visitors were keen to check out the various sections of the venue that can be used as backdrops for photographs. Guests started taking snaps as soon as they arrived.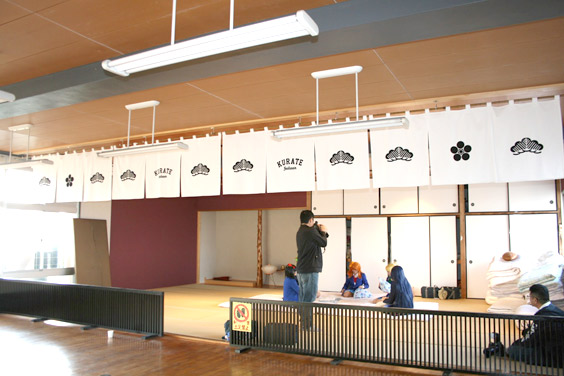 This Japanese style room has a wonderfully elegant quality.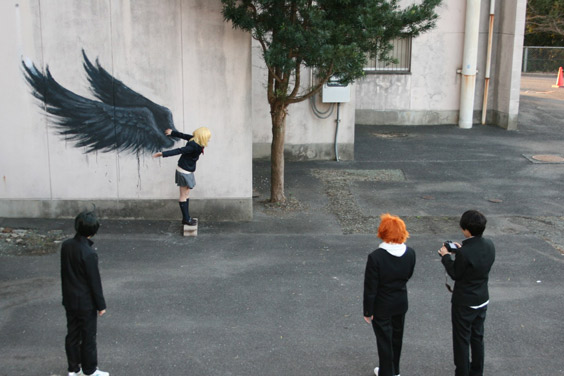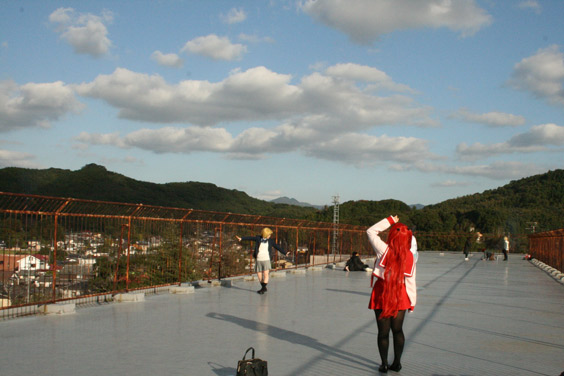 The rooftop provides great view of the surrounding of the area! It's a popular place for visitors to take photographs!
Click the image and it will automatically go to the next.
>> KURATE GAKUEN Culture Festival 2017 Photo Report - TOP
>> COSPLAY SNAPS - TOP