Company Booth and more!(5/6)
Gensodo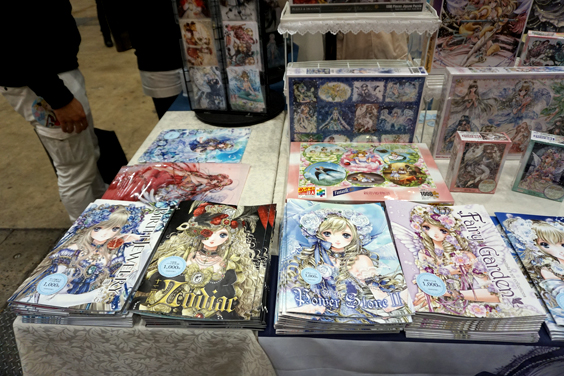 There were planning groups who helped distribute items to the press and organize the small displays that were out.
This is artwork produced by illustrator Shiitake's, "Gensodo."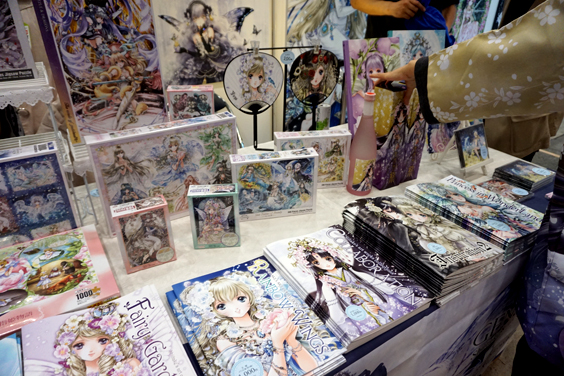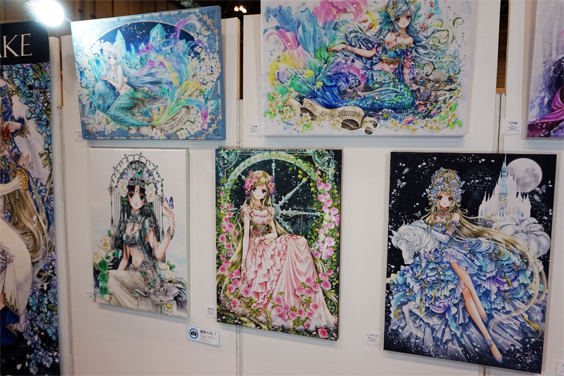 Along with all the goods, there was also replica artwork on sale!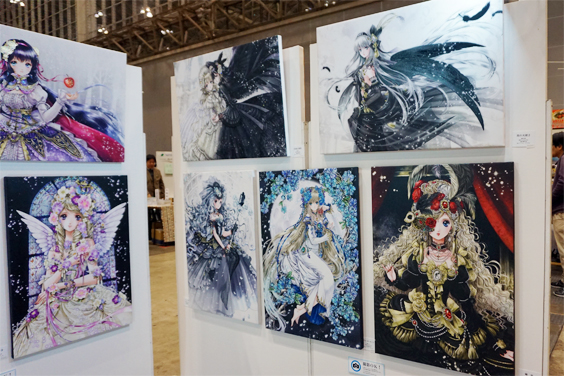 All of the illustrations were beautifully intricate, they were so enthralling that you could easily lose track of time looking at them!