Company Booth and more!(1/6)
pixiv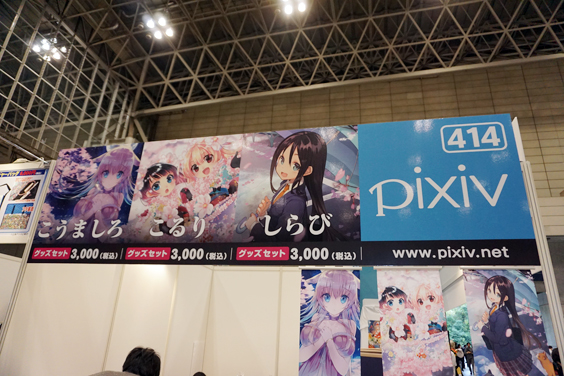 "pixiv" is a social networking service where illustrators can browse and submit their artwork. This was their booth at the event!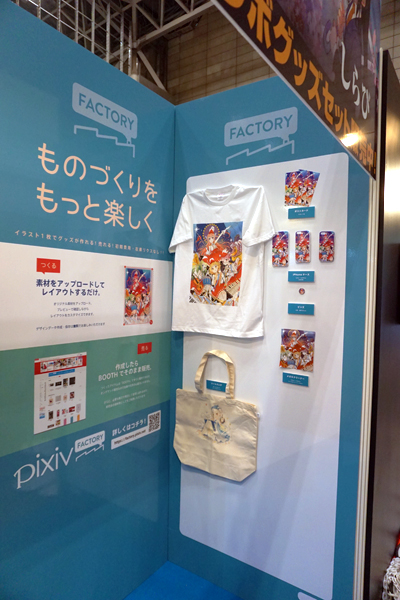 There was an all-new service called "pixivFACTORY" where guests could create basic original goods on the web!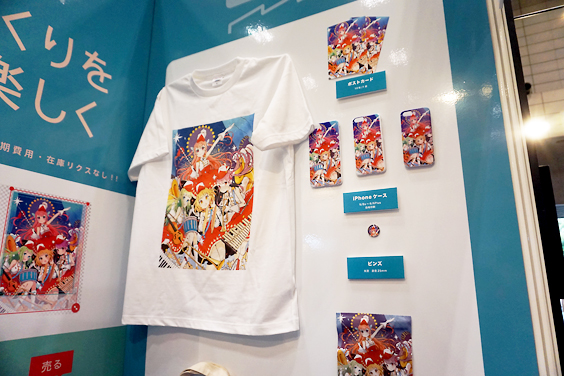 They may have been simple, but they were dependable and authentic items! The coloring was impeccably neat and tidy!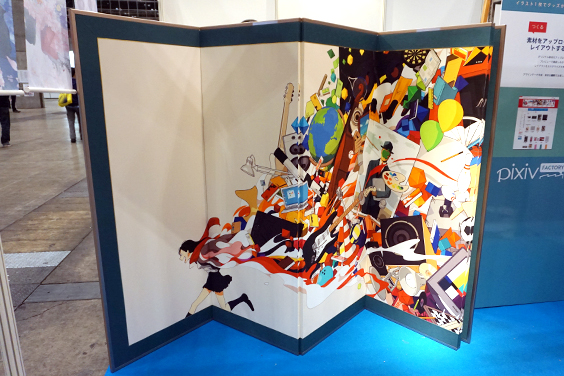 Even a Japanese folding screen had even been made inside "pixivFACTORY!"

Official Website