[Tenjin Area] ELGALA Passage Square

Fantastic Christmas decorations unique to the ELGALA Passage Square!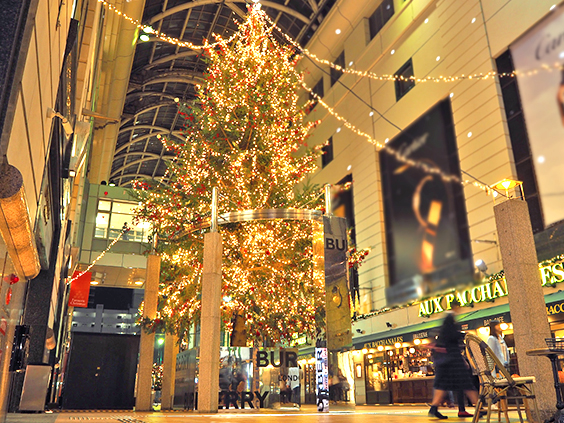 Huge 12 meter tall fir trees have been put up in the center of the square!
Have you heard of the "ELGALA Passage" and the Christmas lights that brighten up the area every Winter? You can find them along a lovely passageway that runs between the DAIMARU Fukuoka Tenjin Main and ELGALA East Buildings. This year's Christmas illuminations were developed in collaboration with "BURBERRY." The themed decorations have been put up to celebrate the news that the BURBERRY DAIMARU Fukuoka Tenjin store, located on the second floor of the ELGALA East Building, re-opened on Wednesday 27th November. You can't miss the huge Christmas trees! They sit on top of reflective bases that have "BURBERRY" printed in huge font. They have been decorated with delightful ornaments, which are sure to grab the attention of people passing through the area! The "CHRISTMAS MARKET in Passage" will run from Wednesday 27th November to Wednesday 25th December! Make sure you check it out! Its an awesome chance to enjoy delicious food and exciting live performances surrounded by decorations that you will not find in many other parts of Japan!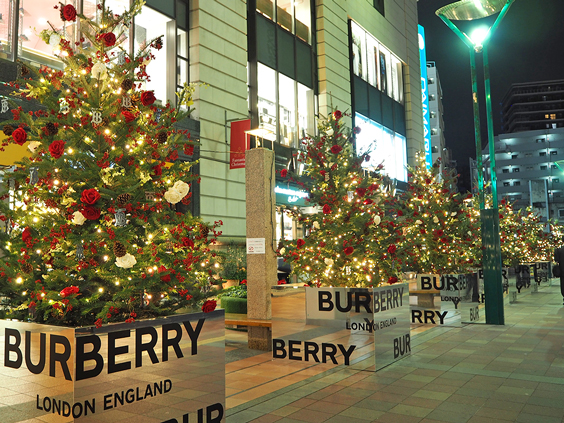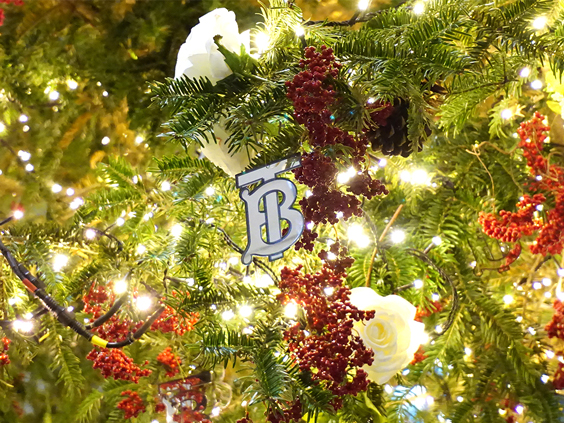 These ornaments feature the new "TB" logo, which "BURBERRY" released last year!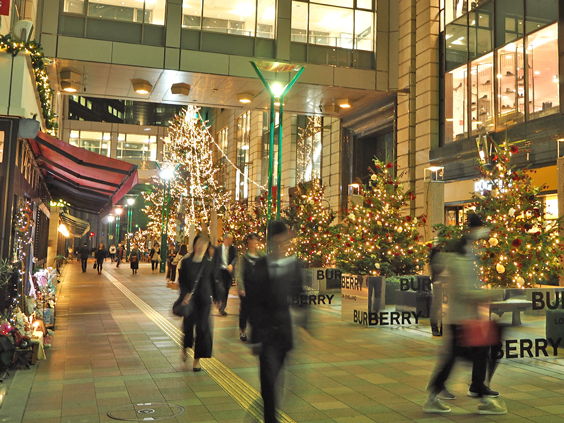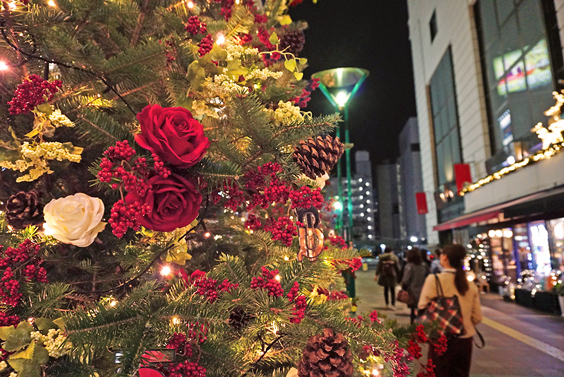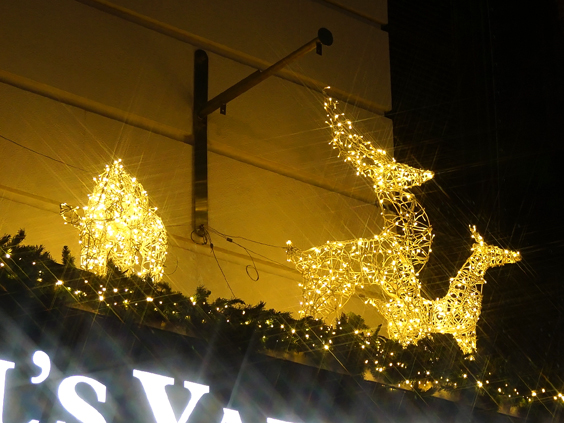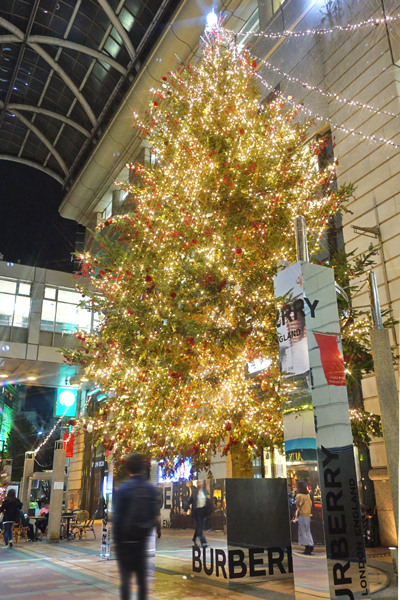 Related Articles