[Hakata Area] Hikari no Machi HAKATA (光の街・博多)

The splendid illuminations that light up JR HAKATA CITY is back!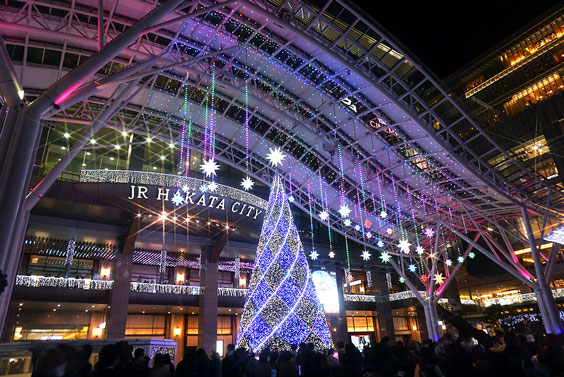 The first-ever "Stardust Wave" - a starry sky on the roof made up of lights!
"Hikari no Machi HAKATA" at JR HAKATA CITY has become one of the popular illumination spots in Fukuoka. Celebrating its 10th anniversary, the illuminations are back with a theme: "The Silent Yell of the Starry Sky". Although it has been a year full of unexpected things that make us uneasy, with the wish of "gathering happiness to Hakata and light up everyone's heart", this year there are about 800,000 LED lights brightening up the JR Hakata Station Square. Above the symbolic tree are countless lights that shimmer and change colours like a starry sky, giving JR Hakata Station Square a brand new look. The Christmas market will start from Wednesday 11th November to Friday 25th December, with a number of restaurants and retail stores. Definitely not to be missed!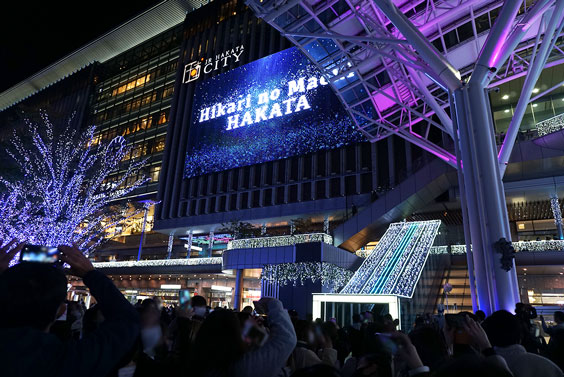 As the lighting-up started, it feels as if the air is filled with happiness and joy!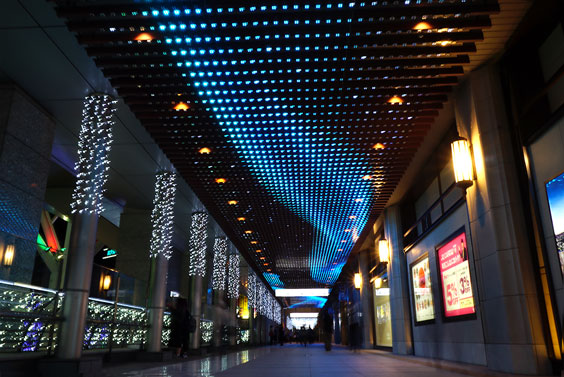 What we can see on the 2nd floor passage is the cool and futuristic "LED SKY WALK" with a total length of about 70m.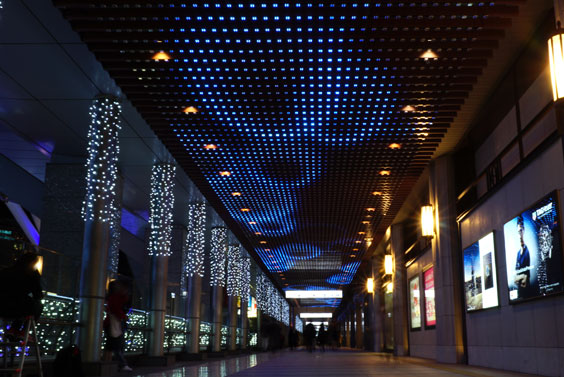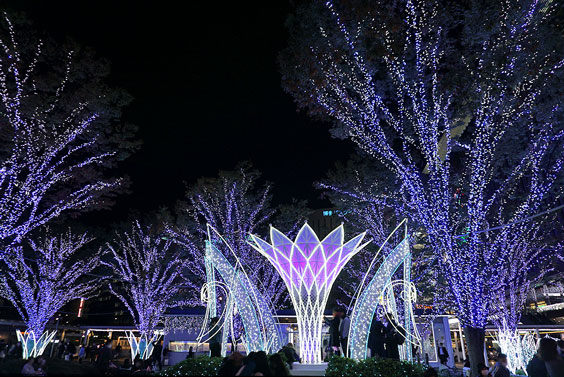 "Flower Tiara" and "Wish Flower" are 2 of the most favoured photo spots!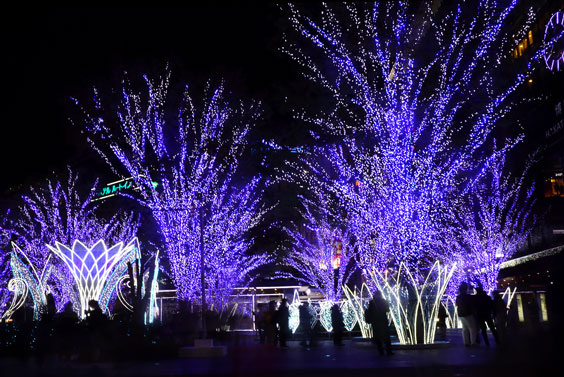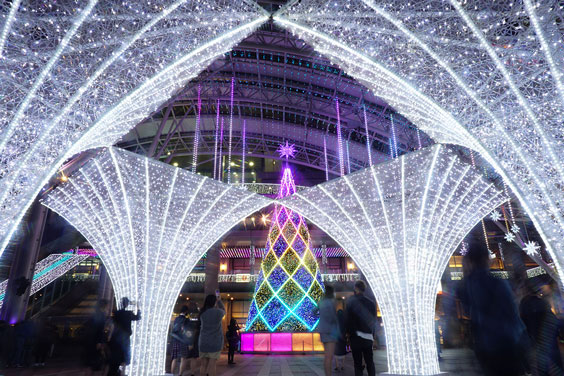 The recommended angle to capture the symbolic tree from the fantastic "Sky Pillar Gate".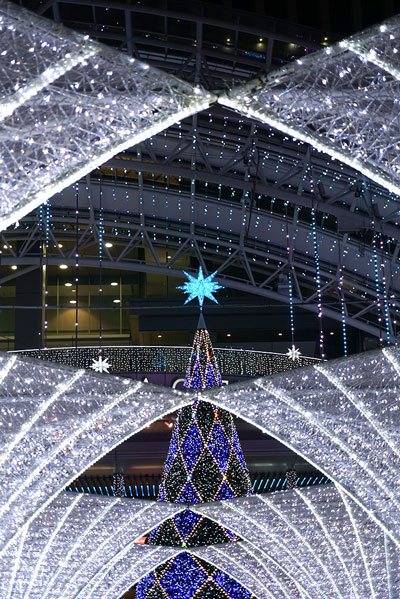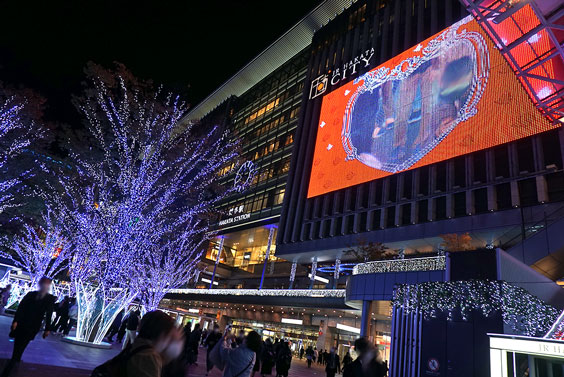 How about seeing yourself in the frame designed by artist Nicolas Buffe!?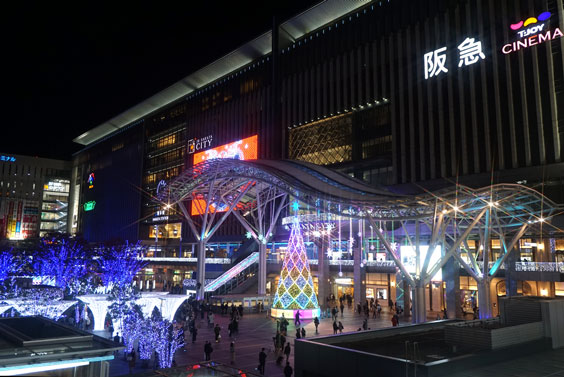 Hikari no Machi HAKATA (光の街・博多)
- Venue: JR Hakata Station Square (1-1 Chuo-gai, Hakata-eki, Hakata-ku, Fukuoka-shi JAPAN)
- Period: Thursday 5th November - Wednesday 6th January 2021
- Light up times: 17:00 - 24:00
- Official Website:
https://www.jrhakatacity.com/2020_illumination/
Related Articles