[Chikugo Area] Mikawa Pit Illumination (Omuta City)

Nowhere but here - the incredible coal mine illumination!!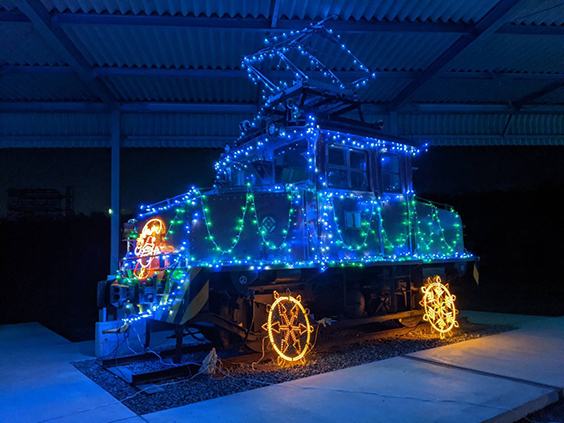 Omuta City is located at the southernmost tip of Fukuoka Prefecture. Not only that it is known for the sites of JAPAN'S MEIJI INDUSTRIAL REVOLUTION - Miike Coal Mine and Miike Port, it is also known for the traditional Omuta Daijayama Festival carried out in summer, where a "large snake" blows fire and dances powerfully. Now, what visitors can see at the modern industrial heritage, Mikawa Pit of the Miike Coal Mine, is the beautiful illumination that colours the night sky which will be lit until 27 Dec (Sun)! It is the third illumination this year, and is also said to be the largest as the place is surrounded by 30,000 glittering LED lights♪ Wonder how the Mikawa Pit turns into a stunning and colourful site? Come and take a look at the coal mine train in blue and green, the heart-shaped and tree-shaped illuminations!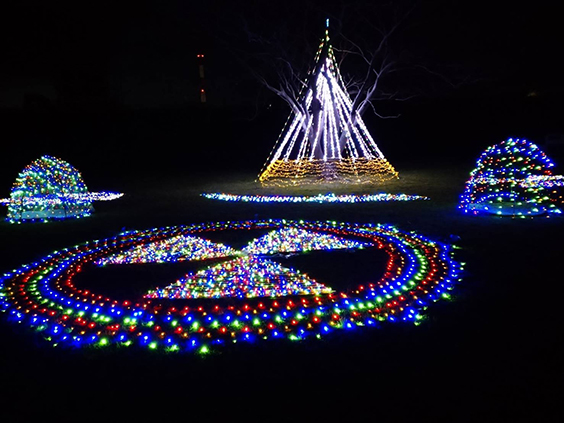 The colourful monument glittering in the dark!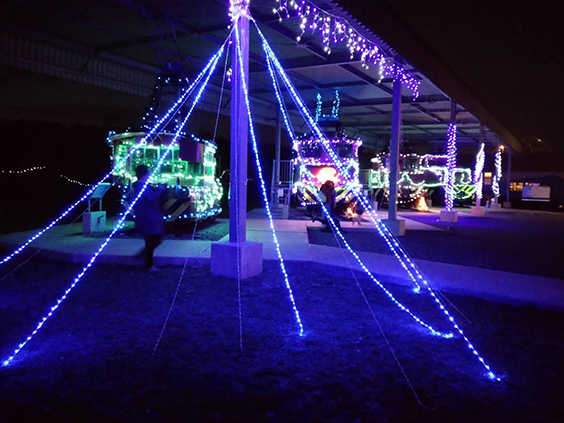 The coal mine trains that probably cannot be seen at other places but here!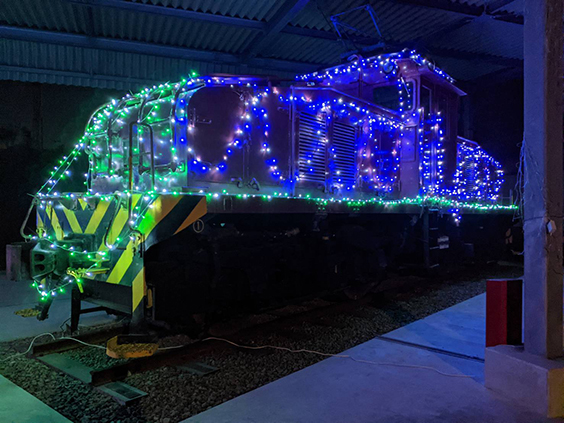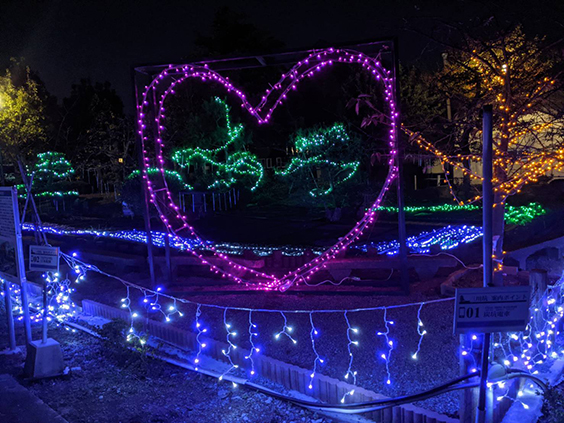 How about a snap at this big pink heart?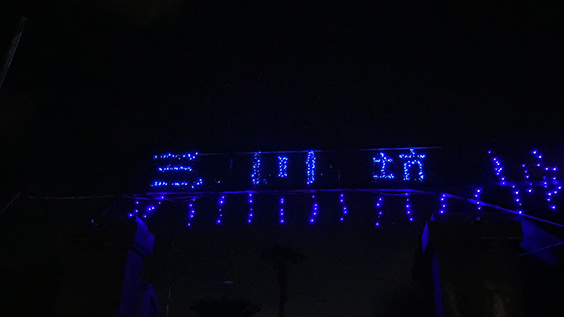 Mikawa Pit Illumination (三川坑イルミネーション)
- Location: Mikawa Pit(Nishiminato-machi, Omuta-shi, Fukuoka-ken Japan)
- Period: Saturdays and Sundays between 28 Nov (Sat) and 27 Dec (Sun); 24 & 25 Dec (Thurs & Fri)
- Light up times: 17:00 - 20:00

*All photos provided by: Omuta City
Related Articles