[Hakata Area] Hikari no Machi HAKATA (光の街・博多)

JR Hakata station being covered in magical light! Taking you to a whole new world!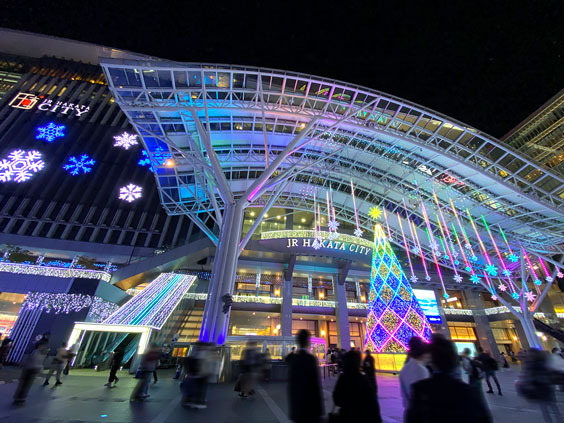 Illuminations event "Hikari no Machi HAKATA" (lit.: Hakata, the City of Light) will be starting again this year at the commercial complex JR Hakata City centered around JR Hakata Station. Under the theme of "Glow alive", this year the area around the station square is transformed into a romantic spot with about 800,000 LED lights! There are plenty of breathtaking light monuments including the symbolic Christmas tree with a height of 14.9m that will certainly catch your attention, "Stardust Wave" where each grain of the starry sky shines, a Tiara-shaped flowerbed "Flower Tiara", and "Wish Flower" which looks like a huge bouquet!
There will also be a Christmas market where you can enjoy shopping for delicious food and cute miscellaneous goods in the glittering illuminations until 25th of December (Sat) so be sure to stop by!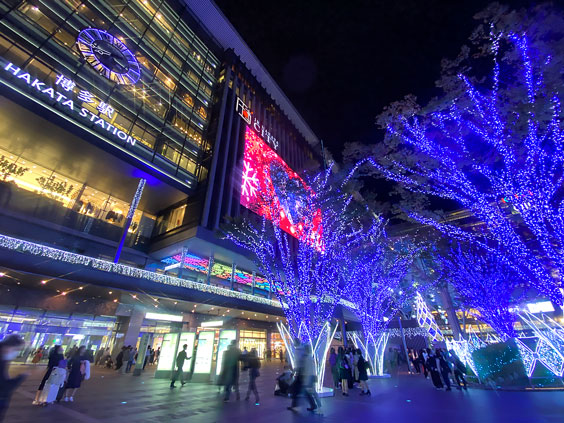 The usual scenery turns into another world♪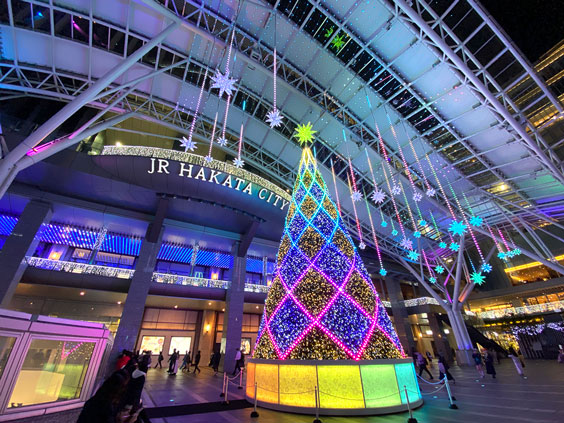 A symbolic Christmas tree that shows various expressions!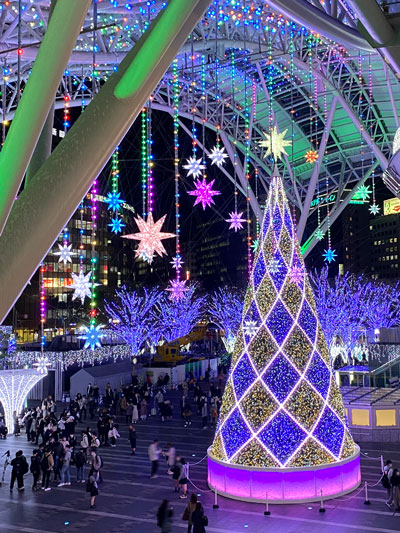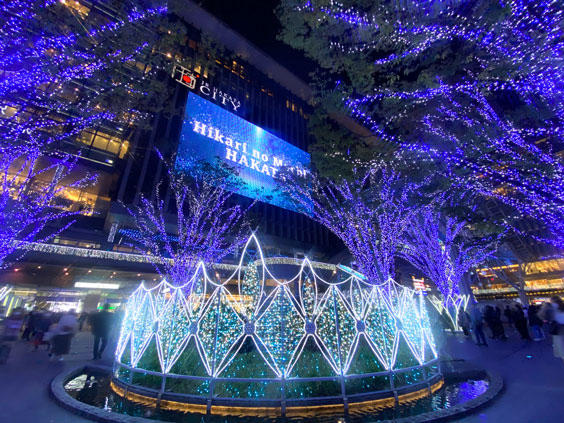 Flower Tiara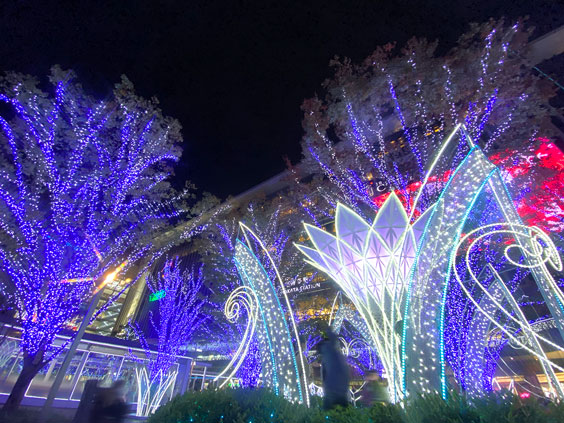 Wish Flower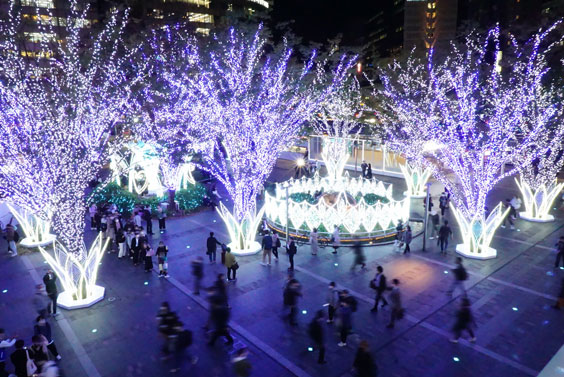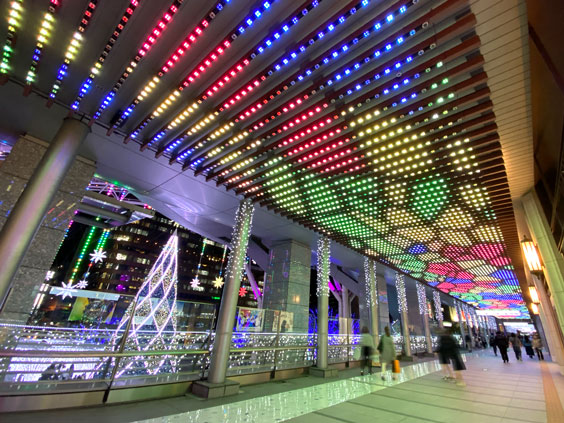 "LED SKY WALK"@ 2F Pedestrian Deck where LED vision with a total length of about 70m creates a "Light Path"!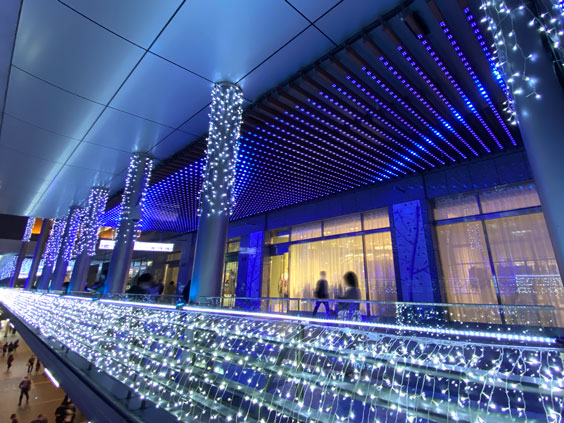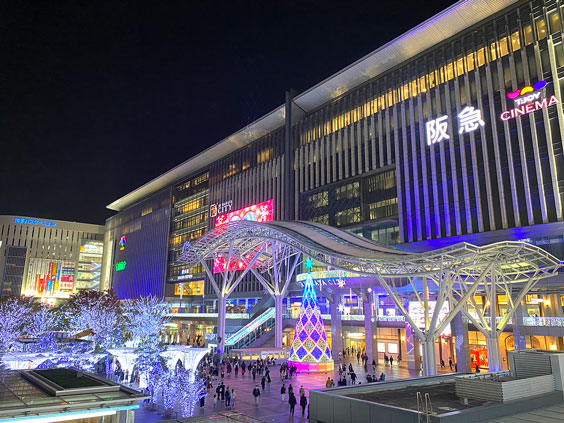 Hikari no Machi HAKATA (光の街・博多)
- Venue: JR Hakata Station Square (1-1 Chuo-gai, Hakata-eki, Hakata-ku, Fukuoka-shi JAPAN)
- Event date: Thursday 4 November - Wednesday 5 January 2022
- Light up times: 17:00 - 24:00
- Official Website:
https://www.jrhakatacity.com/2021_illumination/
★
Please check the official website and SNS for the latest information such as lighting period and time.
Related Articles