Japan Lolita Association Tea Party - photo report (Part2)(1/13)
Japan Lolita Association Tea Party with Aoki Misako Part 2
At Part 1, we showed the photos of how the Tea Party looked like. This time, we focused on the Lolita fashion styles of the participants to the party!
Misako Aoki, the chairman of Japan Lolita Association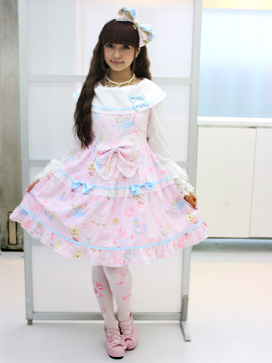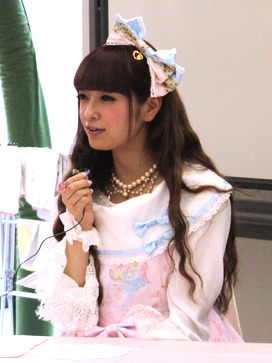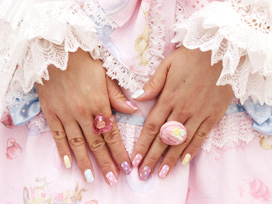 Click the photo and it will automatically go to the next.
Related Articles
Kawaii Ambassador Misako Aoki's Lolita Lecture

In this lecture series Misaoko Aoki is going to introduce lolita, its history and events.